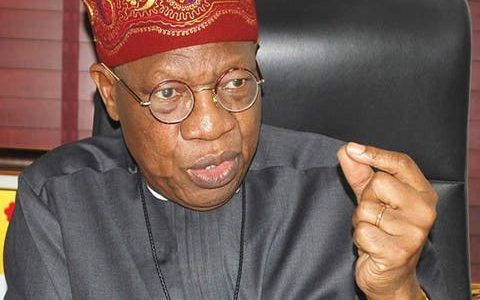 Amnesty International indicted Nigeria for severe human rights abuse, coupled with deaths visited on the victims, the institution observed.
The #EndSARS protesters at the Lekki tollgate were violently dispersed by the military which led to many state governments setting up various panels of inquiries.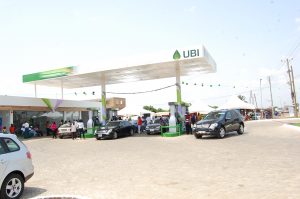 The Minister of Information accused the Amnesty International (AI) of always conniving with other entities to undermine the security interest of Nigeria.
Lai Mohammed challenged Amnesty International or any other group that has any evidence against how Nigeria dealt with the protesters to submit them with the investigative panels already looking into similar cases.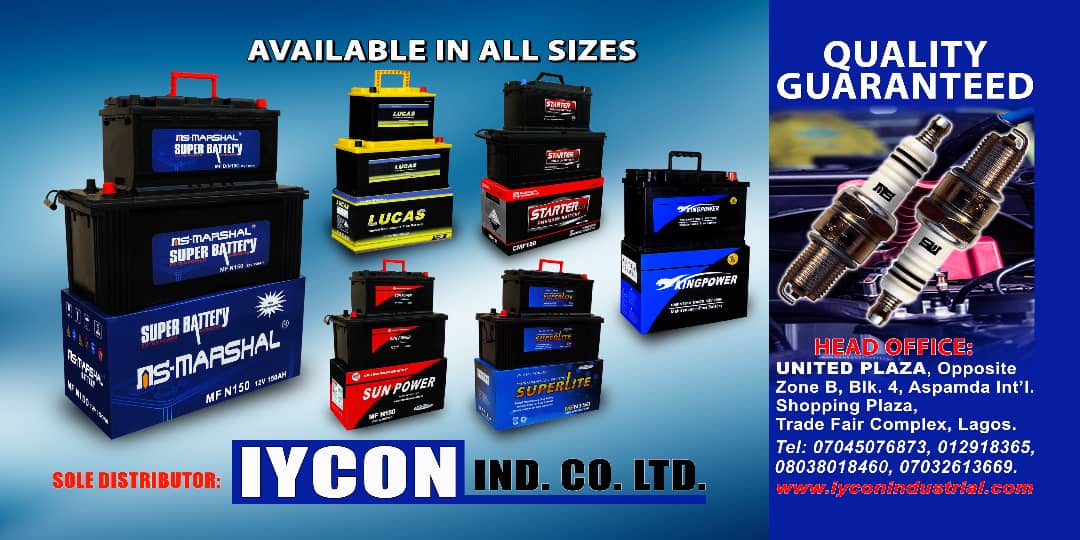 Lai said that the Amnesty International is not saying anything to United States government which went after those that participated in invading the Capitol, but attacked Nigeria government for attempting to prosecute the hoodlums who killed many police and military officers in the name of protest.
Lai claimed that the government of Buhari is very persistent with the war against the terrorists and engaged with good governance to be distracted.