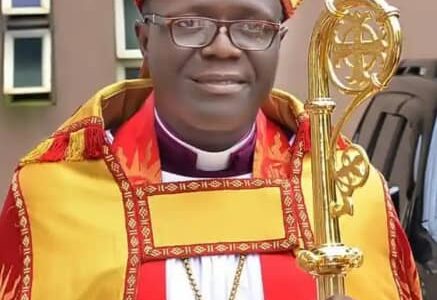 By Ifeoma Ejiofor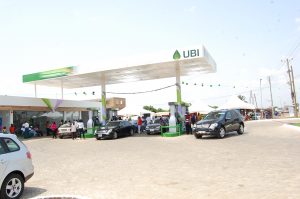 All arrangements have been concluded for a successful hosting of the 2021 Nnewi Anglican Communion synod billed to commence on Thursday 2nd September at St James Parish, Ichi in Ekwusigo Local Government Area of the state to 5th September, with the theme "Created for Dominion".
The bishop of the diocese, Rt Revd Ndubuisi Obi who was addressing journalists during a pre-synod press conference at Bishop Court, Nnewi said that he would present his Presidential Address on Saturday, September 4 and that a special thanksgiving service would hold the following day.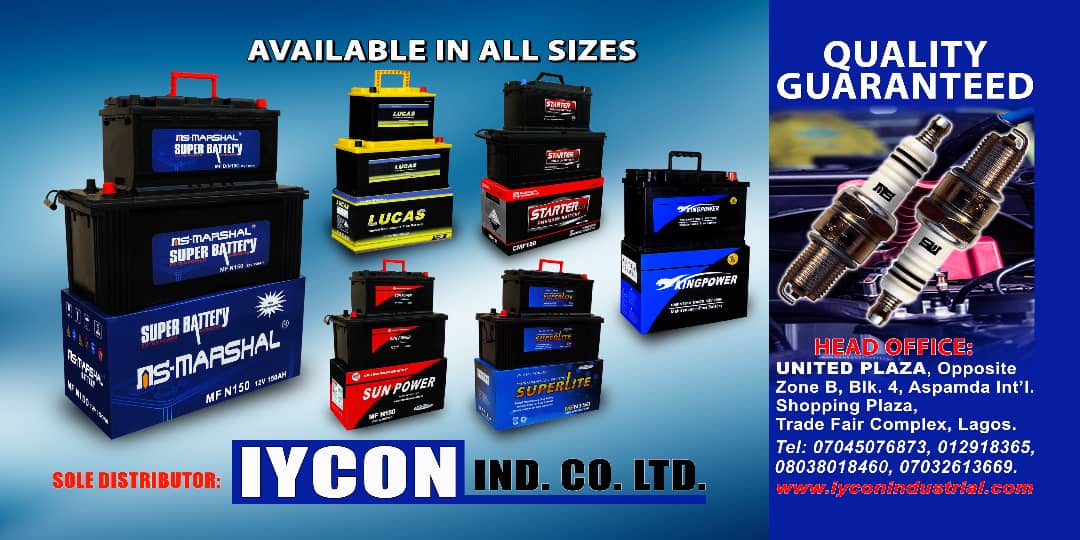 Bishop Obi noted that Nnewi Anglican Communion under his watch has concentrated on spirituality, education, health and large scale farming to ensure all round wellness of the members of the diocese in particular and other people in the area.
The prelate also said that many activities of the diocese have been unbundled to give greater responsibilities to the parishes, a development he noted has led to massive infrastructural development in the parishes.
"We are witnessing significant infrastructural development in our parishes because parishioners can now see that the money they make available to the church is spent on visible projects in the parishes. Many individuals as a result, have started gigantic projects in their parishes. We have equally returned the schools to the parishes to administer, this move has also recorded huge success.
"The diocese has a vocational center where people are trained, infact two of my children who graduated from Nnamdi Azikiwe University (Unzik) Awka went straight to the center for training after their graduation.
"We have discovered that many of teachers in the school system are not well trained interms of getting proper certification, though this is not peculiar to the schools in the diocese, because many teachers who are in the classes are forced to take up teaching jobs as a result of unemployment.
"In a bid to ensure that the teachers are well trained, we have decided to float a College of Education, a committee has been set up in that direction and we are optimistic that very soon, the school will see the light of the day." Bishop Obi pointed out.
He said further that the Nnewi Anglican Communion also have a dream of having primary health centers in all the parishes so as to take Medicare closer to the people at the grassroots.
He appealed to all and sundry to give their maximum support toward the success of the synod.
Over six hundred delegates from one hundred and thirty seven parishes are expected to participate in the 2021 Nnewi Anglican Communion synod.