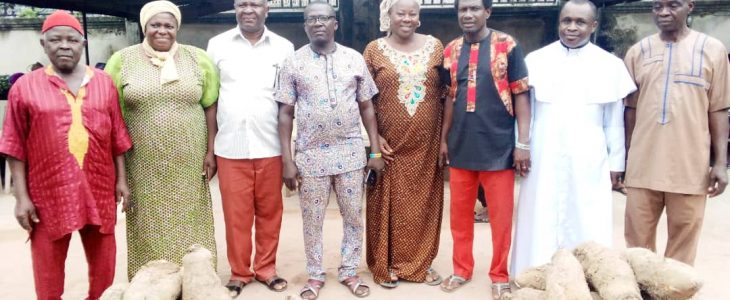 By Isaac Ojo
Widows and widowers in the industrial town of Nnewi, Anambra State were on Monday morning feted by a renowned businessman, Chief Chukwunonye Onyejuluwa, Chairman, CEO of Carry Go Oil.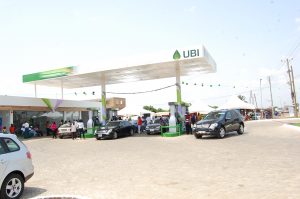 In a brief sermon at the occasion, Revd. Afamefuna Ojukwu of St Peter's Anglican Church, Azia who took his reading from Psalm 23 urged the widows and widowers to continue to be strong.
He pointed out that once they allow the presence of God in their lives, they will not lack provision since the Almighty God has promised to be their husband and the helper for the helpless.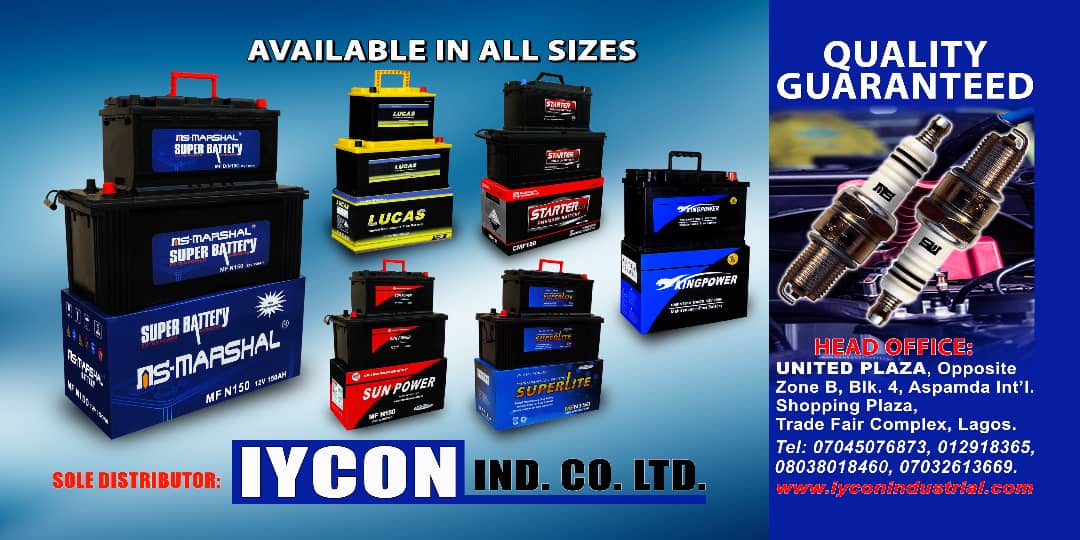 Revd Ojukwu commended the businessman for his yearly assistance to the widows noting that the gesture is a demonstration of practical Christianity.
He prayed for the beneficiaries and their benefactor.
In his speech, Chief Onyejuluwa said that his gesture is a simple obedience to biblical injunction to help the needy.
He noted that he has been having a time out with widows and widowers every August for the last four years even as he expressed his determination to continue on a bigger scale.
"We normally do this during yam festival so as to give a sense of belonging to the widows and other needy persons, we get over five hundred tubers of yam and distribute to them.
"I am not doing this because I have so much money but the truth is that somebody somewhere must give a helping hand and I thank God for using me in this capacity." Chief Onyejuluwa noted.
The former President General of Obiofia Nnewichi, Chief Ibe Okonkwo a close associate of the businessman said that he was around to give support for the good work.
He pointed out that that many people go to church and listen to sound biblical messages but that only few individuals actually practicalize the injunction to remember to needy.
Chief Okonkwo urged other affluent persons in the society to emulate the good works of the importer.
The Obi of Umuogbo Nnewichi, Chief Ezekiel Izuchukwu and other personalities witnessed the occasion.