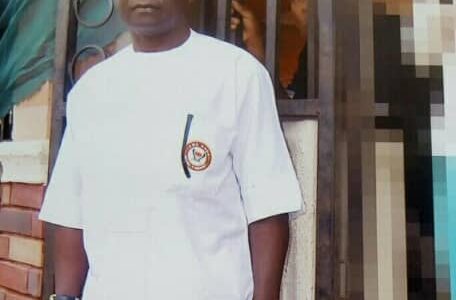 By Isaac Ojo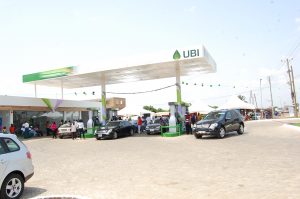 One of the two contenders for the President General (PG) of Nnewichi-Nnewi, Elder Soge Egbuna says he is not desperate to be the PG.
Elder Egbuna stated this during an interaction with journalists in his Nnewichi residence.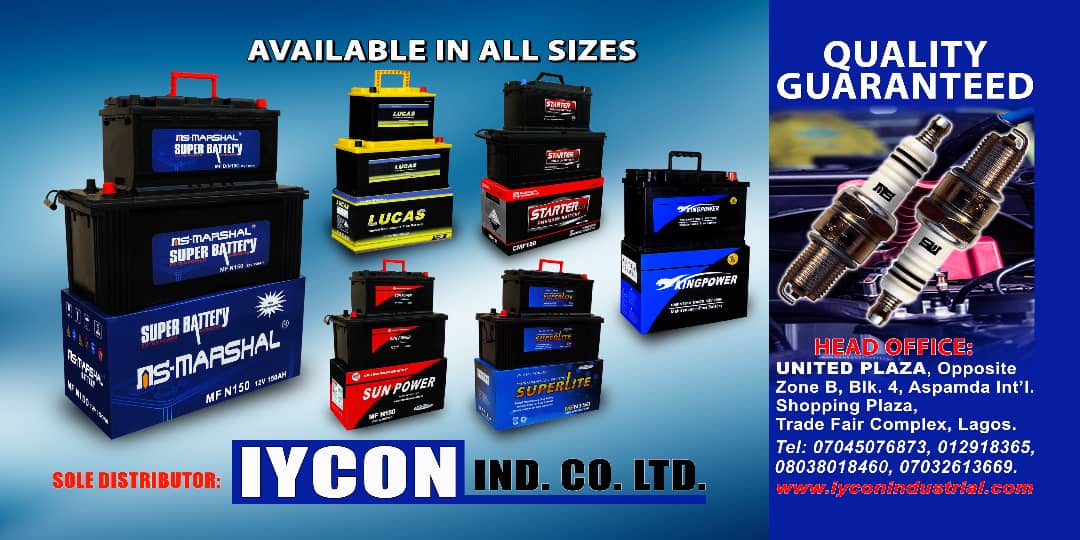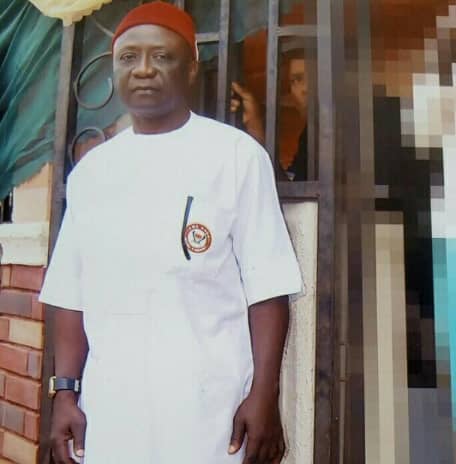 He said that he actually develop interest in the position after he was beckoned upon by the Obis, members of the community's Board of Trustees (BoT) and other stakeholders to come and serve his community at the capacity of PG.
Elder Egbuna, an oil magnate said that the election would have been conducted last year to replace the incumbent executive council headed by Mr CY Okolo but for Covid-19 pandemic.
He said that neither him or his opponent was actually responsible for postponement of the election but the need to put the community election on the hold arose because of the issues that have to do with Obi of Obiofia and delegates matters.
"We have always been having five delegates from each ward in the community to participate in the election but the incumbent PG for the reason best known to him decided to change the goal post in the middle of the game by saying that the four communities that constitute Nnewichi will have equal delegates.
"This did not go down well with some sections of the community that are bigger, they saw the development as an attempt to bend the process to favor the smallest community just one ward." Elder Egbuna noted.
He said emphatically that the Nnewichi community election is an election between brothers which should not bring anarchy and disorder to the peaceful quarter of Nnewi.
"By the grace of God, I am a grandfather, a very responsible person, I want peace in my community and I will rather not be the PG of Nnewichi-Nnewi in the absence of peace. I don't want to be a factional PG. I don't want to have any issue with anyone because of community election, this is not presidential or governorship election." Elder Egbuna declared.
The Nnewichi-Nnewi community election was billed for last Saturday but was postponed indefinitely until the members of BoT look into the issues raised on the election day.