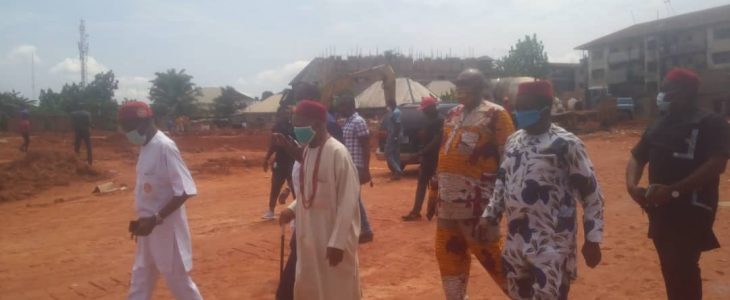 By Cmrd Uzo Jiagbogu
HRH Igwe Orizu 111, Igwe Nnewi, Obi Uruagu, Obi Afam Obi, Obi Umudim, Obi Benneth Okafor, along with some Cabinet members, and some members of Nzukora Nnewi, toured the erosion sites to appraise the level going of work regarding the projects.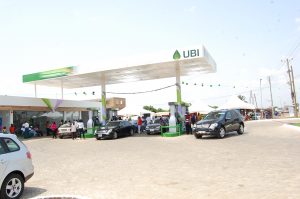 It would be recalled that the two erosion sites were a source of serious concern to the royal father and the entire residents of Nnewi, considering the rapid expansion of both sites threatening the whole town.
Igwe, while commending the efforts of the site manager and engineers, expressed happiness with the pace and quality of work being done at the sites by the various contractors.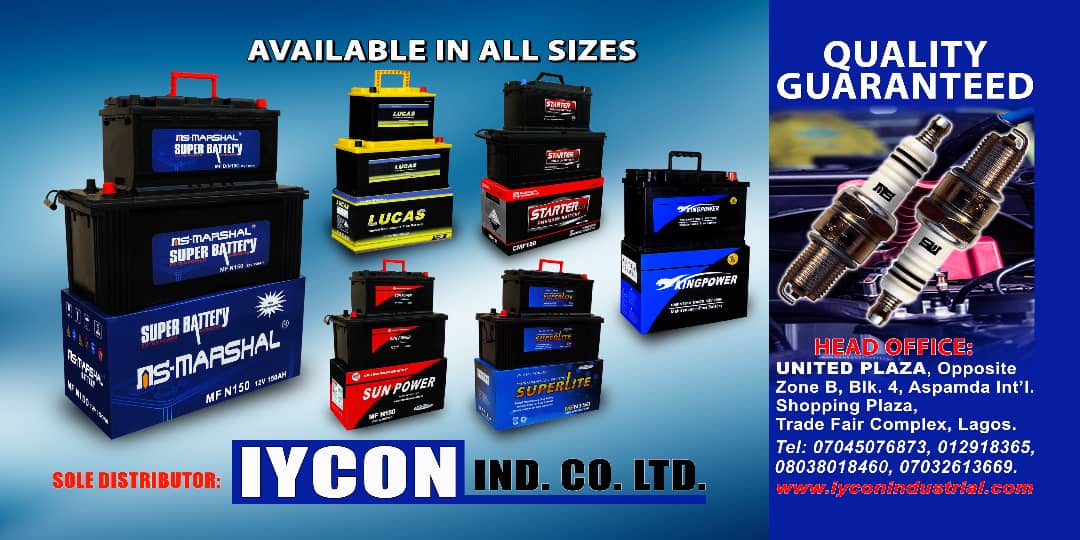 Igwe commended the Executive Governor of Anambra State, Chief Willie Obiano, for having a listening ear, and responding to Nnewi people's cry for help by initiating and sustaining these projects within the shortest time. He promised to avail himself always to assist in any way possible to ensure the completion of the projects.
Expressing his happiness for the projects, Obi Uruagu enjoined the workers to keep up with the good work, and never compromise on quality. The Obi Umudim said that it was indeed a timely intervention by the state government as 'ndi Nnewi' would not have survived this year's raining season, believing that more families would have been displaced of their ancestral lands and properties.
Igwe and his entourage gave some refreshment to the workers at the site to help them keep up their morale.
Others who joined Igwe on the inspection of the sites were Nnewi North LGA chairman, Rt Hon Engr Chukwudi Orizu, PG Nzuko-ora Nnewi, Hon Sir Ugochukwu Udemezue, Chief Sorg Egbuna, and Chief Kanu. They all expressed satisfaction about the on-going project.