The Chairman of Nnewi North Local Government Area, Hon. Sir Chris Obiorah has inaugurated members of 2023 Nnewi North, All Progressives Grand AIliance (APGA) council to ensure that victory is achieved at the polls on 25th of February and 11th March, 2023 respectively.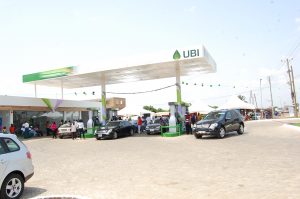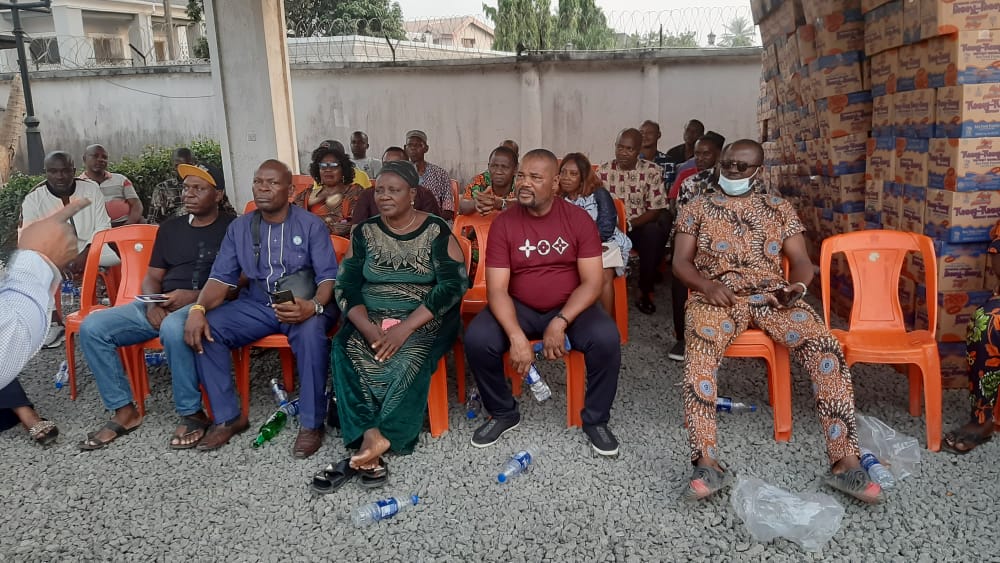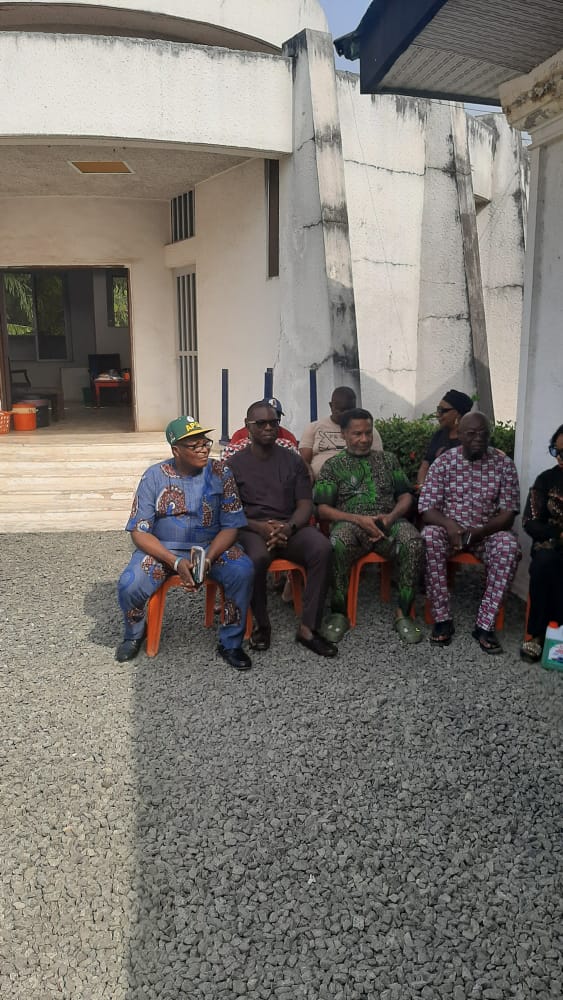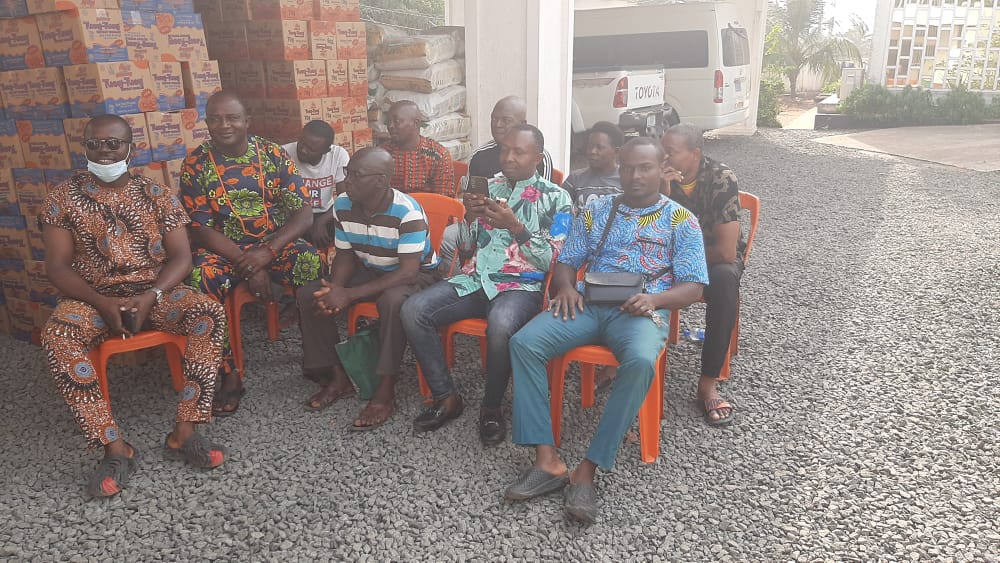 It was a moment of interactions, brainstorming, rubbing minds, and critically highlighting opinions geared towards making The AII Progressives Grand Alliance (APGA) the party to beat in the forthcoming general elections as far as Nnewi North is concerned.
Speaking during the occasion, the Transition Committee Chairman, Hon. Sir Chris Obiorah urged the committee members to exhibit commitment and consistency to ensure that the election is a win win for APGA at all levels.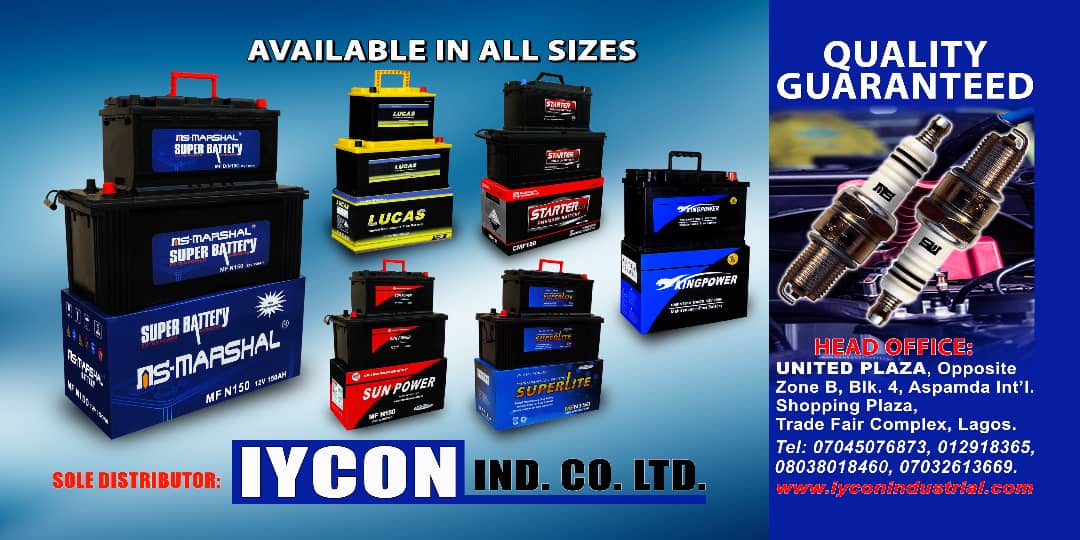 Hon. Obiorah emphasized the need to be our brother's keepers, as enshrined in the party's slogan.
In his words, " honestly, the economy is harshly unfavorable. Time constraint is another factor because the election is a matter of days from now, and we have no other option than to use what we have, no matter how difficult the situation is. Our mandate to deliver our great party APGA should still be our priority".
Giving details of strategies to deploy to ensure victory is attained, Sir Patrick Ubajaka suggested that APGA maintain routine morning campaigns to various kindreds, sensitization, and convincing non-APGA members to vote for APGA.
While making valuable contributions, he further disclosed that a benefactor of the party in Nnewi North, Dr. Cletus lbeto, donated edibles; for distribution during the campaign.
Hon. Chike Agwuncha, the party Chairman in Nnewi North, expressed his dissatisfaction at the ill conduct of some members, which has an adverse effect on the party.
Mr. Humphrey Ngonadi, a major stakeholder restated that their primary objective which is to win election should remain paramount.
Despite obvious setbacks occasioned by a lack of cash flow, Mr. Ngonadi appealed for all party members to aid in projecting APGA.
Meanwhile, Hon. Ngozi Ubah said APGA has an enviable structure in Anambra State, being the party in power, and advised that finance for logistics is vital in winning the election.
She stressed that APGA members should boldly defend the party, especially on social media.
Lending his voice, Hon. Mbazulike Iloka (Mbamba) stated that aggrieved members should sheath their swords and forge ahead in a bid to win the elections.
The Vice Chairman of APGA in Nnewi North, Hon. Uchenna Umeanaeto admonished the team to fear God and abstain from trickery habits so that APGA would keep growing.
Other speakers at the inauguration who pledged their allegiance to the party were: Hon. Okwy Ileka, Hon. Patterson Uzuegbunam, Hon. Paul Ileka, Hon. Vero Nweke and others.
In supporting this all-important cause, the three candidates, Hon. Chris Azubogu, Mr. Uchenna Elodimuo, and Comrade Peter Nwosu, in their respective speeches, appreciated all and sundry and collectively promised not to toy with the privilege given to them.