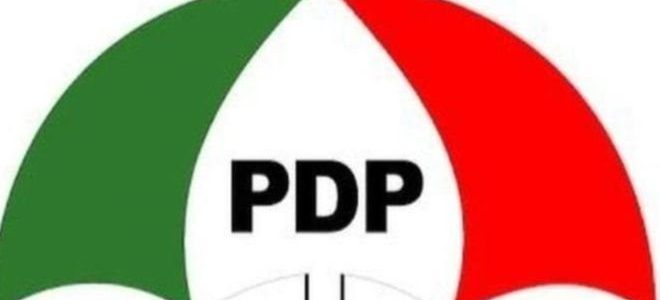 The Peoples Democratic Party (PDP) in Nnewi North appeared to have overcome its usual dysfunctional status of multiple factions during elections. They have managed to collapse all warring party factions under an umbrella.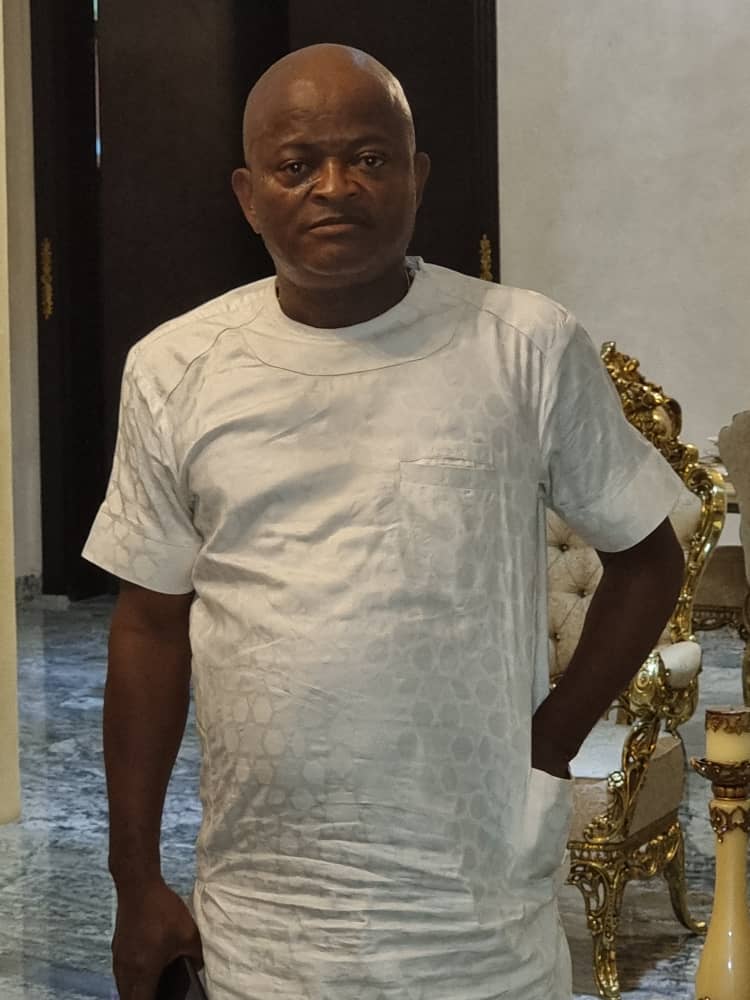 The combustible actions that brought them together seemed to have emanated from the trust the elders and stakeholders placed squarely on Eugene (Ego) Nwizuigbe (Anyawnunawaluora) and a group of selected members to work together by sensitizing those that may have been turned off from the past bickering to return the party to it's former winning ways.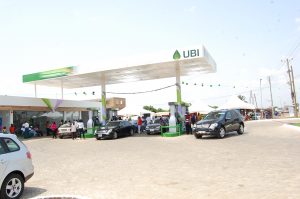 One of the Anyanwu's partner in progress informed Vision Newspapers that the party did itself a favor by picking Nonso Amachukwu, an energetic force as the substantive chairman. It is widely noted that Nonso is very energetic and loyal to the core. Anyanwu's partner said that they did not make a mistake in selecting Nomic, because has already united the executive to galvanize the grassroots.
The movement to drum up support for the the party by Anyanwu is having an immediate effect on the support and morale of the members. It is quite surprising how Anyanwunawaluora and friends had managed to to bring everybody together, completely isolated the arrow head of the crises that nearly killed the party.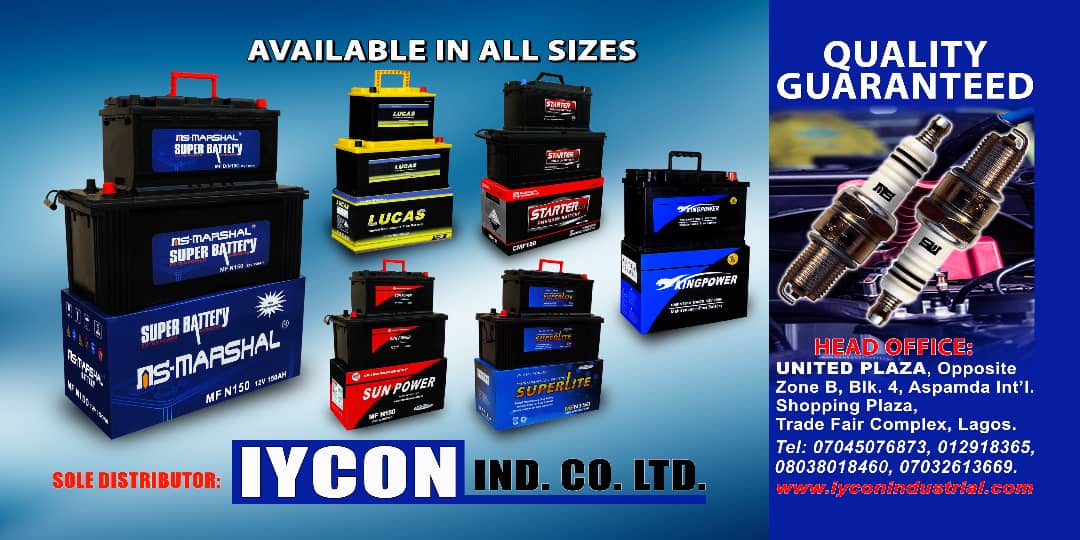 Anyanwu and team want everyone to show seriousness in pushing the party's interest forward to help them win the governorship election.
A stalwart politician from the council is already bemoaning their faith if the party stays this united going forward.