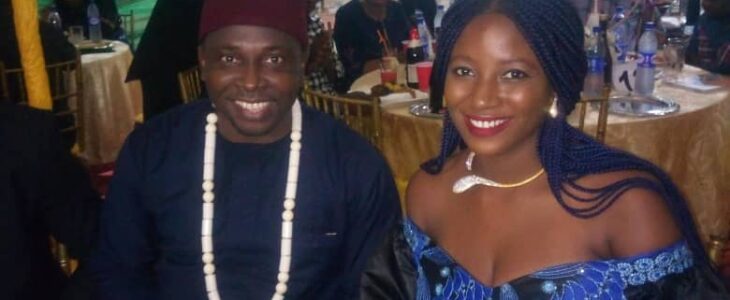 The Nnewi Sports club pulled all stops to fete members and various categories of awards recipients on Friday night.
The President's night of this year, perhaps marked the most elaborate in terms of attendance, organization, and an endless supply of delicacies and choice drinks.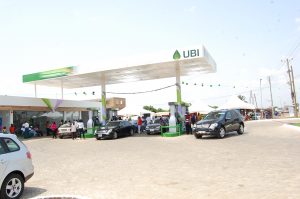 Having Dr Chief OJ Mbonu (Ozuomee Nnewi) to chair the occasion was an indication that the event was going to be a smooth-sailing affair. And indeed, it was a show of endless support and love for the club.
Perhaps, the diverse choice of the awards recipients was a great credit to the management team and the organizers of the evening for working so hard in being discerning.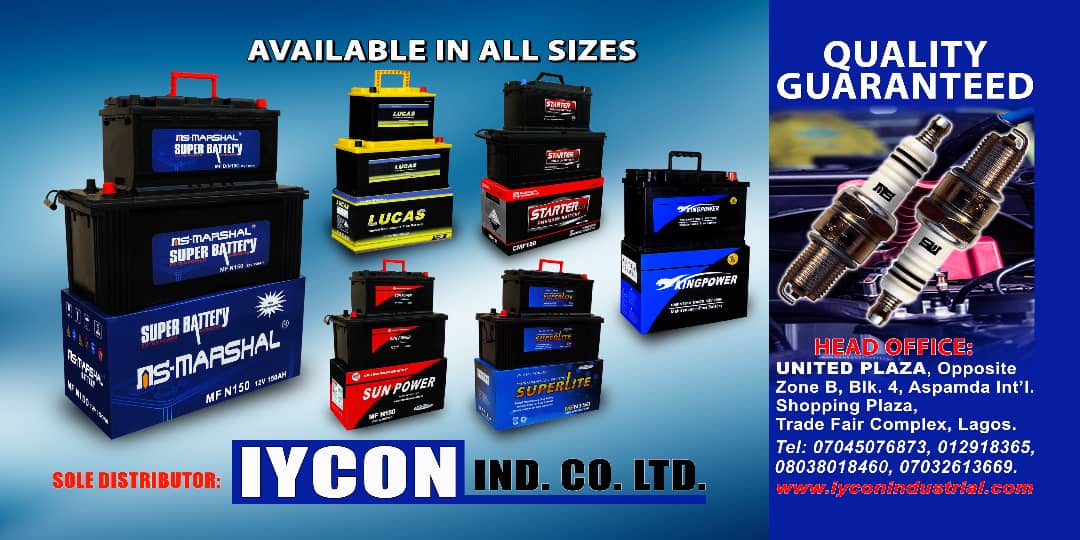 The Nnewi business magnate and philanthropist, Chief Dr Cletus Ibeto (an award recipient), was in his full element, dishing out monetary support to almost all honored recipients.
Many dignitaries and awardees in attendance were the Crown Prince Obi Orizu, G Moore Muoghalu supported by MD NIWA, Chief George Moghalu, Hon Chris Azubogu, Chief Valentine Ozigbo, Chief Louis Carter Onwugbenu, and Chief Iycon Ekwulugo.
Others were CMAC, NAUTH, Dr Joe Ugboaja and his wife, Ambassador Oddy Nwosu, Christomex Okafor, Prof Obi Nwosu, Chief Uzo Agbodike, Princess Esom Nwafor-Orizu, Prince Sunday Igwemadu, Arch Ebuka Ileka, MD, Organizer Filling stations, Barrister Ok Ibeto, and Alphonsus Anaebue (Boys), etc.
Dr Joe Ugboaja's recognition would go along with several high profile awards, particularly on leadership that he has obtained, setting him out as a young man with a special talent.
He was full of praises for Nnewi sports club, pledging to partner with the club in any area that would promote synergy of purpose. The NAUTH senior personnel turned out en mass to support the dynamic leader, besides the overwhelming support he received from all the big wigs at ceremony.