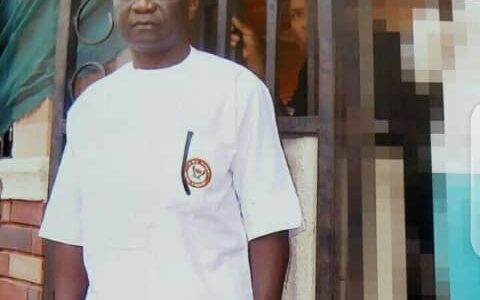 By Ifeoma Ejiofor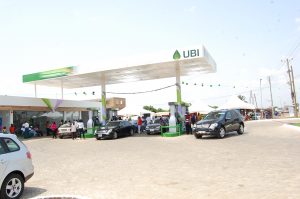 Elder Soge Egbuna on Saturday emerged the President General(PG) of Nnewichi-Nnewi after defeating his opponent, Chief Ibeokonkwo Michael in a peaceful election.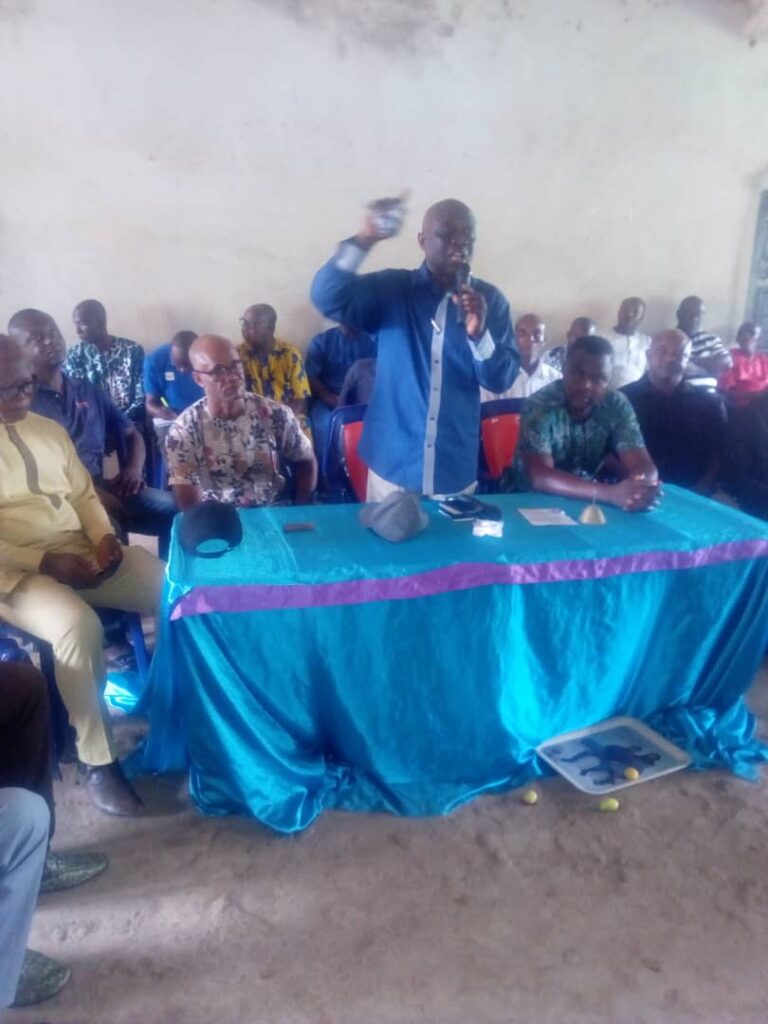 Elder Egbuna polled a total of sixty seven to defeat his opponent who ganered thirteen votes.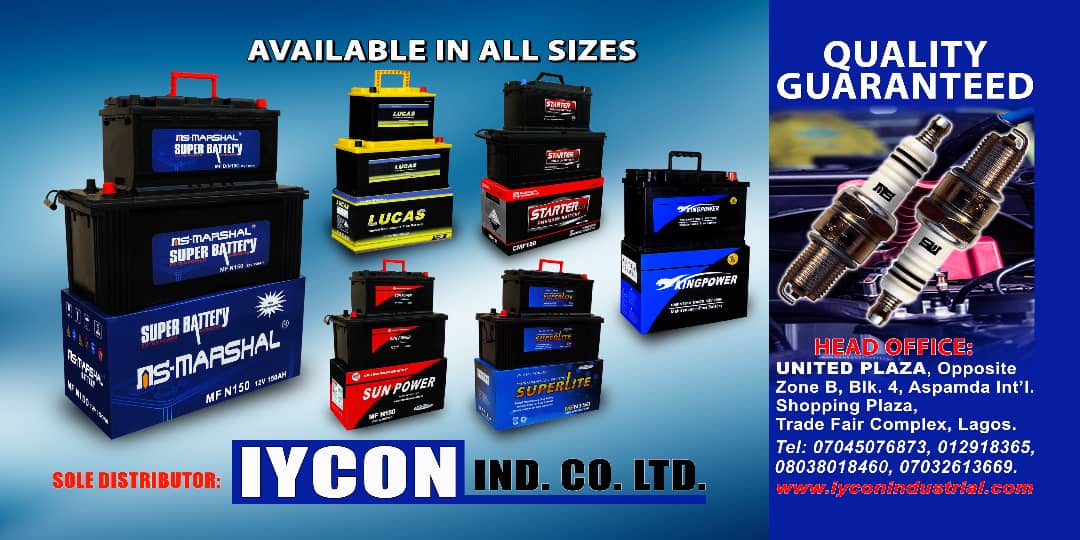 The chairman, Nnewichi-Nnewi Board of Trustees (BoT) Mr Humphrey Ngonadi who supervised the election said that ten delegates from each ward of the community took part in the election.
Mr Ngonadi congratulated the winners of the election even as he charged the victorious persons to be magnanimous in victory.
He also urged them to put the interest of Nnewichi-Nnewi above every other considerations.
In the same vein, the President General (PG) of Nsuko-Ora Nnewi, Mr Maduka Atuenyi who witnessed the election expressed his excitement that the election has come and gone without any rancour.
He urged the newly elected executive council to build on the modest achievements of their predecessors.
In his election victory speech, Elder Soge Egbuna promised to run an open door policy in which every Nnewichi-Nnewi man would have the opportunity to contribute his quota to the development of the community.
He also tasked the people who have not been identifying with the community union to wake up and be part of the efforts to transform Nnewichi-Nnewi.
The Obi of Nnewichi-Nnewi, Obi George Onyekaba adminstered oath of office on the newly elected officials.
Chief Ibeokonkwo Michael who lost out in the election congratulated the winners in the election even as he noted that he has fought like a gallant soldier.
The Nnewichi election produced Elder Soge Egbuna as PG, Ejidike Sylvester VP, Augustine N Secretary General, Ubaezeonu Chukwudi Financial Secretary, Oranusi Uche Assistant Secretary, Udeogu Somadina PRO, and Mathias Udokwe Chief Protocol Officer.