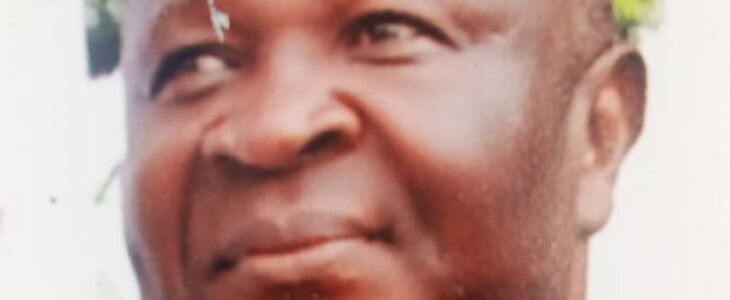 By Ifeoma Ejiofor

As the Agamniru Nnewichi-Nnewi election draws closer, a leading contestant, Chief Ibeokonkwo Michael has promised a quality and responsible leadership if he is elected the President General (PG)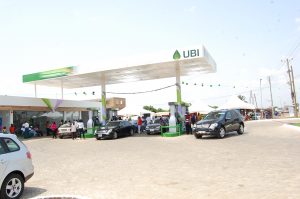 Chief Ibeokonkwo's pledege was contained in a letter dated 18th February 2021 addressed to the good people of Nnewichi-Nnewi.
The top contender, who is from Umuezize, a community favoured to produce the next PG of Nnewichi-Nnewi because of the rotational arrangements generally in Nnewi promised to continue and consolidate on the achievements of the outgoing PG and his executive's.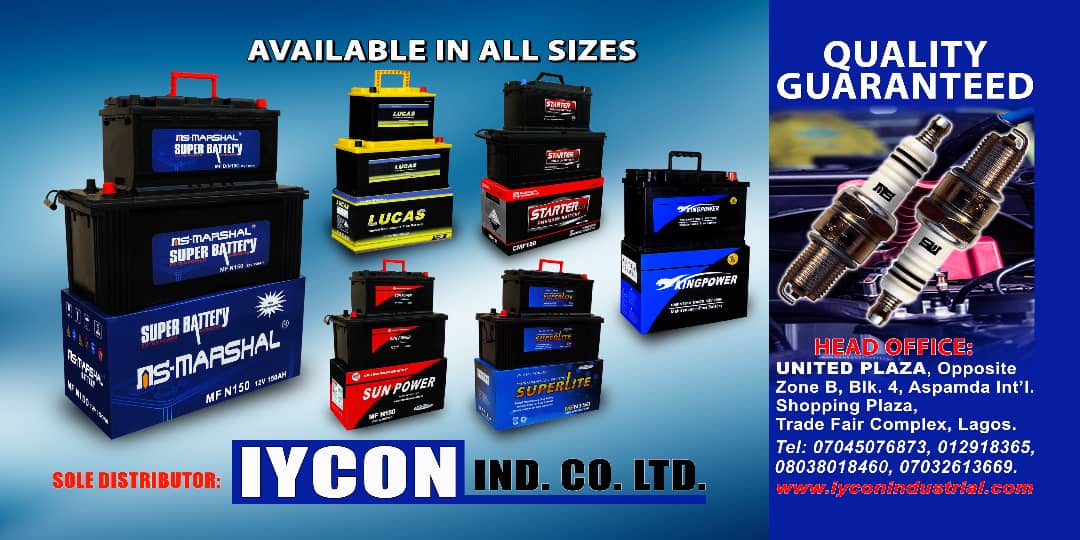 "If voted into office, my administration will give honor to whom honor is due and rely heavily on Agamniru Nnewichi-Nnewi motto as a guiding principle.
"By the grace of God, I will unite and galvanize the people of Nnewichi-Nnewi home and abroad for the development of our beloved community.
"Agamniru Nnewichi-Nnewi under my watch as the PG will support and work hand in hand with Nnewichi youths for developmental purposes as skills acquisition trainings and financial assistance will be made available. The good work of our vigilante group (AVG) would be enhanced." Chief Ibeokonkwo pointed out.
The leading Nnewichi-Nnewi PG contestant, Chief Ibeokonkwo who made reference to the five star achievements he recorded in office as the PG of Obiofia said he would do more if he get the mandate of his people.
Chief Ibeokonkwo however passionately appealed to the people of Nnewichi-Nnewi not to allow certain unscrupulous elements to destroy the rotational arrangements which has over the time maintained the community in a perfect equilibrium.
Meanwhile, the Umuezize Community Meeting has thrown their weight behind the aspiration of Chief Ibeokonkwo.
Their support was also contained in a letter signed by the chairman Mr Onyebuchi Ikediobi, Secretary Mr Azuka Onummadu and the Obi of Umuezize, Obi Ikenna Onummadu.
The Umuezize Community Meeting said that the sole contestant recognized is Chief Ibeokonkwo Michael and that the community has not authorize anyone to surrender the right of Umuezize to produce the next PG of Nnewichi-Nnewi to another community in Obiofia.