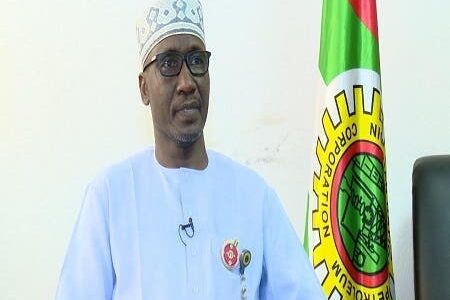 The Nigerian National Petroleum Corporation (NNPC), on Tuesday, says plans were underway to commence oil exploration activities in the Anambra platform and Dahomey Basins.
This was even as it said exploration activities were expanded in inland basins covering Gongola, Benue, Bida and Sokoto Basins in over four years.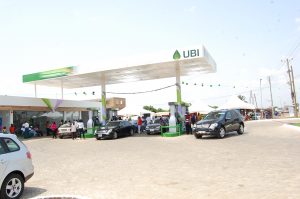 The Corporation's Group Managing Director (GMD), Mele Kyari, stated this while delivering a keynote address at the 56th Nigerian Mining & Geosciences Society (NMGS) Conference.
He said the Corporation has commenced a data review of both basins while noting the recent discovery of commercial quantities of hydrocarbon in the Kolmani area of the Middle Benue Trough.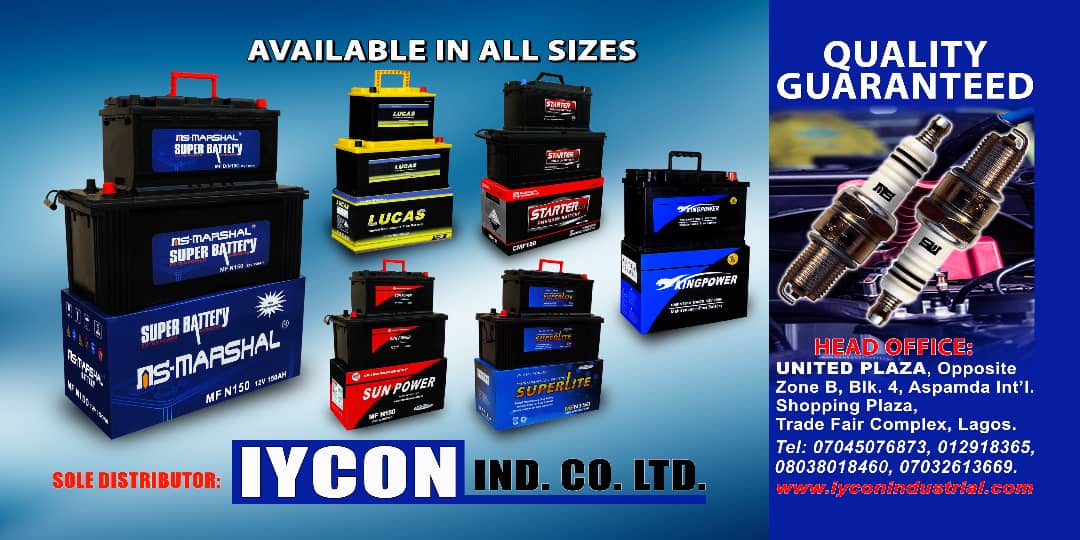 According to him, the NNPC was in 2016 mandated to conduct more rigorous exploration in Nigeria's inland basins using improved technology adopted in countries that successfully discovered hydrocarbons in the Rift Basin.
"In NNPC, we've continued to make giant strides in inland rift basin exploration. Our sustained quest is informed by the matured G&G evaluations & the practical discoveries of commercial quantities of hydrocarbons in neighbouring Niger, Chad & CAR.
"Building from our decades of seismic data acquisition, evaluation & consolidation in the rift basins, especially the Chad, Gongola Basins & the Benue trough, a re-entry was considered in 2009 but later suspended in 2014 due to insurgency in the North East," he said.
He also stressed the need for nations to produce proven oil and gas reserve resources to support growth, economic diversification and job creation to millions of young people.
"While we expand exploration to enable reserve growth and ultimately produce more oil/gas to support growth, it is important to be cost-sensitive as COVID-19 pandemic has subdued any survival strategy that is not cost-sensitive. Efficiency has therefore become the new necessity," he said.