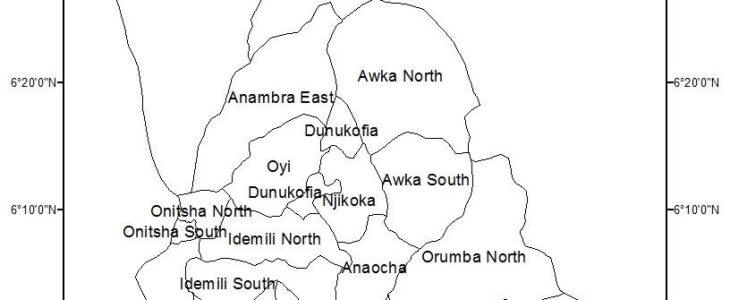 At Ubahuezi over 400 voters gathered at Hon Chidoo Obidiegwu
Okwy Ndujekwu
There was a general non-participation of the people of Ihiala LGA in the gubernatorial election. Most of the voting centers were ghost areas as their was neither INEC staff nor residents who were out to exercise their civic duties.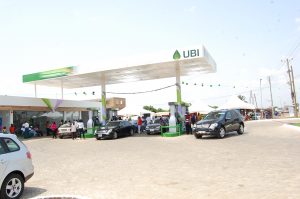 Our reporters fanned the local government, it was at Ubahuezi, Okija that we saw over four hundred voters waiting with Hon Chidoo Obidiegwu to cast their votes. Many of the people broke into APGA songs.
It was apparent to our team that the lection was not going to happen there as well.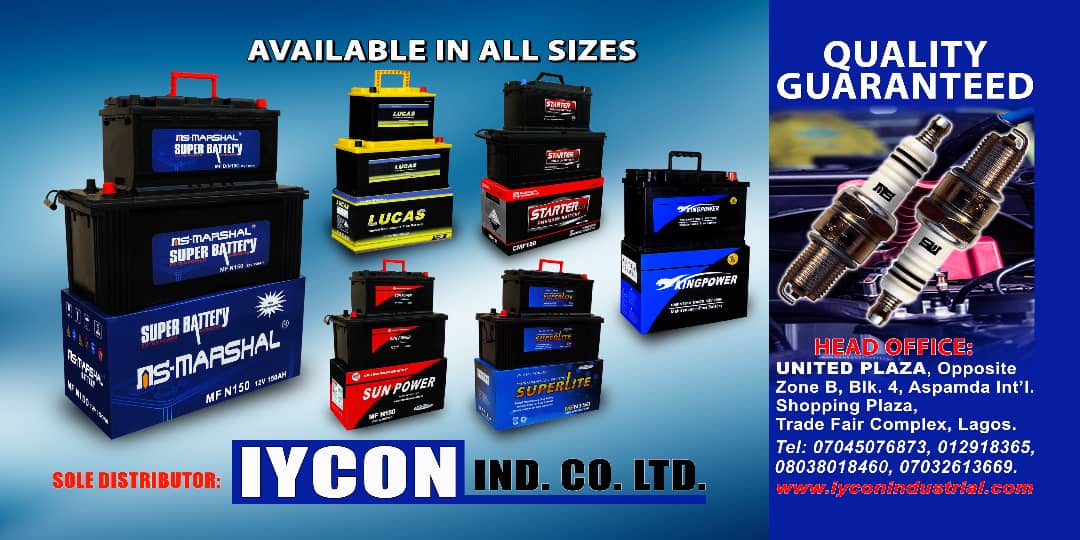 As to the reason why there was a near-unanimous agreement to boycott the election, a source informed us that it may have something to do with several recent multiple clashes between the IPOB and the law enforcement agents.
"That despite the withdrawal of the election boycott order by IPOB, it appears that emotions still run very high at the local government , that people may chosen to stay home" the source continued.
As at the time of filing this story, that has not been an official reaction to the development at Ihiala LGA by the INEC.