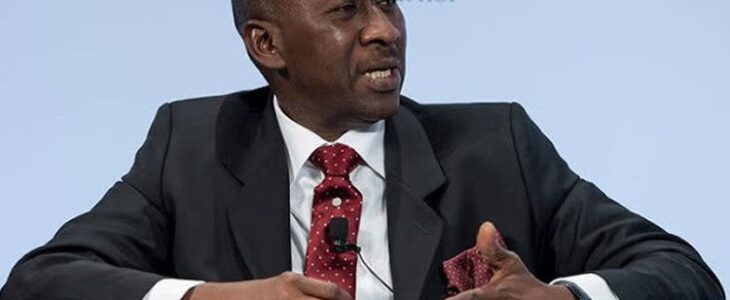 •As Reps chide Police over lack of record for over $400m, other immovable property reportedly recovered
The Office of the National Security Adviser (NSA), Major General Babagana Monguno, has denied knowledge of the $44 million recovered from the Nigeria Intelligence Agency (NIA) office located at Osborne Towers, Ikoyi Lagos State by operatives of the Economic and Financial Crimes Commission (EFCC) in 2017.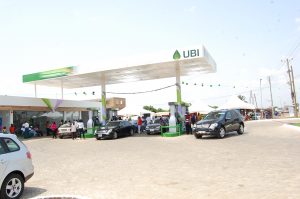 In his testimony, ONSA's Director of Finance and Administration, Brig. General Ja'afaru Mohammed, who testified before the Ad-hoc Committee investigating on the 'Assessment and recovered loot from 2002 to 2020', dismissed the allegation levelled against the ONSA by the acting EFCC chairman, Abdulrasheed Bawa when he appeared before the Committee last week.
Aside from the $44 million recovered by the EFCC from the NIA Osborne Tower, Ikoyi Lagos State, Gen. Mohammed disclosed that the sum of $44,247,300 found in the custody of NIA at the peak of the investigation was taken to the NSA account but was later returned on the directive of the President after the conclusion of the investigation.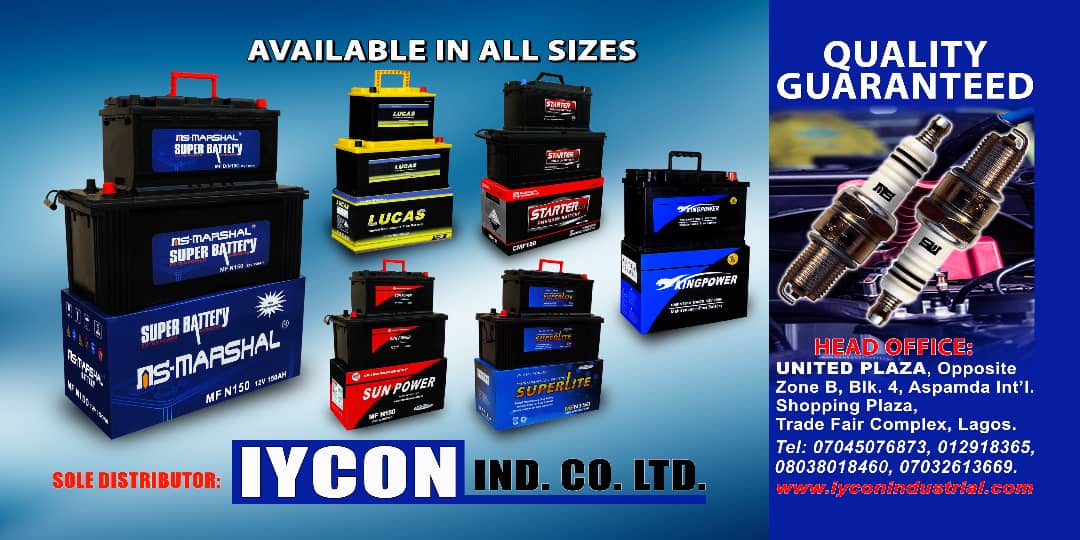 Credit: Tribune