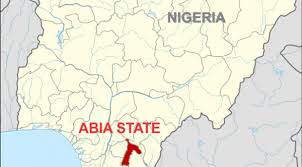 Governor Okezie Ikpeazu has commended the Council of the Nigerian Stock Exchange (NSE), for creating the platform that would support the growth of small and medium enterprises (SMEs) in Abia State, assuring that the interventions work.
The Governor stated this while receiving the President of Council, NSE, Otunba Abimbola Ogunbanjo, and his team at Government House, Umuahia.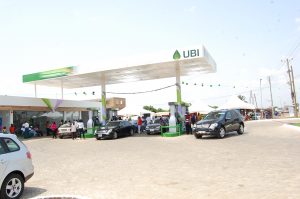 He expressed happiness over the Council's interventions in SMEs in Abia, adding that he will also collaborate with them in finding ways to untie the bottlenecks in SMEs' growth in the State, including educating the small scale entrepreneurs on how to benefit from the available opportunities. 
Ikpeazu said: "I have created the needed ambience for SMEs to grow in Abia State, having identified and made SMEs as pillars of development in the State."

Recalling that he assisted some artisans in the state to undergo overseas training on automated shoemaking, the Governor said the training has strengthened the capacity of the State in the export of shoes to neighbouring countries as well as promoted leather and garment products in Abia.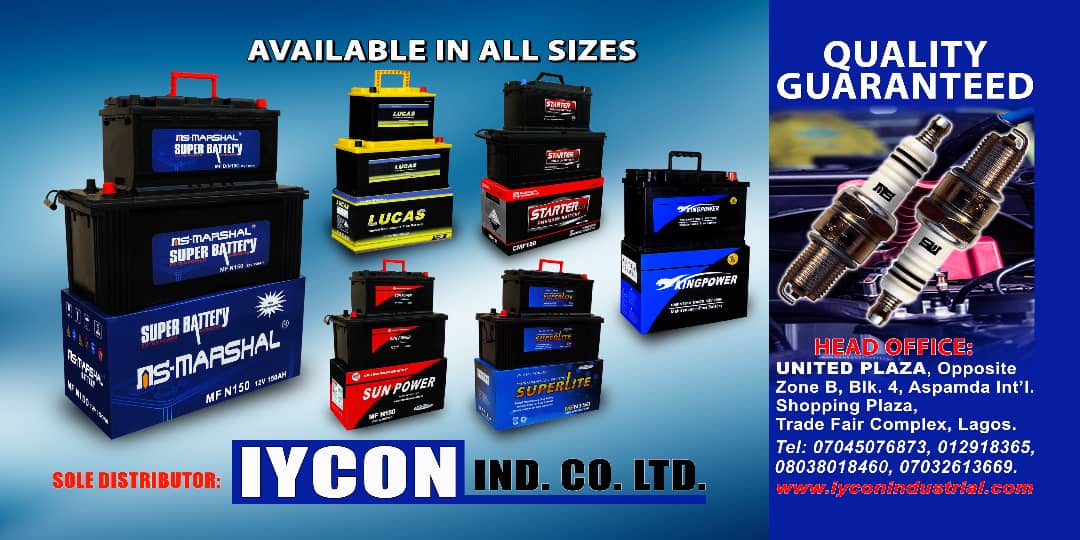 Addressing the Governor, Ogunbanjo commended his sustained efforts in the development of SMEs in the State.
"I am aware of your policy guidelines and the training you conducted for the SME entrepreneurs, and that SMEs must have been affected by the Covid-19 pandemic, hence we have come to listen to the SME entrepreneurs in the State and find a way of assisting them."
According to Ogunbanjo, numerous opportunities are available in the Exchange, which is ready to assist the SMEs to excel.
"The Council wants the SMEs in Abia State to leverage the opportunities available in the Nigerian Stock Exchange to thrive in business."
Credit: The Guardian