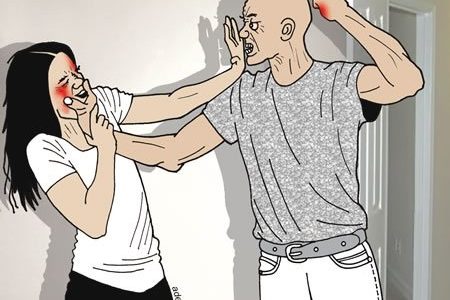 Akwa Ibom State council of the Nigeria Union of Journalists (NUJ) has pledged to support efforts at bringing sexual and gender-based violence to the fore of public discourse as part of its contributions to safer society.
State NUJ Chairman, Amos Etuk, made the pledge when journalists against sexual and gender-based violence visited him in Uyo yesterday.He explained that there has been an upsurge in sexual and gender-based violence since the outbreak of the COVID-19 pandemic, which resulted in lockdown and restriction of movements across the country for over four months.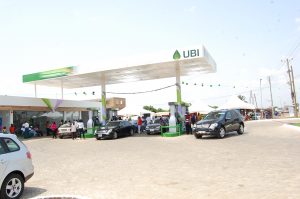 "I assure you of our support and I believe that we can drive this partnership together to make your template successful and change the narrative of how gender related issues have worsened in the country," he said.
Responding, Vice President, Zone F of the NUJ, Edward Ogude, commended the journalists for forming the group, noting that, with the rising cases of sexual and gender- based violence, the awareness the group is going to create would stem the rate of sexual crime in society.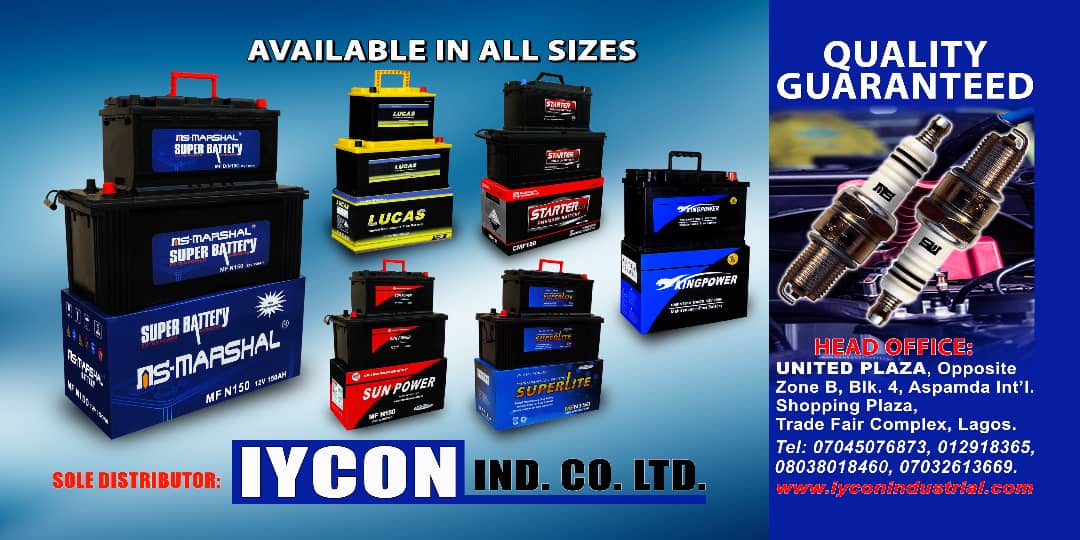 Credit: The Guardian