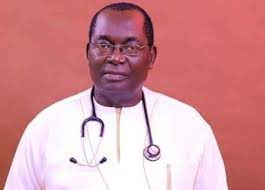 Obinna Odogwu, Awka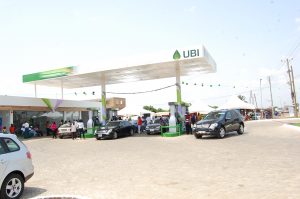 Vice Presidential candidate of the Peoples Democratic Party (PDP) in the 2019 general election, Mr Peter Obi, and the traditional ruler of Agulu community, Igwe Innocent Obodoakor, have lamented the gruesome murder of Dr Chike Akunyili, describing it as extreme wickedness.
Chike, husband to the former Director General of National Agency for  Food, and  Drug Administration and Control (NAFDAC) and Minister of Information, Late Prof. Dora Akunyili, was murdered in cold blood by gunmen in Nkpor near Onitsha while he was returning to his base after receiving a posthumous award on behalf of his late wife at an event held in that area.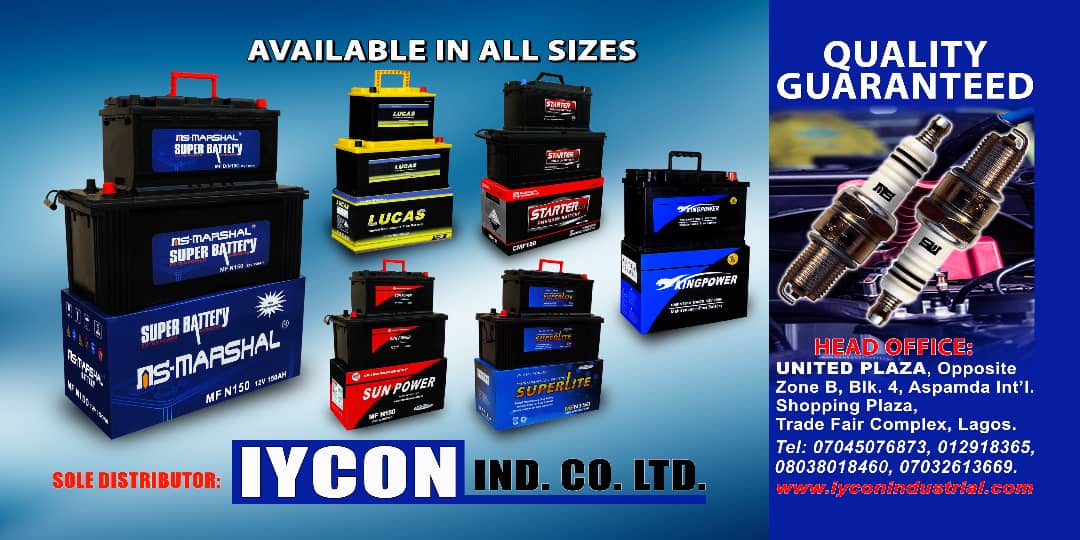 Obi and Obodoakor said the killing of the illustrious son of their town, Chike, and other innocent people killed in the area was heartbreaking.The former Anambra governor, Obi, who spoke to reporters in Agulu, said that he was deeply hurt about the sad incident; wondering why the society has degenerated to the ugly level where lives  are being wasted with reckless abandon.
"The only solution to this problem is a collective attention of all stakeholders, those in government; and in fact, every body in the society", Obi said.
The former governor said that he quickly rushed down to the state through Owerri when he got the news of the sad incident via WhatsApp in the morning. On his part, Igwe Obodoakor described the deceased, Chike, as an illustrious son of his community and a peace loving man who didn't hurt anybody while alive.
"This is very terrible news and I never believed that this type of thing will take place. In fact, I am shocked." We lost Dora Akunyili and now the husband is dead. These children cannot be without father and without mother. What are they going to do?
"Agulu has lost a great son and this has thrown us in a mourning mood in our community", the monarch lamented.
Credit: Daily Sun