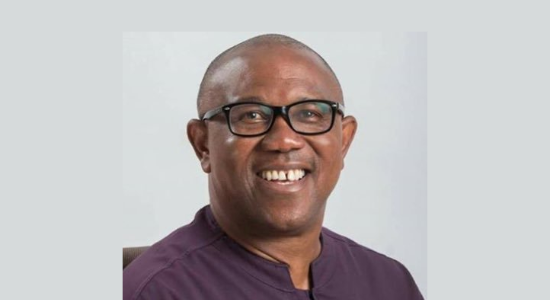 Peter Obi, the presidential candidate of the Labour Party (LP), has described the forthcoming general election as a "make-or-break moment" for Nigeria.
Obi, in a post on his official Twitter handle on Wednesday, said Nigeria needs a leader who is capable of moving the country forward.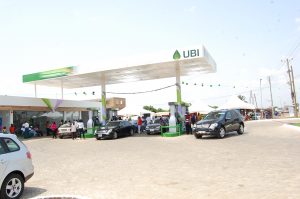 "We are currently at a crossroads. We need a leader to show us the way forward. We need a prudent president, a principled president who has what it takes to lead," he said.
"As we say in Naija: 'We need person who sabi road; a person we go follow make this country better.' A new Nigeria is possible. We can make it.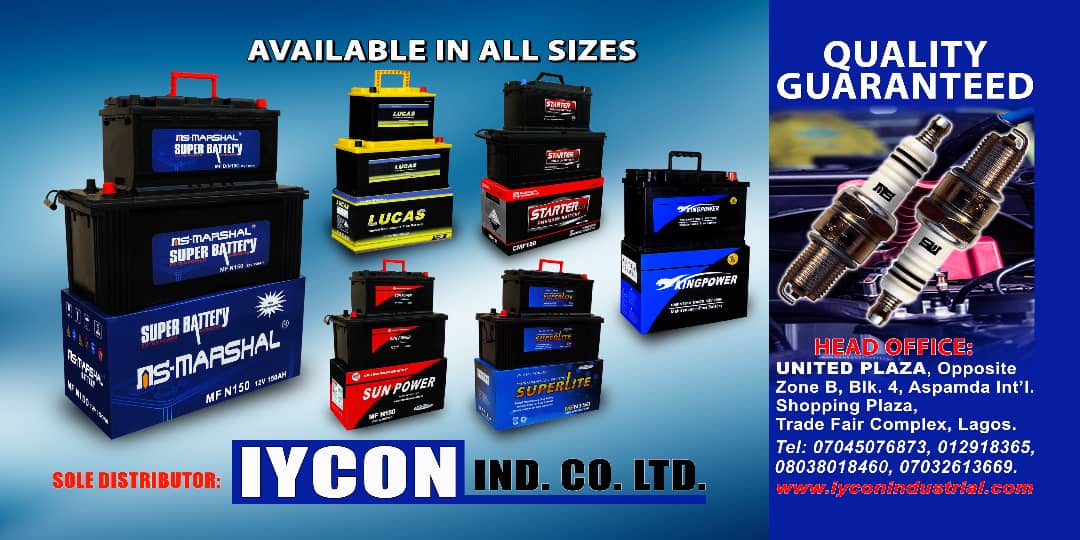 "We have national elections coming up next Saturday, on the 25th of February 2023. The presidential election is the most critical because we will be electing the next president of the Federal Republic of Nigeria.
"It is the only chance to elect a leader of our choice. We must choose someone who can solve our problems. This is an essential and existential election. It is a make-or-break moment in our history. Future generations will not forgive us if we make a wrong choice."
The LP candidate called on Nigerians to vote for a leader with character, competence, commitment, and compassion.
He also said the president Nigeria needs "must present the correct image of Nigeria abroad and stand tall among his peers at the United Nations and other international forums".
"We need someone who is committed and has the capacity to stop official corruption in this country. We have heard far too many talks about change. Enough of empty promises! We are tired of hearing sorry stories," he added.
"We want real changes, not endless pity parties and porous pledges.
"We want a leader who is concerned about the welfare of Nigerians, not his clique of praise singers. Our fellow citizens are in IDP camps. I spent Christmas and New Year with them. They should be home.
"People die daily, kidnapped, killed, and raped. No one in government offers actionable concerns. It must end. We need a leader with the courage to do whatever it takes to bring relief to our citizens in distress.
"Let us perfect the federation of our forefathers. Every generation is destined to make the country better. The post-Independence generation has arrived. This is our turn. This is our time. This is our chance to make a difference.
"Making the same old choice will yield the same result. We are Nigerians. We are rational citizens. We make rational decisions. Let us keep a date with our destiny. Let us make a new nation for future generations."
He also asked undecided voters to be guided by conscience, adding that "no one is perfect but, ask yourself, 'Should I choose someone I do not wish as a role model for my children?'"
Obi also said he and Datti Baba-Ahmed, his running mate, will work hard to improve the welfare of citizens.
"I love this country. It is not perfect. Nothing is perfect. Perfection is a continuum. The labours of our heroes past must not be in vain," he said.
"Please come out and vote for Labour Party (LP). Please subscribe to success, to the triumph of a tested, trusted, and verified leadership. Do not renew the subscription to suffering, to the sorrow of tomorrow."
Credit: The Nigeria Lawyers