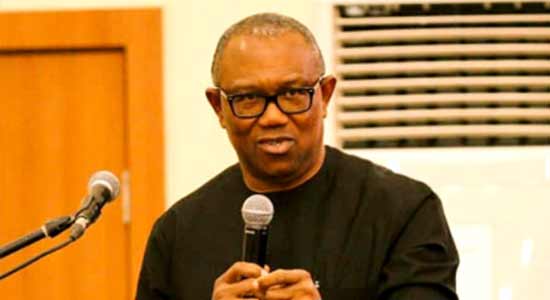 Traditional ruler of Okpe Kingdom in Delta State, Major General Felix Agho Mujakperuo (retd), Orhue 1, Orodje of Okpe, has described the presidential candidate of the Labour Party (LP), Mr. Peter Obi, as a truly detribalised Nigerian, who lives above tribal and religious affiliations and seeks peace and unity of the nation.
     He made the remarks when Mr. Obi visited him in his palace. He narrated how in 2012, Obi, as the then governor of Anambra State, appointed him as Chancellor to Anambra State University, now Chukwuemeka Odumegwu Ojukwu University, Igbariam. He recalled that Obi had not known him personally, but gave him the appointment on the strength of his capability and capacity.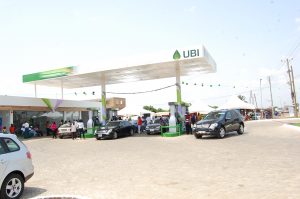 "He did not consider the fact that I am not from his tribe or political affiliation. He knew that I could do the job and he gave me the appointment. It shows that under him, Nigerians will be considered for positions on merit, rather than on tribal and religious considerations or how connected one is. He has proven again and again that he is truly a detribalised Nigerian."
Orodje added that Obi's level of humility is admirable and should be imbibed by Nigeria's political leaders. "When he was the governor, on one occasion, I attended an event at the Government House and I saw him serving food to the guests by himself, and he did so happily. Such virtues are lacking in our political space today," he said.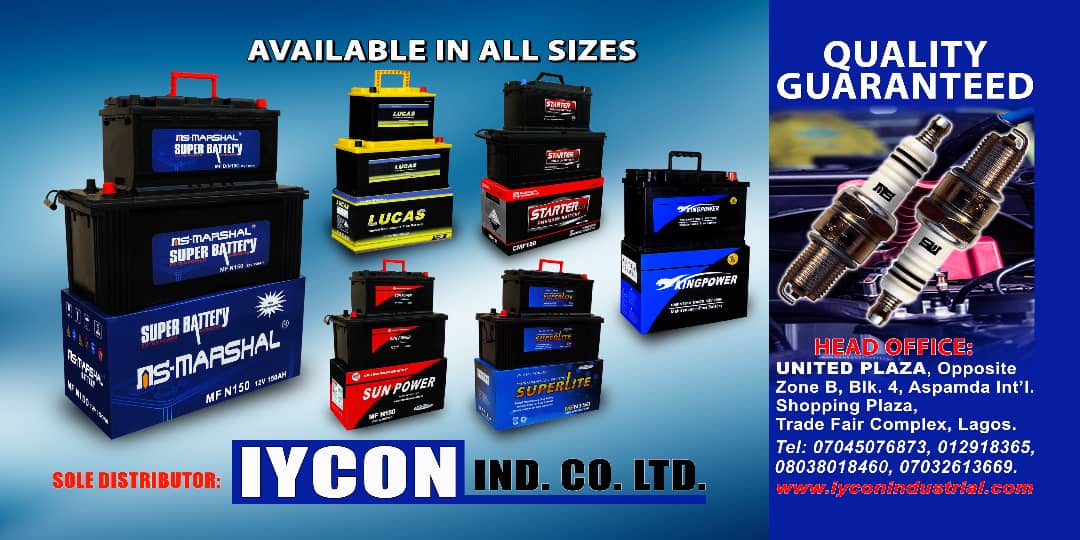 He hailed Obi for starting a movement that has revolutionalised Nigeria's political space and has continued to give hope to the people."
  In his response, Obi reiterated his commitment to a highly productive Nigeria. He described overreliance of the nation on oil proceeds as one of the main causes of unproductivity. He insisted that moving the nation from consumption to production will lift the nation's economy from its deplorable state.
Obi maintained that his struggle to build a New Nigeria is not about him, but about building a better society that will be beneficial for all Nigerians. He explained that it is important for every Nigerian to remain committed to nation building and avoid every form of anarchy. "Poverty knows no tribe or religion. We must all join hands to make Nigeria work," Obi concluded.
Credit: Daily Sun