Agriculture no doubt, plays a crucial role in the economy of
developing countries, providing the main source of food income and
employment to rural population.
The Special Adviser to Governor Obiano on Farm Implements and
Mechanization, Sir Paul Nwosu while congratulating Ndi Anambra on the twenty-ninth anniversary of creation of the state, delved into major
landmarks in agricultural sector of the state since its creation.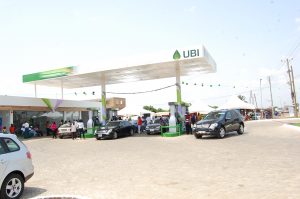 Sir Paul said the state has advanced in Agriculture over the years
especially under Governor Obiano's dispensation recalling that
Agriculture is one of the four pillars of Obiano's administration from
the onset in 2014.
One of the major staple foods, cassava cultivated in the state
,according to Sir Paul was at two hundred and forty-five thousand
metric tons but has scaled to one million, one thousand metric tons
presently adding that vegetable was produced at the rate of forty-
eight metric tons in 2014 while in 2019,it has leaped to one hundred
and forty-two thousand, five hundred metric tons saying that the same
goes for maize which was at thirty nine thousand metric tons before
but presently, it is produced at fifty five thousand metric tons.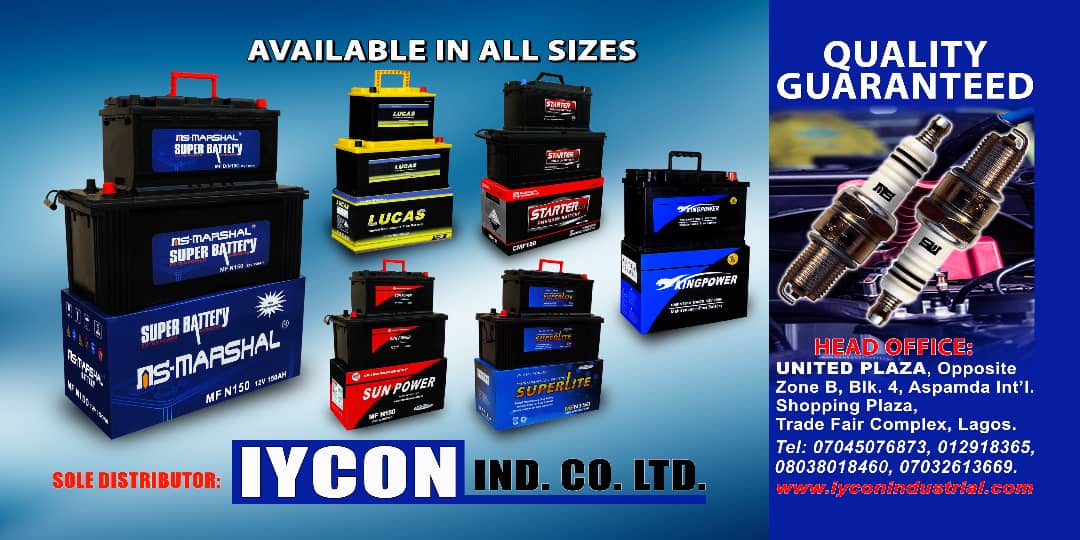 The Special Adviser said for the first time in the history of Nigeria,
Anambra state exported vegetables to Europe, pointing out that if not
for COVID-19 pandemic, more vegetables would have been exported beyond the shores of Nigeria.

Sir Nwosu pointed out that Anambra state is blessed with a Governor
who appreciates the importance of Agriculture and encourages farmers
by flagging off every farming season where he provide tangible support
to farmers by giving them improved seedlings, fertilizers, chemicals
to check pests free of charge as well as post harvest materials like
rice thrashers, dryers to enable them improve the produce and
irrigation pump to those who do not enjoy proximity to water.