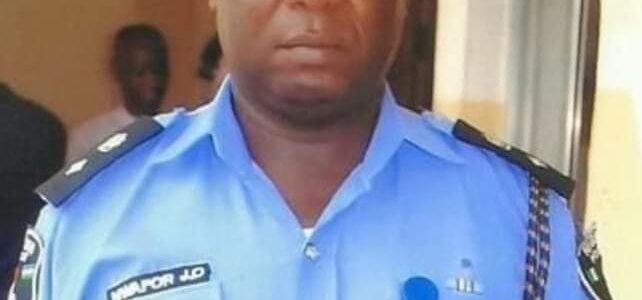 Governor  Willie Obiano says the former Officer in Charge of SARS Unit
of the Nigeria Police in Awkuzu, Mr. James Nwafor will be relieved of his political appointment and recommended him  for immediate prosecution, like other SARS officials that abused their offices.
Governor Obiano spoke, while addressing the ENDSARS protesters at the
Government House, Awka.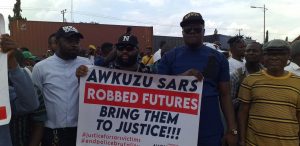 Governor Obiano said that from tomorrow, all illegal detainees in various SARS
formations in the State will be released, while officers found wanting will be prosecuted.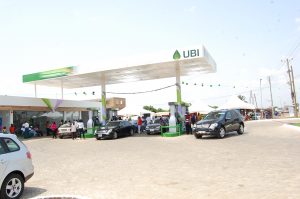 While asking them to open up the expressway which was blocked by the
protesters, Governor Obiano promised to set up a commission of inquiry to look into other demands of the protesters including compensation for families of SARS victims, investigation of SARS operations in the past, end of police brutality among others.
Some of the protesters who spoke to the ABS, commended  Governor Obiano for prompt decision , saying that they will be on the lookout for fulfillment of their demands, while  calling for an open panel.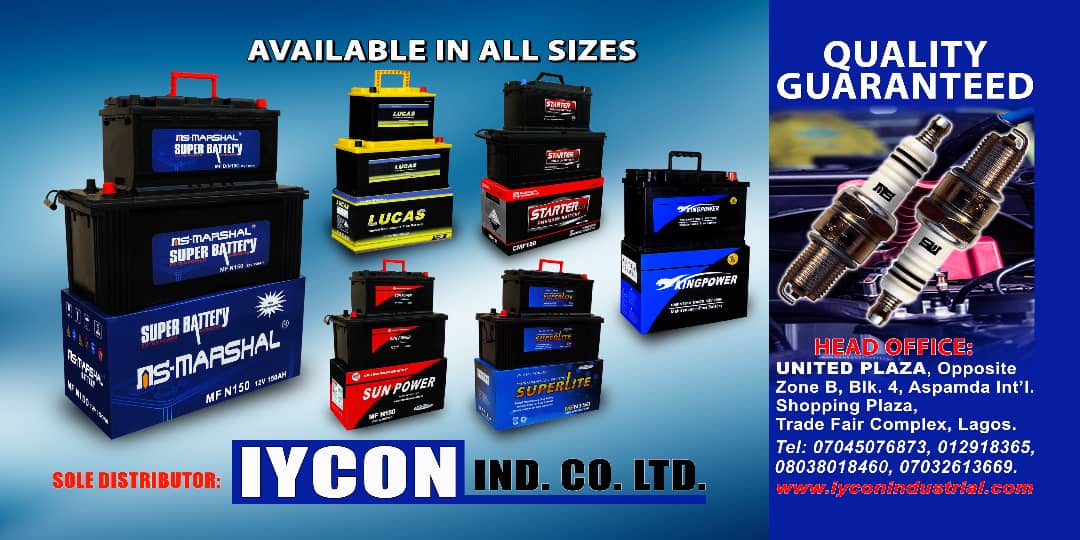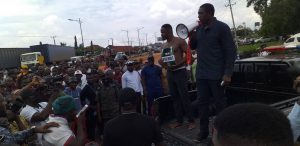 Zubby Michael, Slow Dogg, Bob Manuel Udokwu, among others were on
ground during the protest.