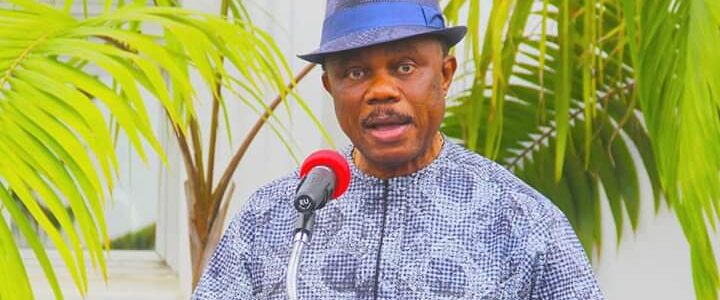 Mr Emeka Egwuonwu, the Senior Special Adviser on Community Liaison to Anambra Gov. Willy Obiano, has stressed the need for all to work together to have a true, prosperous and united Nigeria.
Egwuonwu, who made the call at a news conference in Calabar on Monday, urged Nigerians not to compromise the unity of the county.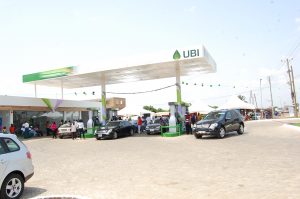 "I am not an advocate of secession of the South-Eastern part of the nation as some groups clamour for.
"Because the Igbos can be found in every part of the nation carrying out their legitimate businesses to boost the development of the area," he said.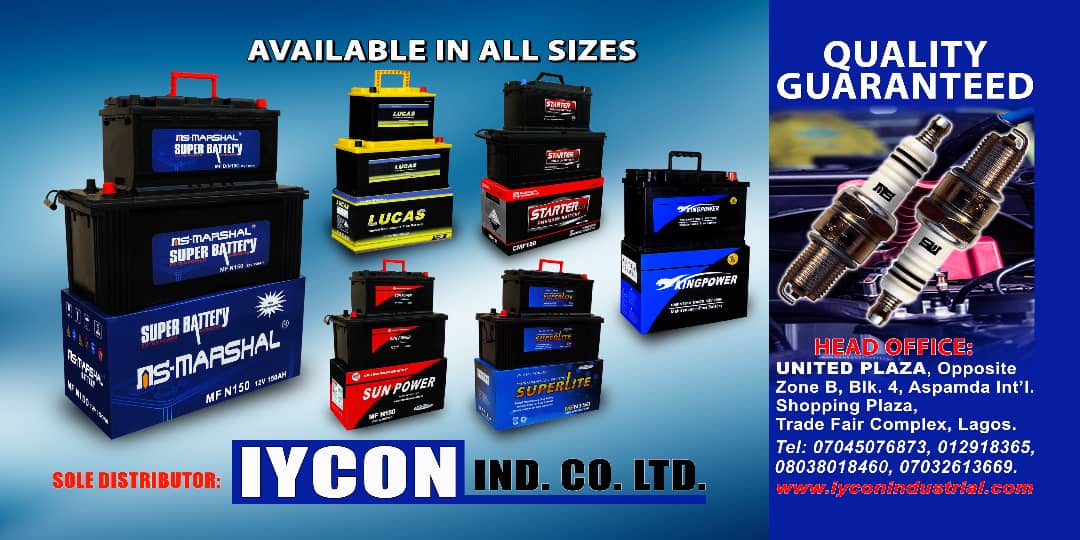 Credit: The Sun