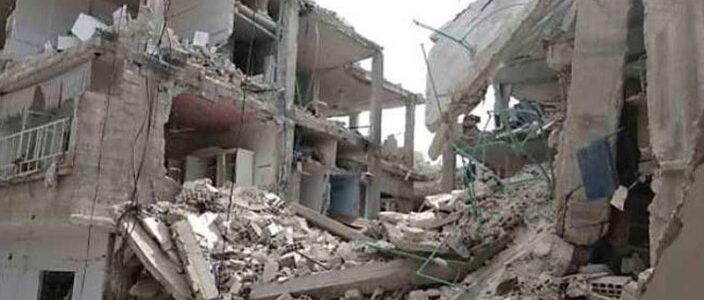 Anambra State Physical Planning Board has warned developers against leaving their buildings uncompleted for a very long time, to avoid comprising the structural integrity of such buildings.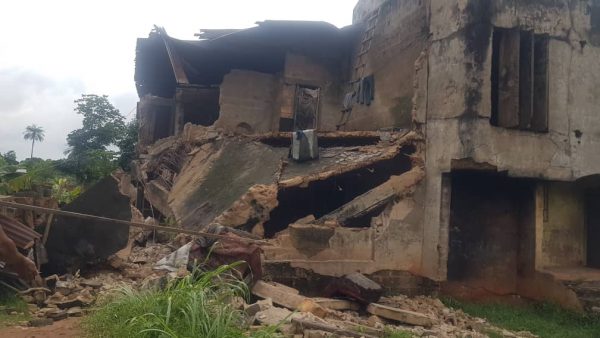 Executive Chairman of the board, Barrister Chike Maduekwe issued the warning while reacting to the incident of the partially collapsed uncompleted building in Umuota village, Obosi, North Council Area.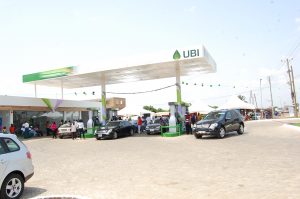 Government House Correspondent, Ejike Abana reports that the one storey building of more than fourty years collapsed on Sunday; 21st September 2020 at about four pm, trapping a husband and wife who were later certified dead. However, their children were unhurt, including a six months old baby.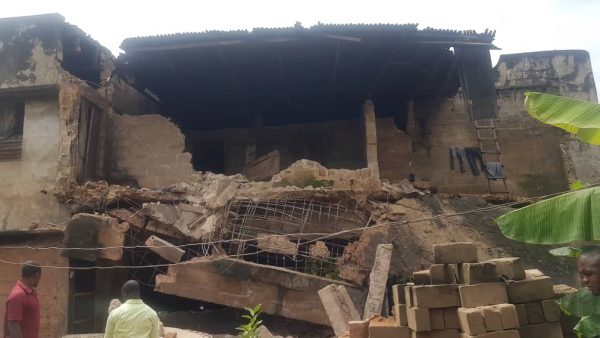 Barrister Maduekwe sympathized with the bereaved family, noting that the building has since been cordoned off, as the owner of the building who it was gathered, resides in Lagos as well as his caretaker have been invited for questioning.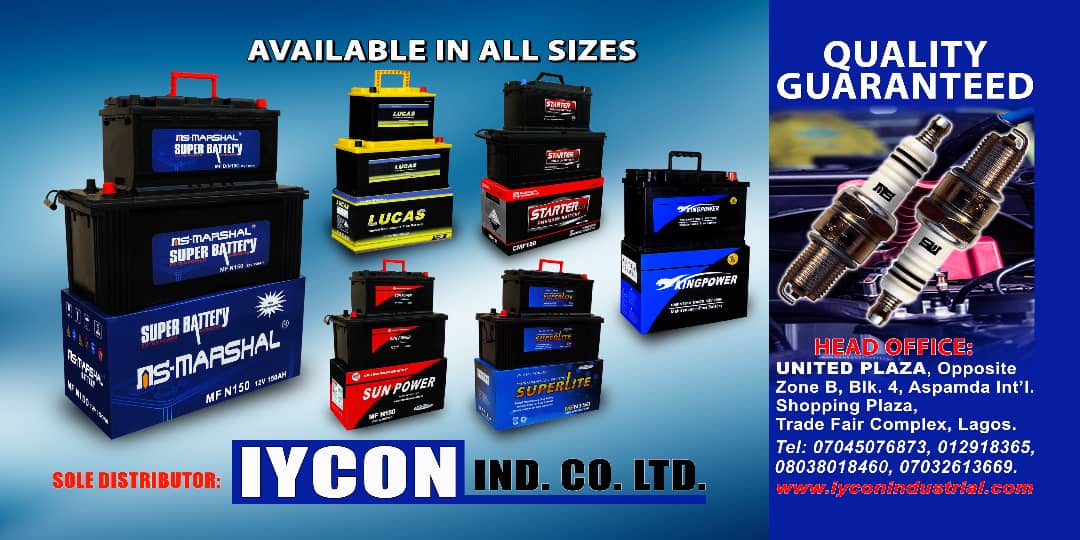 He said that such fact-finding mission will ascertain whether the building has government approval or not, afterwhich the remaining part of the building will be demolished.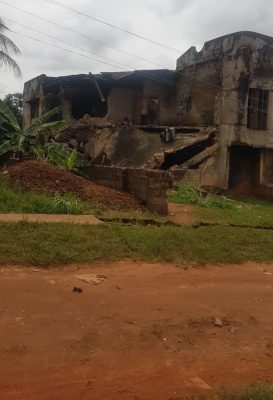 While revealing that incidents of building collapse has been reduced in the state, he advised potential developers to approach the board for building permits, before embarking on any project.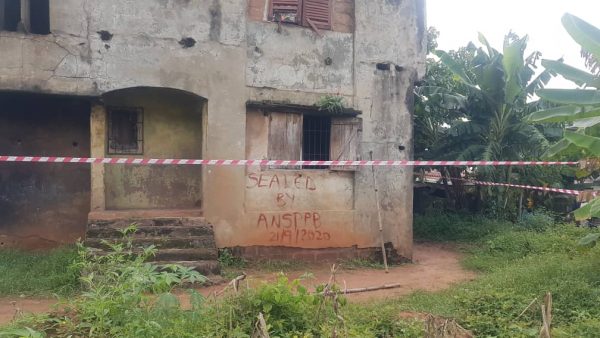 He pleaded with ndi Anambra to always cooperate with their staff who he said are working for their own good, regretting that they are usually confronted with alot of negative behaviour against them in the line of duty in the field.