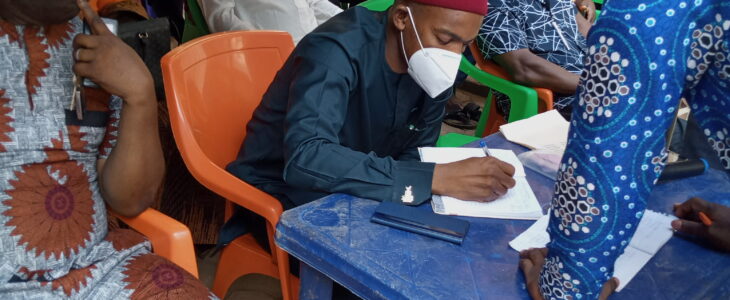 The General Manager Bureau of Public Procurement in Anambra state, Sir Melie Onyejepu has extended robust palliatives to indigent persons across the 10 political wards of Nnewi North LGA through the three NGOs affiliated to his family, Melie Onyejepu Foundation, Sidney Onyejepu Foundation, and All Hands on Deck.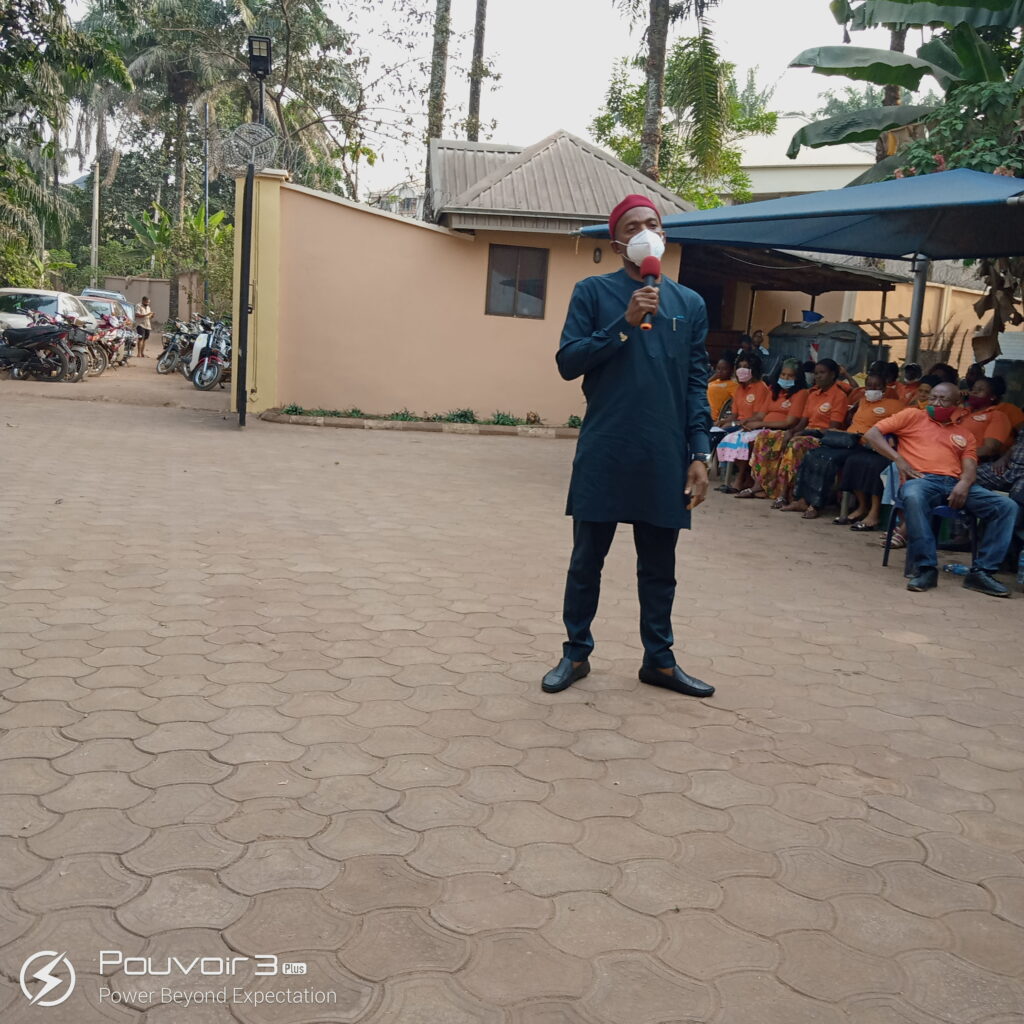 Ogbuefi Melie noted that last year when there was a lockdown as a result of Covid-19 pandemic, he organized a robust palliative program across the 21 local government areas in the state.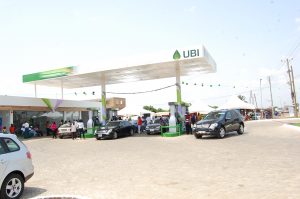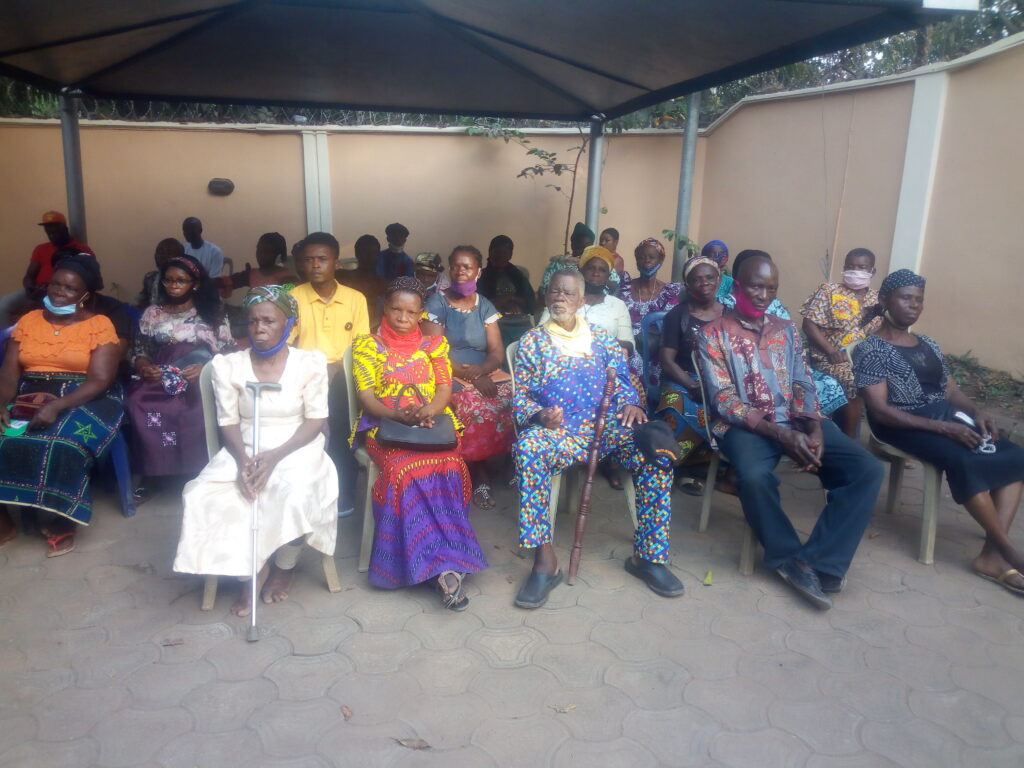 Recently, there was a second resurgence of a more deadlier covid-19 in Nigeria which sneaks up on people and kill them before they get a chance to pursue a medical treatment. He used the opportunity of the occasion to warn the people to be extra vigilant in adhering to all the health procedure put out there by the state government.
Sir Melie thought that despite the prevailing circumstances and the obvious economic hardship, the three NGOs he set up had put resources together to respond to the plight of the people by providing them with supply of food and cash to help them cushion the difficult times.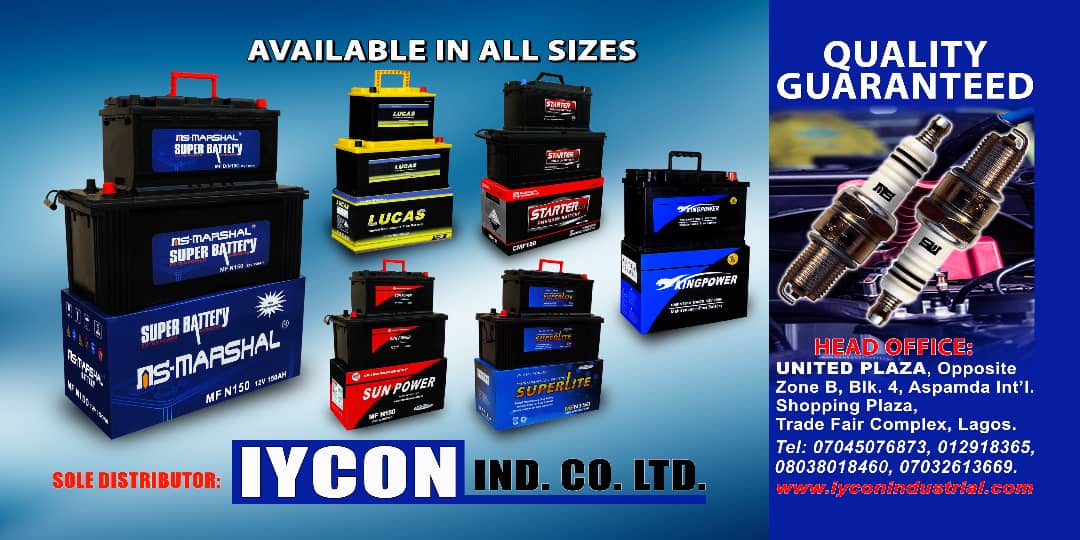 There were many stakeholders at the event which include Sir Bobby Okwuosa of B Robinson, Chief Oseloka Osuigwe, Chief Ucheson Umeanaeto, The APGA chairman, Hon Chike Agwuncha, Alex Chukwuemeka, Ezeakukwu Emmanuel Nsoedo (PhD), Hon Mrs Nneka Obunike, Hon Akachukwu Nwachukwu, Hon Chris Uba, and Mrs Onweluzor, etc.