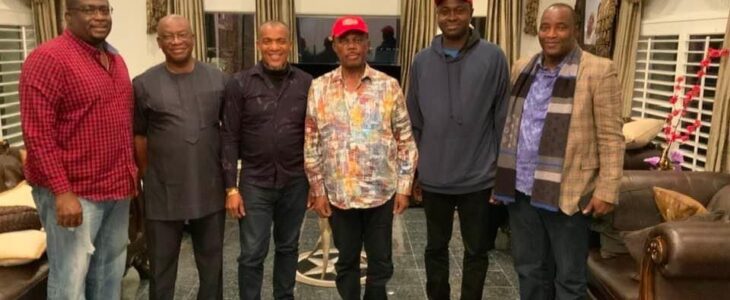 The Anambra State General Manager Of Bureau Of Public Procurement paid a thank-you-visit to the 'hard-working and indefatigable' Governor of Anambra State, His Excellency Chief Dr. Willie M. Obiano, at his USA residence.
The visit culminated from the systematic campaign strategy deployed by the Governor to score a decisive electoral victory for the governor-elect, Professor Chukwuma Charles Soludo, and his running mate, Dr. Onyekachukwu Ibezim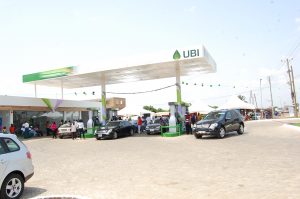 Ogbuefi Melie, who has been a trusted aid of the governor, extended his unreserved appreciation to Governor Obiano for the numerous projects that run into billions of naira that he did for Nnewi North LGA.
Ogbuefi Melie also thanked the governor for his support of Nnewi-based businesses. In addition to that, the Governor has appointed numerous political aids to his government.
Ogbuefi Melie also extends congratulations to Gov Willie Obiano for the commencement of commercial flights to Anambra International Cargo and Passenger Airport Umueri, which began operations on December 7th, 2021.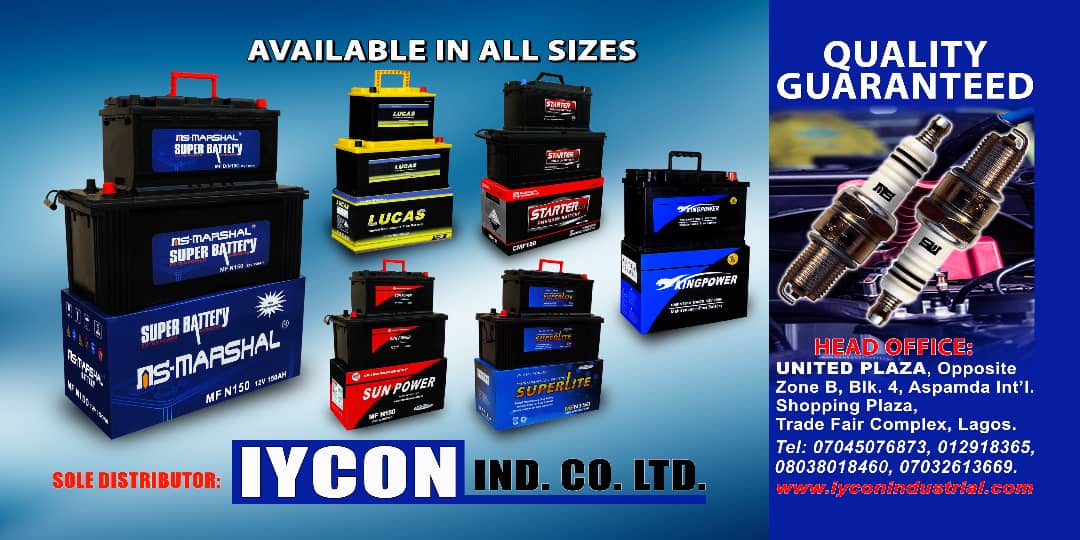 Ogbuefi Melie commended the Governor for completing and putting to work the airport, which Ogbuefi described as a 'legacy project dreamed and actualized.' This singular achievement, in addition to numerous projects you have done for the Anambra people, has immortalized your name forever in the excellent book of ndi Anambra state.
In the group picture is:
Gov Willie Obiano, Hon. Benjamin C Obidigwe (Akaoma), Member Representing Anambra East and West, in the Federal House of Representatives, Chief Primus Odili (Okosisi Aguleri), Chief of Staff, to the Governor, Hon. Melie Onyejepu, GM, State Procurement Bureau, Hon.Tony Nwora and Hon Chris Okanume