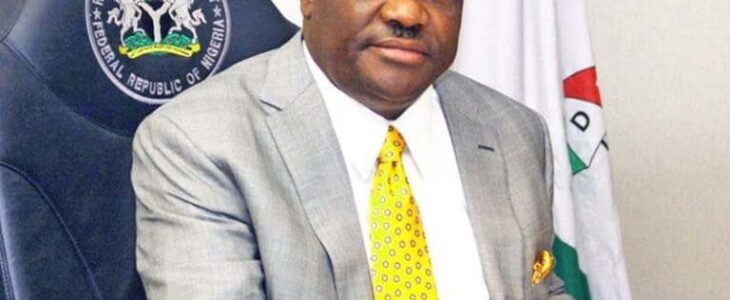 People of Ogoni ethnic nationality have apologised to the Rivers State governor, Nyesom Wike, for the role they played to stop his governorship ambition in 2015.
The senator representing Rivers South-East senatorial district, Barry Mpigi, rendered the apology on behalf of the ethnic nationality at an event held yesterday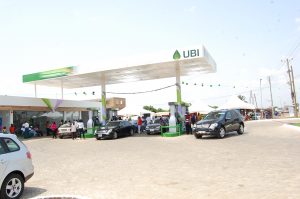 in Bori, Khana Local Government Area, in appreciation of the governor's contributions to the development of the area.
He regretted that the senatorial district attempted to truncate Wike's ambition to govern the state, and thanked him for overlooking their inactions and carried Ogoni along in his ad- ministration.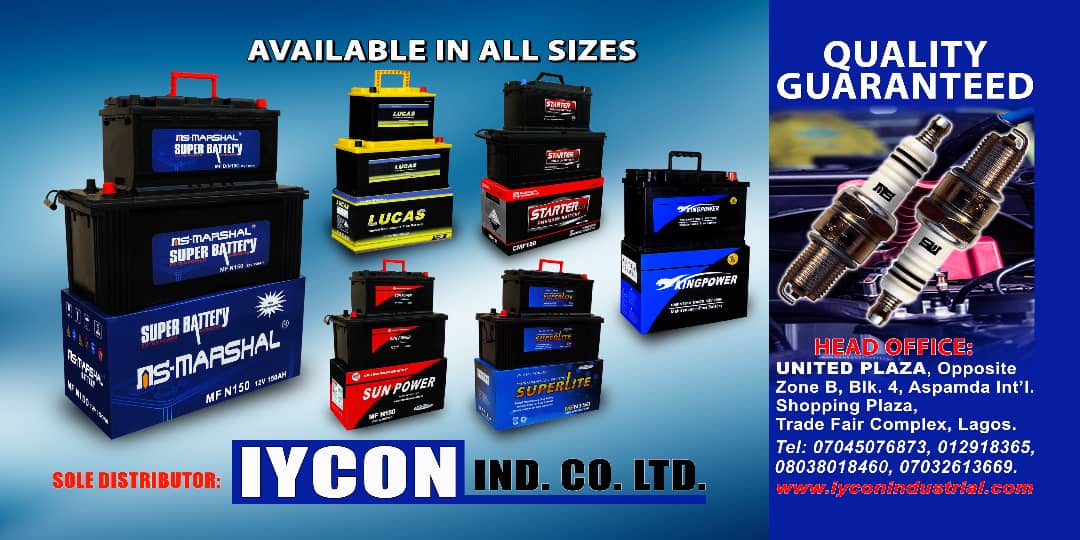 The senator described the event as remarkable in the history of Ogoni people to gather irrespective of their political affiliations to host the governor.
He said: "We are sorry for our actions to stop your governorship ambition in 2015. We were like doubting Thomases. You have done well. Let me conclude by saying that all notable past and present elective leaders are all here for this reception.
Credit: Daily Sun