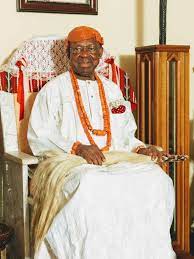 The Ohanaeze Ndigbo has joined the good people of Delta State and numerous well-wishers to celebrate His Majesty, Professor Joseph Chike Edozien, CFR, the Asagba of Asaba, who turned 97 years on July 28.
The Asagba of Asaba, Ohanaeze maintained in a message signed its National Publicity Secretary, Chiedozie Alex Ogbonnia, "remains one of the quintessential Igbo persona who displayed accomplishments both in his chosen fields of endeavor and also in the duties imposed on him by the circumstances of his birth."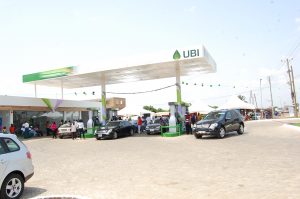 "As a university teacher and researcher, he brought laurels to the University of Ibadan. He rose to an enviable rank of a Professor and Dean, Faculty of Medicine, the University of Ibadan and the Chairman, Nigerian Institute of Medical Research, Lagos; Foundation Scholar, University of Benin; Professor of Nutrition, Massachusetts Institute of Technology, MIT, Cambridge, MA; Head, Department of Nutrition, School of Public Health and a Professor Emeritus, University of North Carolina, USA. He is an accomplished and fulfilled erudite scholar," Ohanaeze said.
It pointed out that "One of the most amazing of the Asagba mystique is the unique capacity to harmonise the diverse interests and ethnic groups that are resident in Asaba, the Delta State capital; the burgeoning Asaba modernity with the cultural values of the ancient Kingdom; and above all, his hock with the grassroots in spite of his intellectual zenith, nobility and meritorious public service."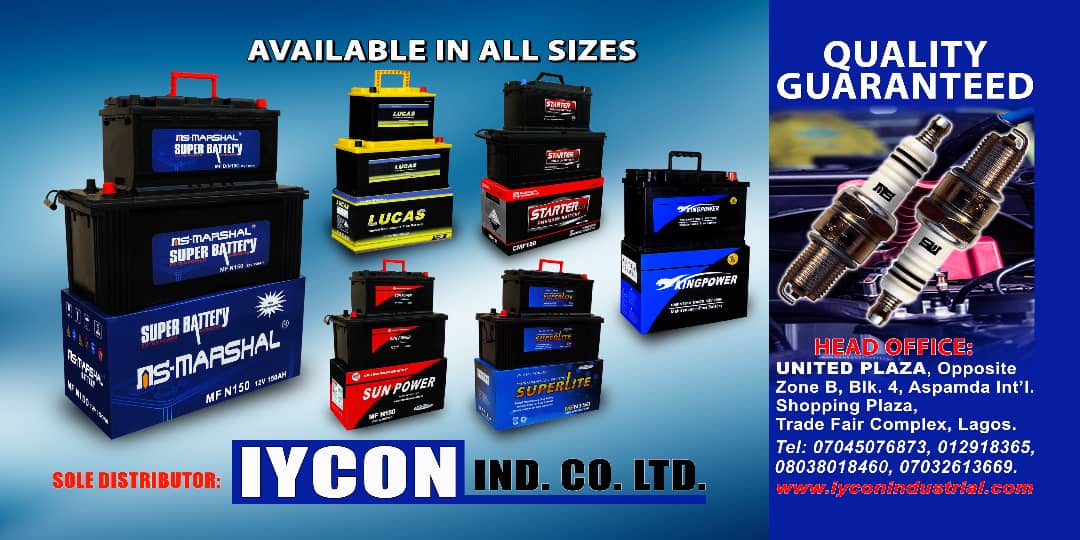 "The Ohanaeze Ndigbo Worldwide led by Ambassador Professor George Obiozor expressed their pride in the Asagba of Asaba for his invaluable contributions to the affairs of Igbo nation in particular, Nigeria and the global community in general. Furthermore, he is one of the prominent Igbos who never equivocated on his Igbo heritage and who has remained steadfast both in our tribulations and jubilations, Ohanaeze Ndigbo is looking forward to a national grand celebration of his centenary birthday.
"While thanking God for his eventful life lthus far, we beseech the Almighty God to grant the Asagba of Asaba a longer life in stable health," Ohanaeze submitted.
Credit: Nigeria Tribune