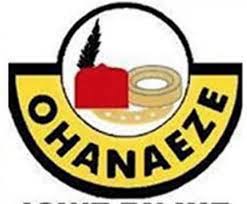 National President of the Ohanaeze Youth Council (OYC) Comrade Igboayaka O. Igboayaka has kicked against the 'lopsided' constitution of Ohanaeze Electoral Committee for the 2021 election.
Igboayaka, who accused outgoing President-General Nnia Nwodo of compromising the committee, said it was unconstitutional for Nwodo to ask the Southeast governors to nominate two of the three persons per state to make up the committee.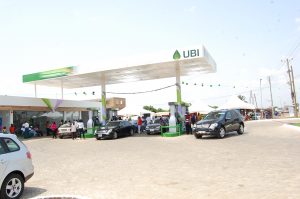 According to Igboayaka, constituting the committee used to be the prerogative of the state executives. 'But today, Nwodo is giving the Southeast governors the upper hand to nominate two persons each out of the three nominees per state, to make up the 15-member electoral body', he said.
Igboayaka reemphasised that Ohanaeze Ndigbo can't be a political clique for the governors, stressing that any attempt to sell Ohanaeze will be resisted by Igbo youths both at home and in the Diaspora.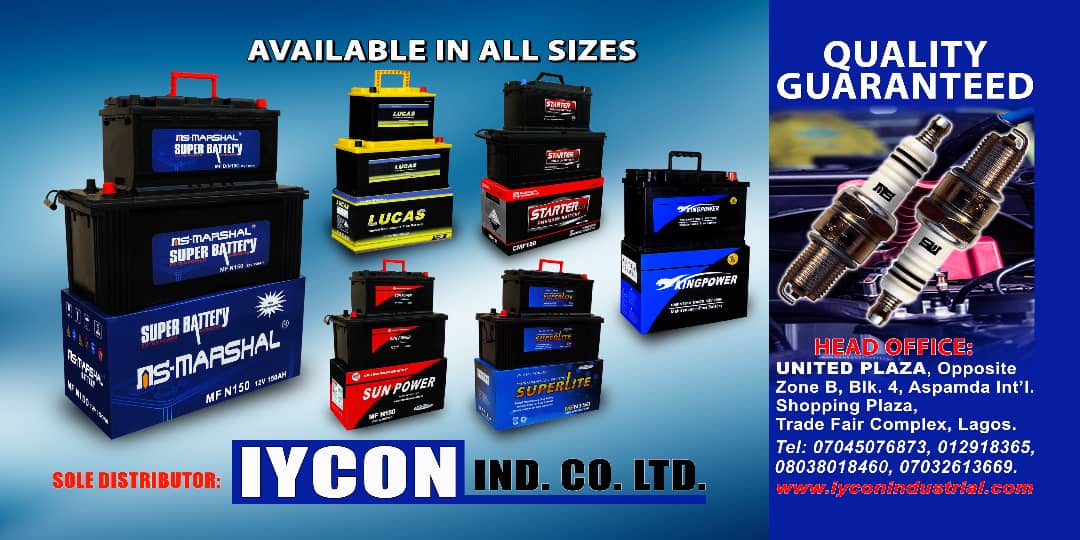 He said: "Nnia Nwodo wants to avoid having the Igbo elders/Imeobi scrutinise his actions. Constitutionally, the Imeobi is the body to set up the electoral committee, the NEC only recommends. But swearing in the committee without recourse to Imeobi amounts to usurpation of Imeobi's constitutional duties."
He regretted that since Nwodo's tenure, the Ohanaeze General Assembly, the group's highest decision making body, has not met once. "Imeobi has only met thrice, the last time being in February 2019 when he endorsed Atiku Abubakar as Southeast presidential candidate," Igboayaka added.
He, therefore, warned Southeast governors and Nwodo to follow due process and respect the group's constitution in the interest of the Igbo nation.
President of the union in Imo State Ezechi Chukwu said he was not aware of the governors' nominees. He insisted that the state executives have made their inputs which are subject to ratification.
Credit: The Nation