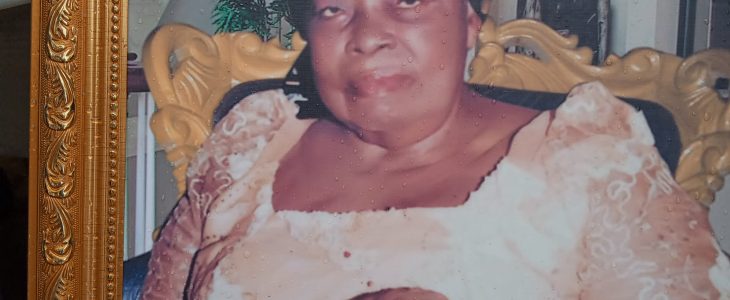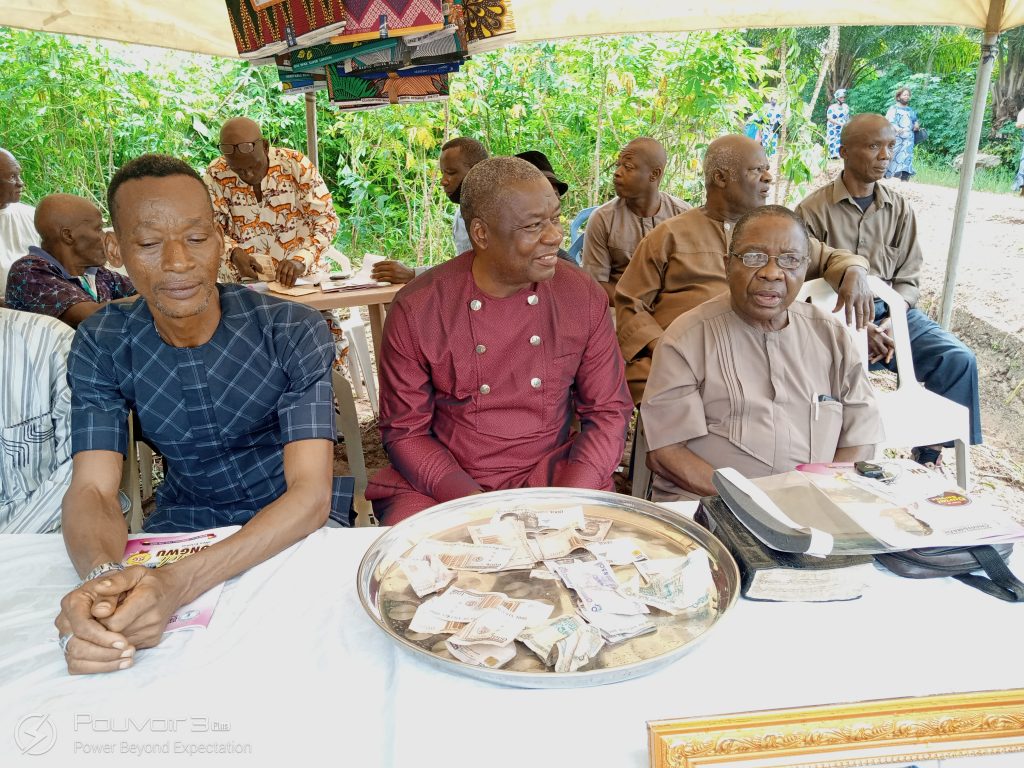 Okwunna Okongwu and the entire family of Chief JBC Okongwu, and the larger kindred of Inyaba, Umudim Nnewi in Anambra state bid farewell to the matriarch of the family, late Sister Obiageli Okongwu.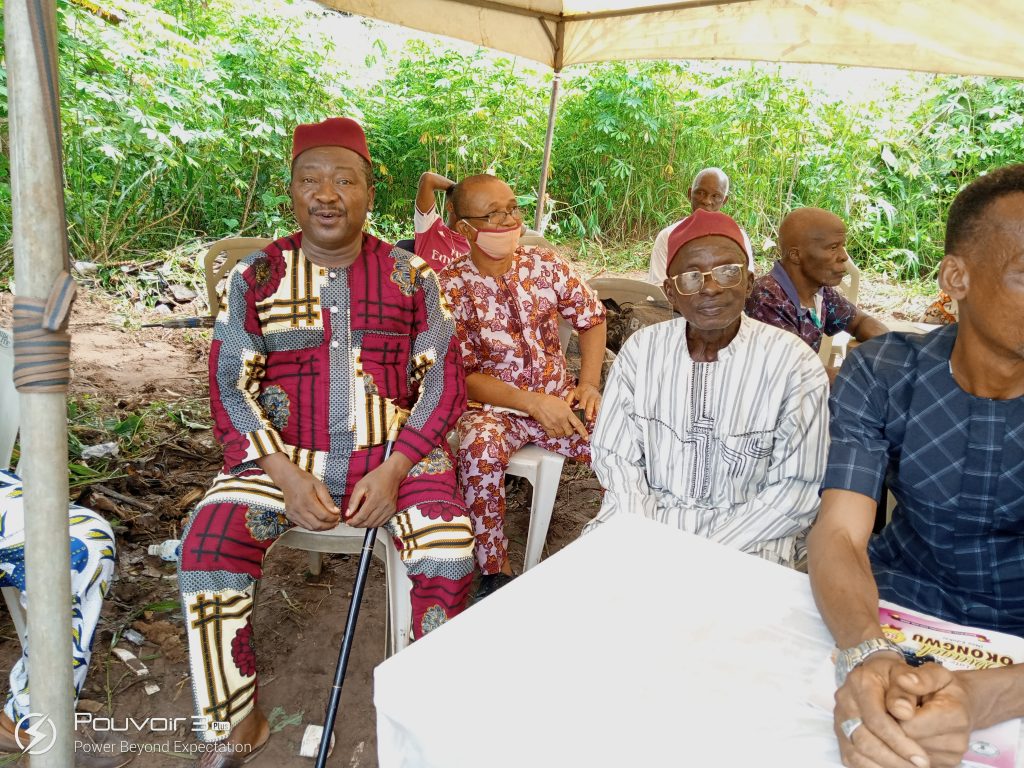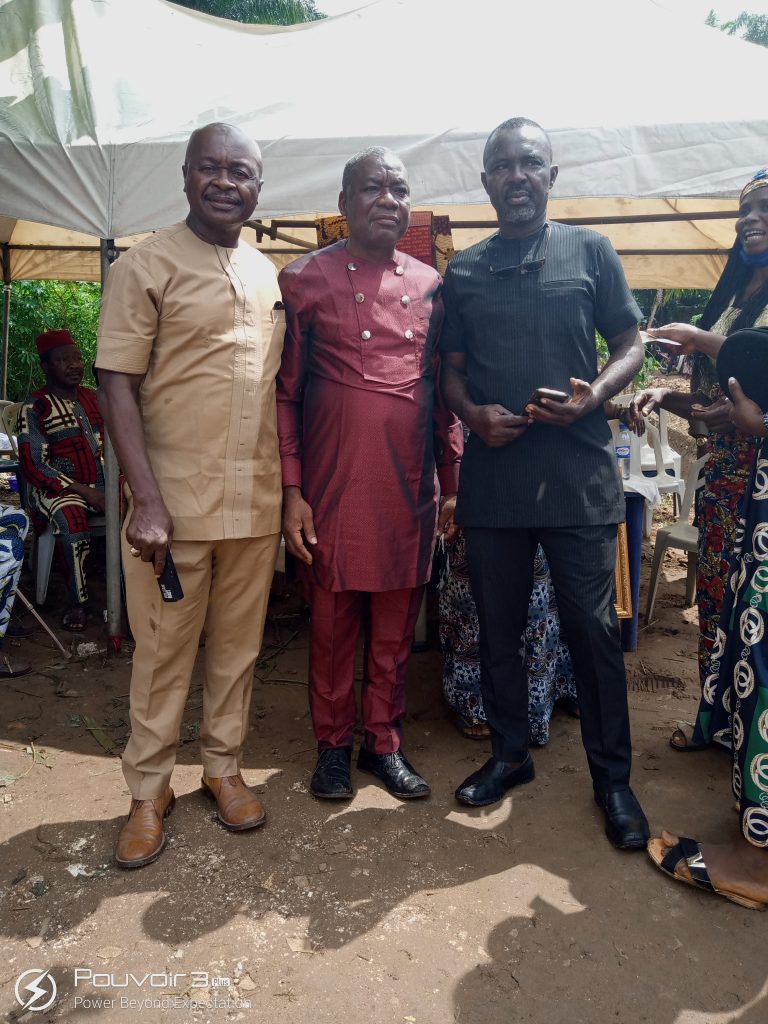 The late Sister Obiageli Okongwu lived a good life of faith and devotion to God. She impacted positively to all that came across her during blessed life on earth.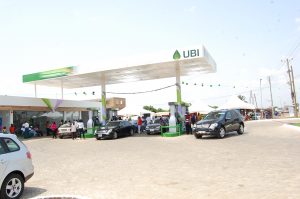 There is no gainsaying what a virtuous woman she was; one only needs to come in contact with her children and offspring to appreciate the quality of morals she impacted in them.
The OMGS Old Boys were there in their numbers to commiserate with the family, particularly, Okwunna (Early man), who is always front and center in affairs concerning the OMGS Old Boys.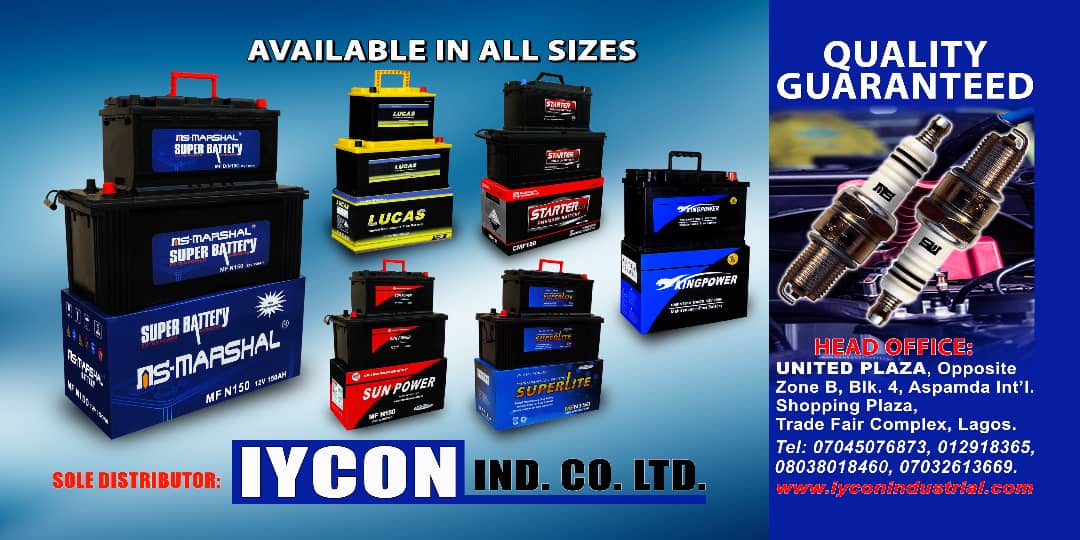 Ezeakukwu Emmanuel Nsoedo noted the difficult reality with the Covid-19 pandemic. Ezeakukwu said to the family that the "Early Man's loving and generous spirit cannot easily be compensated for in material ways". The OMGS Old Boys continue to pray to Almighty God to grant Sister Obiageli Okongwu eternal rest.
Burinus Dozie Okoli delivered messages sent across from some OMGS Old Boys as well as that of Nnamdi Agbasi from New York. Dozie used the opportunity to announce that as many Old Boys that could be gathered would pay a visit to our former principal, Mr C C Okoye, on Monday, July 20, 2020.
Okwunna expressed gratitude to the Old Boys for their concern.