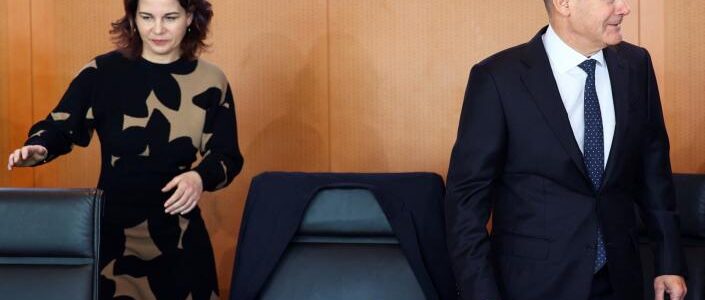 Olaf Scholz, the German chancellor, and his foreign minister are barely on speaking terms after she "went behind his back" to urge allies to bounce him into supplying tanks to Ukraine, according to reports.
Annalena Baerbock twice made discreet efforts to get allies including the UK to push Mr Scholz into a decision on the Leopard tanks, the German weekly Die Zeit reported.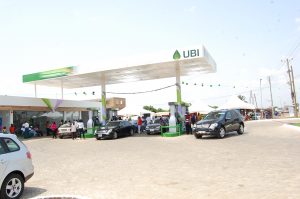 Ms Baerbock, 42, a hawk on weapons supplies to Ukraine, was "driven mad" by the indecision of her boss, the newspaper claimed.
In the summer, she told Antony Blinken, the US Secretary of State, that the West needed to supply battle tanks, something Washington understood as a signal to increase the pressure on Mr Scholz.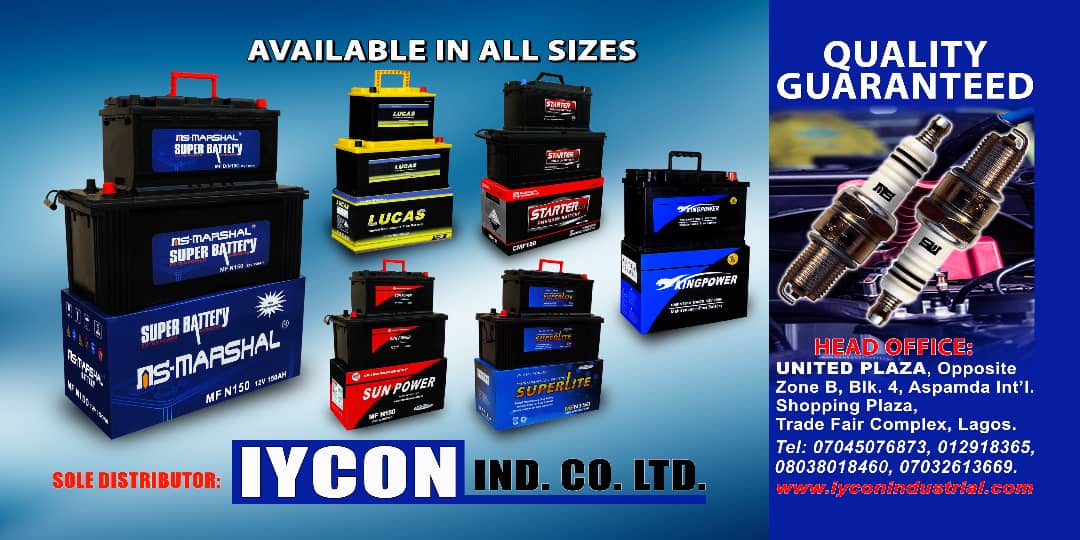 Days later, Amy Gutmann, the US ambassador, told a German TV channel that Berlin should "take on more leadership" on the issue.
Ms Baerbock also used a visit to London in January to appeal to James Cleverly, the Foreign Secretary, for the UK to deliver Challenger tanks, with the goal of isolating Mr Scholz on the international stage, according to Die Zeit.
Ministers were aware that Ms Baerbock was more keen on sending tanks than the chancellor, The Telegraph understands.
Her discreet diplomacy, allied with public comments that undermined the official German position, enraged the chancellor and the two have barely been on speaking terms for months, the German report said.
The clash between two of the central figures in the German government comes down to style as much as substance.
While Mr Scholz turns his nose up at politicians who seek out photo opportunities, and carefully weighs up everything he says, Ms Baerbock is known for a colourful wardrobe and emotional speeches.
She has also made jokes at the chancellor's expense, saying at a carnival party earlier this month: "I actually wanted to come as a leopard, but then I was a little worried that the chancellor's office wouldn't give me a travel permit for weeks."
She added: "The only way to avoid slips of the tongue is to say nothing at all. And obviously, others can do that better than I can."
Credit: Yahoo News