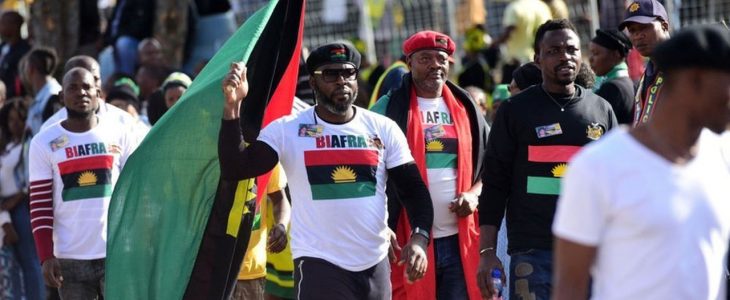 The Biafran Internal Government (BIG) Elders-in-Council, yesterday, faulted the decision of Ohanaeze Ndigbo and some politicians in the region advocating for Nigeria's president of Igbo extraction.
The council stated this in a communiqué made available to Daily Sun after its plenary session in Owerri.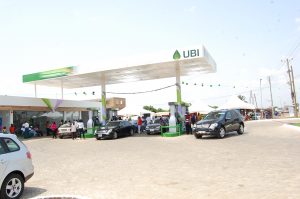 In the meeting presided by its chairman and president, Chief Solomon Ordu Chukwu, the elders resolved that what Ndigbo needed was total change of system and not change of individuals at the helms of affairs of the country.
The communiqué signed by National Director for Special Duties, Chief Arinze Igbani and Director of Information, Elder Chris Mocha, dismissed Ohanaeze Ndigbo's quest, saying Ndigbo had suffered untold hardships in the "failed" Nigeria project.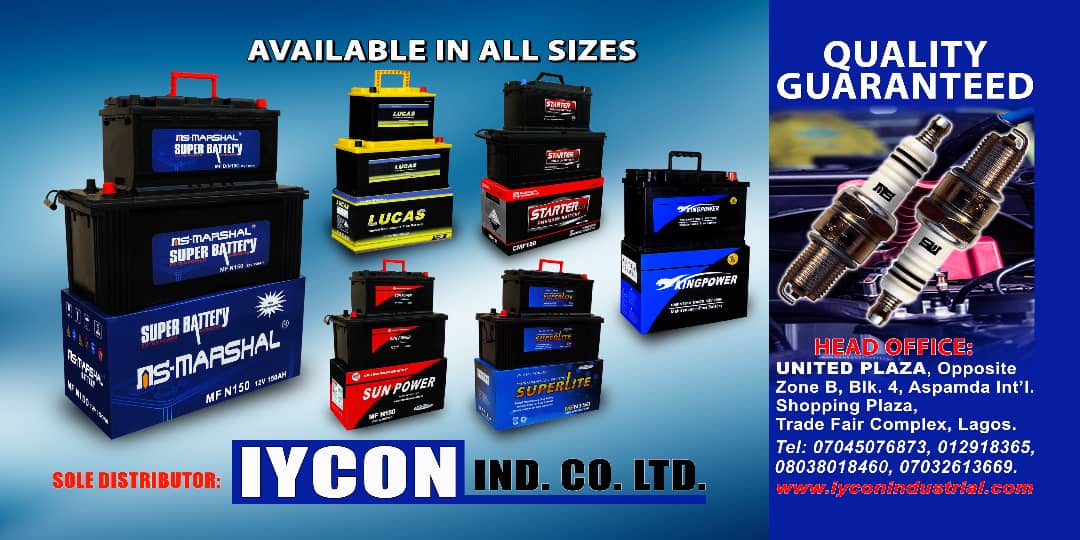 The group said those still insisting on one Nigeria were poor students of history, and either they were benefiting from the current "gravely flawed system" or were intellectually dishonest and lacked creative imagination.
BIG said it was an Igbo man, Dr. Nnamdi Azikiwe that fought for the  independence of Nigeria in 1960, but was not  trusted to rule the country.
"As the Governor- General before Nigeria's independence, Dr. Nnamdi Azikiwe was to head the government, but he was betrayed by the same people he liberated through the efforts of Britain, and he was made a ceremonial president, thus ceding all powers to Alhaji Tafawa Balewa, a Fulaniman whom they (Britain) trusted to work with," the group said.
BIG expressed the fear that two things were likely to happen in the country, either the Fulani with the support of Britain and multinational companies involved in lucrative contracts in Nigeria would eventually succeed in their alleged planned conquest of the whole country or Niger Area, or the country would break into six independent countries in no distant time, "which may result in waste of lives and properties, if not properly handled."