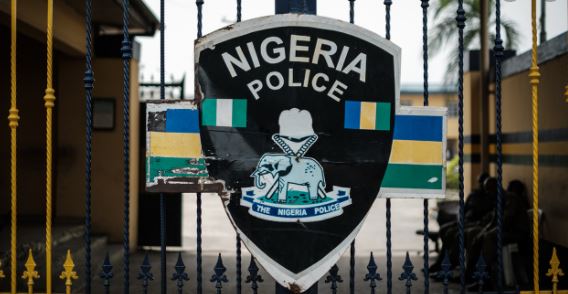 The Police in Ebonyi on Tuesday repelled another attack by gunmen on another police station in the state.
One of the assailants, The Nation learnt, was allegedly killed in a shootout with the police.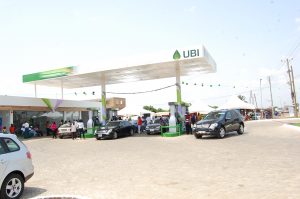 But one of the gallant police officers, who repelled the attack, was injured and rushed to hospital for treatment.
The incident happened at Ugbodo Police station in Ebonyi local government area of the state.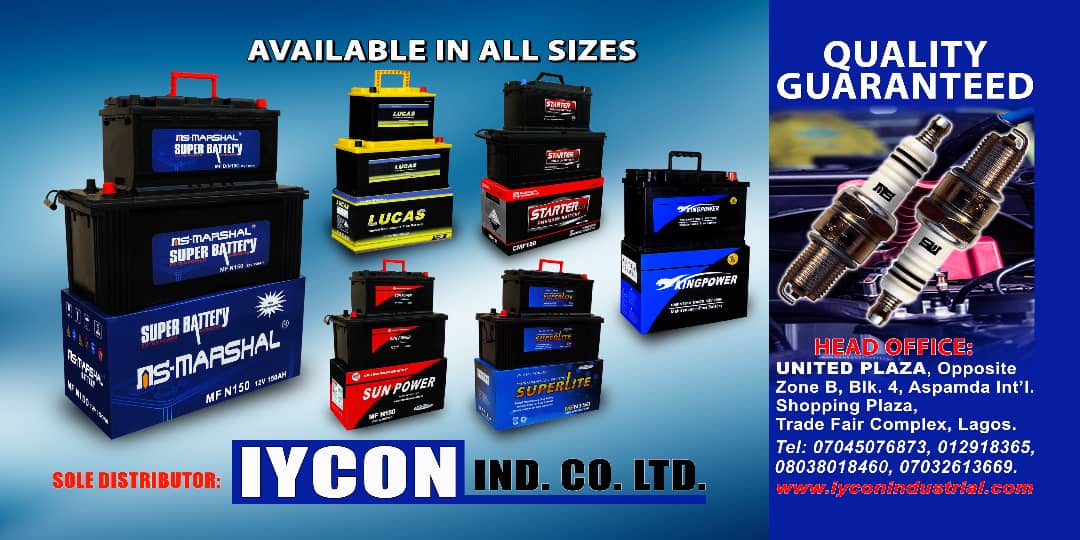 A top security source in the state, who spoke to The Nation, said the gunmen launched the attack around 2am on Tuesday.
Credit: The Nation