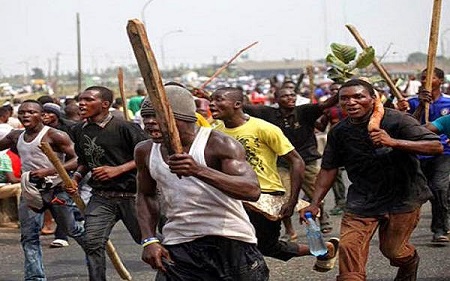 One Abeeb Abifarin of Okedada compound, Ejigbo, Osun State, was on Tuesday pronounced dead following deadly clashes between rival groups in the town.
Many people were also said to have been injured in the clashes involving members of the Lion Base Club of Olukola's compound and the Isale Agooji Club, which started on Monday evening in the Orieru area before it spread to other parts of the town.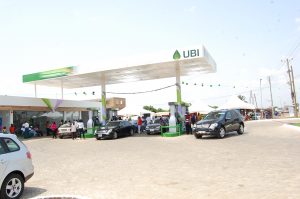 Abeeb was reportedly shot dead around 7.45pm on Monday when a fight broke out between the two groups.
Sources said the deceased's left arm was severed by the attackers.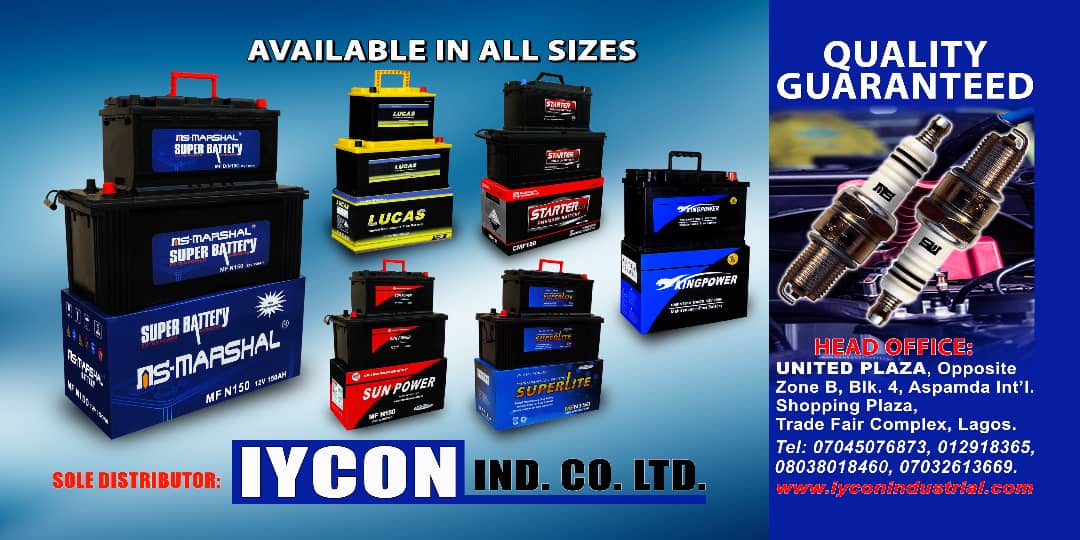 A resident, who spoke on condition of anonymity, told PUNCH Metro that a yet-to-be identified man was also killed on Tuesday morning after security men were deployed to quell the unrest.
But veracity of his claim could not, however, be immediately ascertained.
Sources also said the clashes paralysed economic activities in the town, as residents stayed in doors to avoid being hit by stray bullets.
Apart from many business premises that were locked, the Ejigbo Local Government Council secretariat was also shut and workers turned back.
It was further learnt that the combatants, who were armed with dangerous weapons, clashed in Sagan, Orieru, Port junction and roundabout Areas till the early hours of Tuesday.
Although the cause of the fight could not be immediately ascertained, a resident, who spoke on condition of anonymity, told PUNCH Metro that the groups were fighting over a gift of N150,000, given to them by a company that recently erected a mast in the town.
Tesleem Ayankunbi, an aide to the Chairman, Ejigbo Local Government Council, who confirmed the incident, said his boss, Tesleem Ogunmola, had informed security agents, adding that the situation had been brought under control.
"The chairman acted immediately he was informed about the fracas. The fight is between two rival groups. Those involved are not attacking the residents," he stated.
The spokesperson of the state police command, Yemisi Opalola, confirmed the death of one Abeeb Abifarin during a fight on Monday.
Opalola said, "Mutiu, the senior brother to the deceased, told the police that Abeeb was attacked in the Orieru area on Monday. The left arm of the deceased was also severed. The police have evacuated the body for autopsy.
"We are monitoring the situation closely to ensure that peace returns to the town. We have also identified the ring leaders of the groups and efforts are on to arrest them."
Credit: Punch