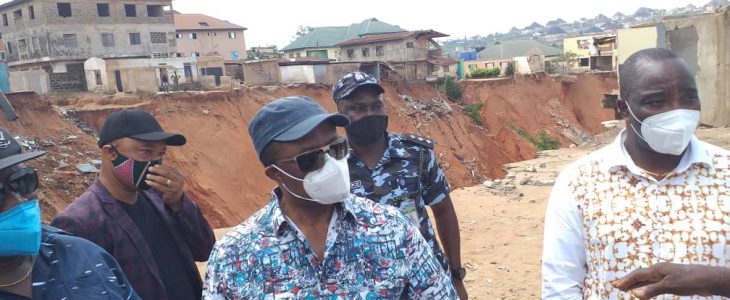 Residents of Obeleagu in Ozala area of Onitsha Community have commended the prompt intervention of Governor Willie Obiano on the erosion menace that has affected over forty houses in the area.
When Governor Obiano inspected the ongoing work on the erosion site, he assured the people that he is working with one of the best construction firms to ensure that the area is well protected from further erosion, stressing that security of life and property remains top on his agenda.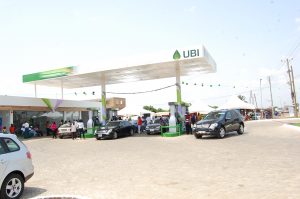 The Governor who described the incident as unfortunate disclosed that there are about nine hundred and twenty-three erosion sites in Anambra State, but the State government is currently working on nineteen sites so far, calling on the Federal Government to assist the State on the project.
Speaking to the reporters, the Transition Committee Chairman for Onitsha North Local Government Area, Mr Patrick Agha-Mba, said the timely intervention of the Governor is a clear indication that he is committed to the security of lives of the people.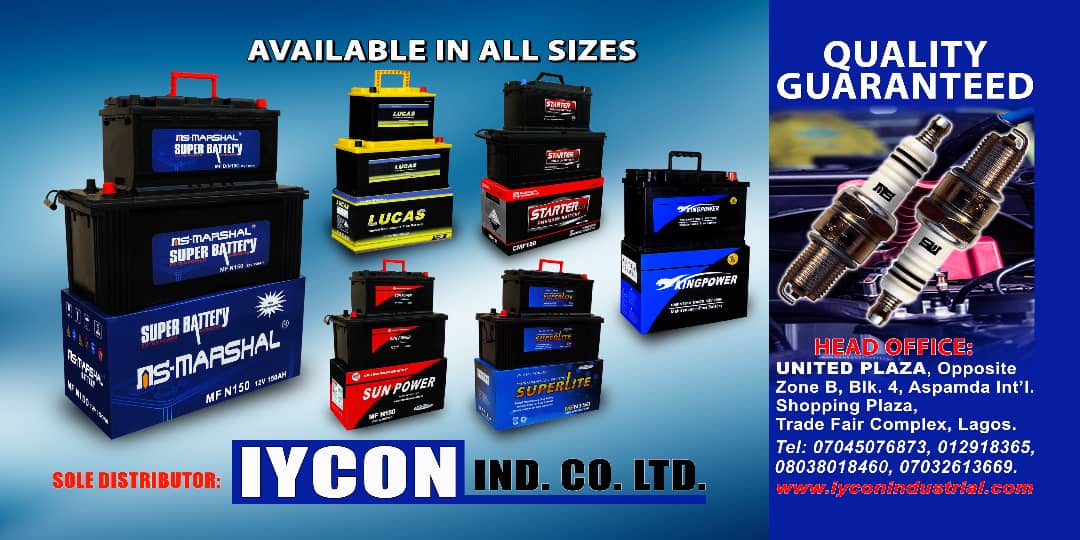 Mr Agha Mba appealed to Governor Obiano to urge the firm handling the project to increase its pace of work to avoid delay and unnecessary collapse of more buildings.
On her part, a resident of the area Mrs Nwachi Chukwudebe added that the Governor's visit and ongoing work on the site have given hope to the people.