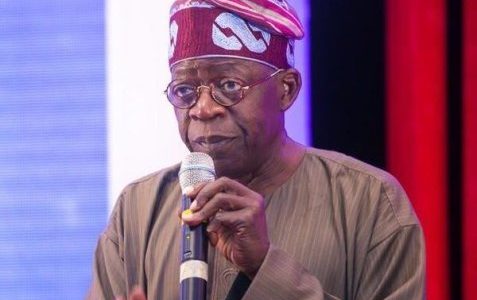 … We're ready for 2023–Gbajabiamila, Hamzat, others 
National Leader of the All Progressives Congress (APC), Asiwaju Bola Tinubu has expressed his thanks to God for bringing him back to Nigeria safely, said God is the giver of life and He is the only one who can take it.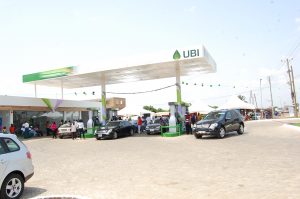 Tinubu who was full of emotion while speaking at a Welcome Back Prayer, organised by the Lagos State Government praised God for His mercy and kindness on him.  The former Lagos governor has been out of the country in the last three months due to ill health.
 Present at the gathering were wife of the governor Mrs. Ibijoke Sanwo-Olu, Deputy Governor Obafemi Hamzat, his wife Oluremi, former Lagos Deputy Governor Mrs. Idiat Adebule, Speaker of the House of Representatives Femi Gbajabiamila, Speaker of the Lagos State House of Assembly Mudashiru Obasa, Senator Olamilekan Solomon, Chairman, Christian Association of Nigeria (CAN), Lagos State, chapter among others.
In his brief speech after a prayer for him, said: "I am a little emotional but I am happy. God is the giver of life and He is the only one who can take it." And He says, 'if I have grant you life and the privilege and you live this life, I am the only one who can take it from you, if you don't use it in the way and manner that promote humanity in the goodness fait hand I can give it to anybody that I want'" He has spared us till today and has given us the privileged of the the day. I thank him." I cannot praise Him better than all of your voices, but I am standing before you hale, hearty and I owe Him a big thanks. Thank you very much". He prayed all the attendee that God will bless them and grant them their heart desire.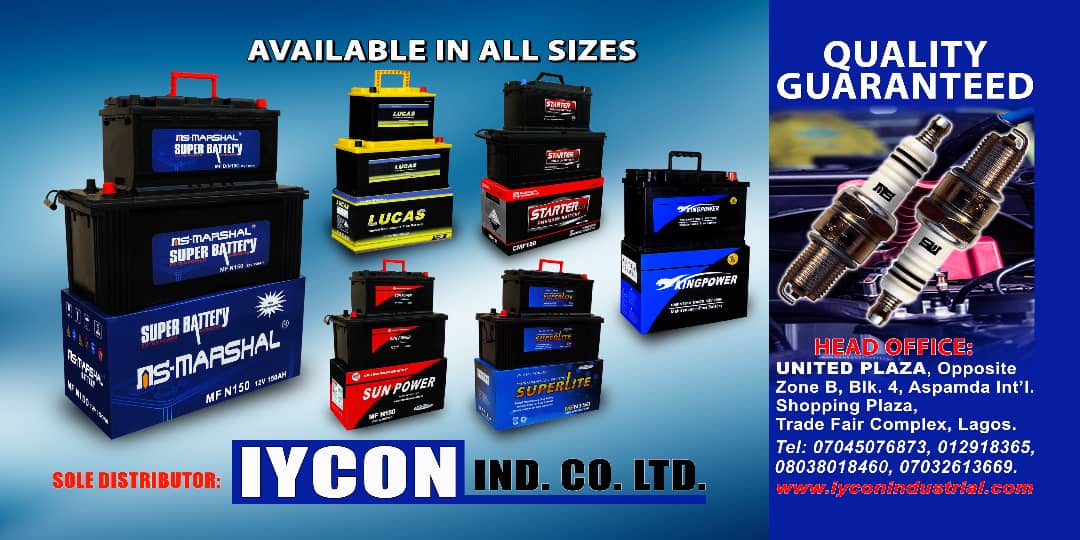 Speaking earlier, the state Deputy Governor, Hamzat who delivered welcome address at the occassion, commended Tinubu leader style which made everybody to be happy with.
He said  God will continue to grant him good health and wisdom to continue to lead them, he declared that he others mentees of former governor were ready for 2023 struggle.
In his address , Gbajabiamila also eulogized Tinubu, said numbers and caliber of people that visited in London was a testimony of the kind person who he is. He also declared his readiness for 2023 political struggle. Senator Solomon also prayed for Asiwaju for God to continue to spare his life with good health and wisdom, he is ready to follow him to promise land in 2023.
Credit: Daily Sun