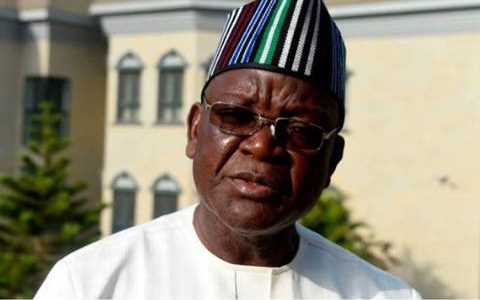 The Governor of Benue State, Samuel Ortom has confirmed that militia herdsmen opened fire on him as he was inspecting his farm near Tyo-mu, along Makurdi-Gboko Highway.
He disclosed that only the timely intervention of his security detail saved him from being killed.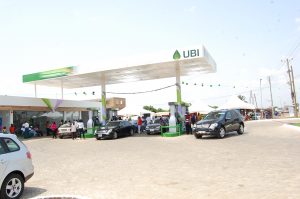 Ortom spoke Saturday during a press briefing at the Benue Government House in Makurdi.
The governor said that the attack was not unconnected with the anti-open grazing law in force in the state.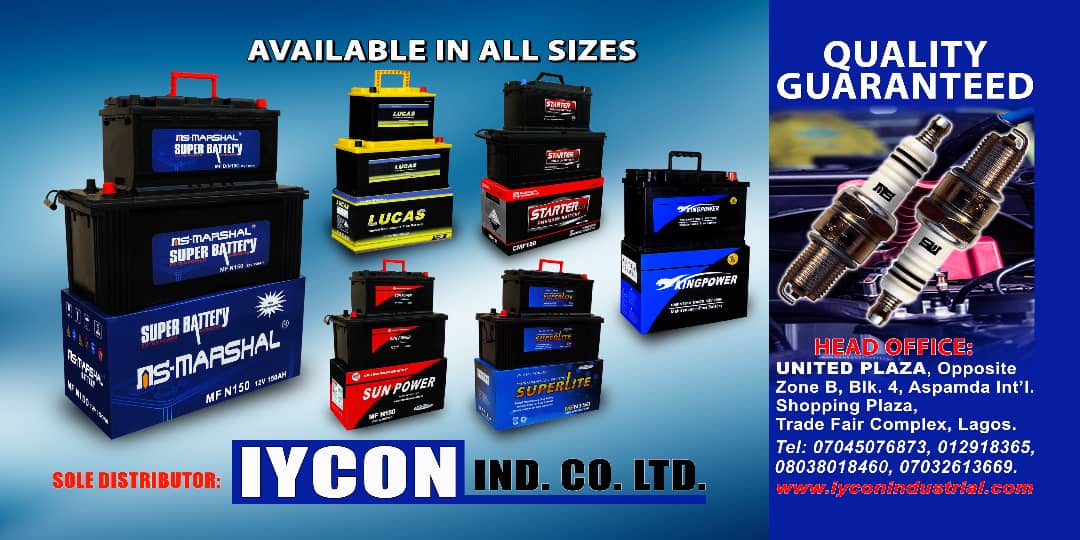 He expressed concern that the attack came a few days after the leadership of Miyetti Allah Kautal Hore held a meeting in Yola, Adamawa State in which his name came up prominently.\

Recall that the Benue State Government in February said it impounded 210 cows from Fulani herdsmen that violated the anti-open grazing law.
However, the state government later released the cows after their owners reportedly paid N5 million in fines.\
Credit: The Herald