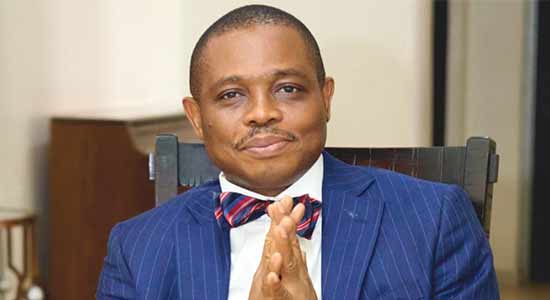 Former General Secretary, of Nigerian Bar Association (NBA), Mazi Afam Osigwe, SAN, has sent warm felicitations to the Eastern Bar Forum ahead of its upcoming Quarterly General Meeting in Anambra State.
In a goodwill message, Osigwe hailed the Eastern Bar Forum for its consistent dedication to promoting legal excellence and high ethical standards in the profession. He expressed enthusiasm for the impending meeting scheduled from November 17th to 19th at the Crescent Spring Hotel in Anambra.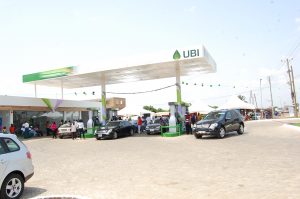 The senior advocate described the forum's quarterly meetings as hallmarks of intellectual engagement where legal experts converge to discuss topical issues, share insights and develop strategies to advance the legal community.
Osigwe noted that the constant evolution of law requires collaborative efforts and informed discourse to spur progress, which the forum's meetings aptly provide.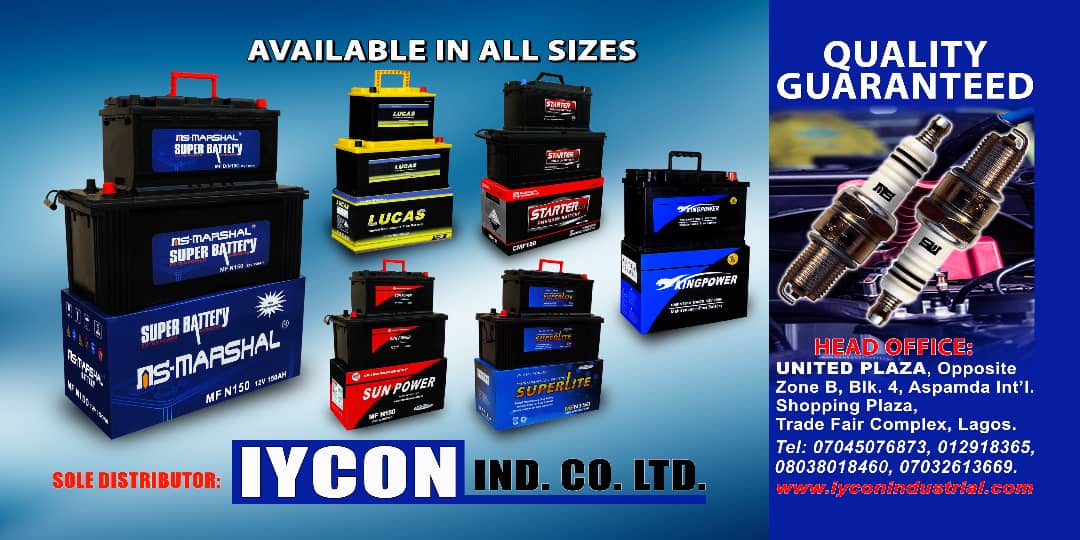 He expressed confidence the upcoming gathering would facilitate fruitful deliberations, spark innovative ideas, and enable the exchange of invaluable experiences among legal practitioners.
The senior lawyer wished the forum successful and enlightening discussions aimed at finding new solutions and strengthening bonds within the legal fraternity. He hoped the quarterly meeting would inspire members to continue pursuing justice and excellence.
Credit: The Nigeria Lawyer