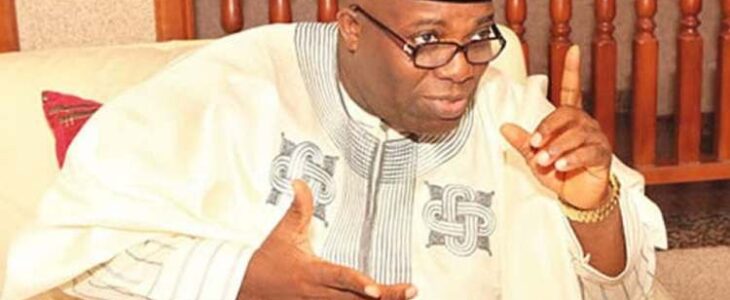 At no time in our over 60 years of existence as a nation have we been this divided neither have we experienced this level of inter-ethnic distrust if not outright HATE!
The young people in the east, IPOB, are asking for the state of Biafra, in the South-West both the young and the old are rooting for Oduduwa state, in the South-South the majority are asking for total control of their resources, in the North the youths backed a food blockade against the South. It does not matter if this act of "retaliation" has been reversed. The shot has already been fired. It is not important if it killed or not.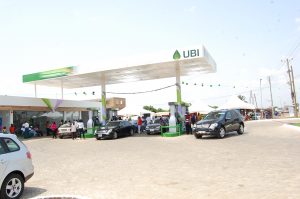 In the midst of all this hullabaloo, government has not made any noticeable efforts to intervene positively. The civil society is muted. The political class are playing the ostrich game. Going on with party programmes and activities as if the consequences of instability in the country has no bearing on the national political process. I am not aware of any nation where voting takes place during a war or violent inter-ethnic clashes or conflagration.
The truth is that many Nigerians both in the North and the South but more in the latter, have lost faith in the unity of Nigeria, rightly or wrongly.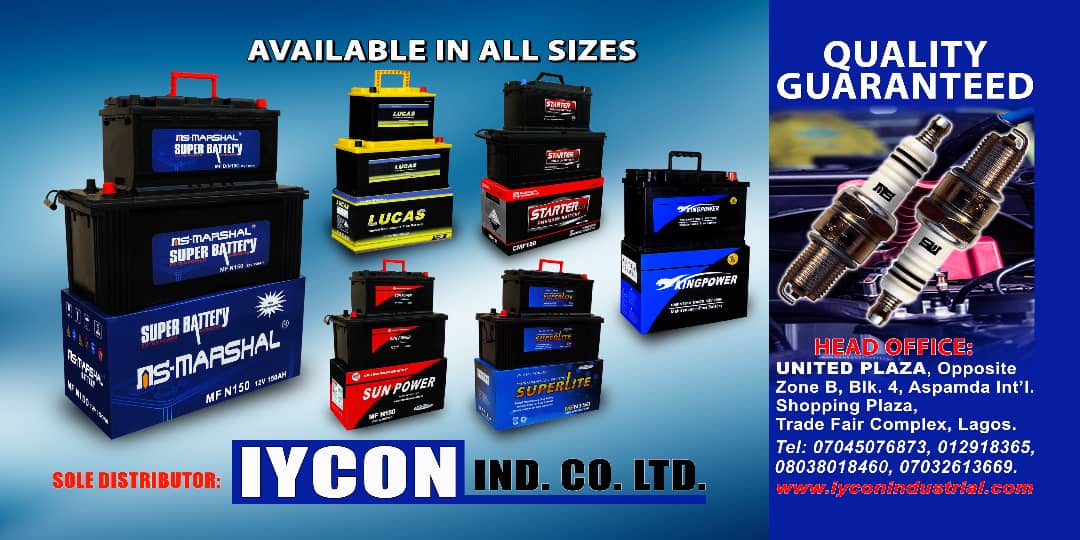 Read Also: Troops wipe out 25 Boko Haram, ISWAP members
What is also true is that the root cause of this state of affairs is the deep-seated resentment brought about by years of INEQUALITY, INJUSTICE, AND PERCEIVED DOMINATION BY THE NORTH and the fact that these negative attributes have been sustained and continued unabated giving rise to hopelessness and despair especially among young people across the divide.
Therefore, I submit with all sense of humility and responsibility that as of today, the 10th day of March 2021, a technical state of emergency exists in our nation and it MUST take precedence over all other things in this country.
To ignore this is sinful, evil and unpatriotic of all who are in position to arrest and attend to this national emergency and who are either aloof or unconcerned.

I have said it before and I will say it again and again until those who can act can hear: A national summit of ethnic nationalities is an imperative to save this nation from self-destruction, internal strife, violence and or civil war.
Personally, I believe in ONE UNITED NIGERIA. Maybe because I grew up to know and cherish a united Nigeria. Maybe because I am a strong believer in the ideology of "Big is Better".
Maybe in nearly 70 years of existence, I have grown indissoluble bonds and close relationship across the nation. And maybe because I am not convinced that it is in God's will for Nigeria to break up. Maybe and maybe!!!
But the reality is that that "unity" today does not make sense to so many other Nigerians who rightly may not share my sentiments but who are Nigerians like myself.
I dare say under this extremely constraining situation, that even if we have to swallow the bitter pill of separation, let us come together in an atmosphere of a brotherhood with common patrimony agree peacefully to separate without bloodshed or squarely and honestly agree on minimum conditions for our continued existence as a just and equitable nation-state.
May the Almighty God be with this great nation even in these moments of its greatest internal dissension.
Credit: The Herald