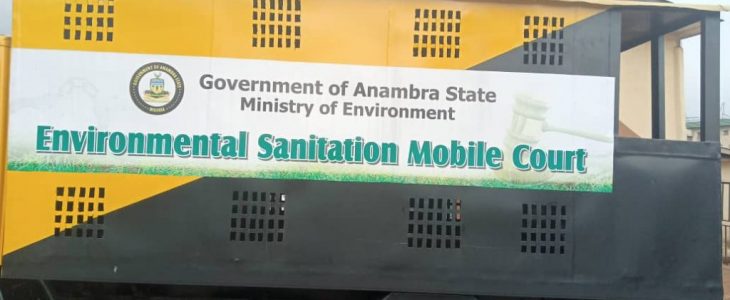 The Anambra State Ministry of Environment in collaboration with officials from the Anambra Sate Waste Management Authority, ASWAMA and Operation Clean and Healthy Anambra, OCHA Brigade while monitoring the level of compliance to the monthly sanitation exercise within the State Capital Territory and its environs, today arrested those accused of violating the sanitation laws.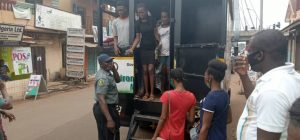 The action which was part of measures to tackle non compliance with the monthly sanitation exercise and other environmental laws of the state was carried out in parts of Anambra Central Senatorial District and parts of Onitsha.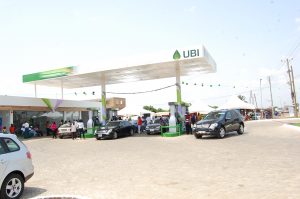 It is aimed at inculcating the virtues of caring for the environment especially during this rainy season as Anambra state is faced with all kinds of environmental challenges.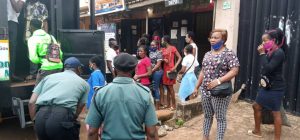 All the arrested persons including Genesee Miracle, Chisom Mmadubike, Chidimma Chukwunazo, Obumaeme Emmanuel, Odoh Sunday and Ohakwe Maryanne were found guilty of their charges and were fined various sums of money between one thousand naira and two thousand naira only with an option of one month imprisonment.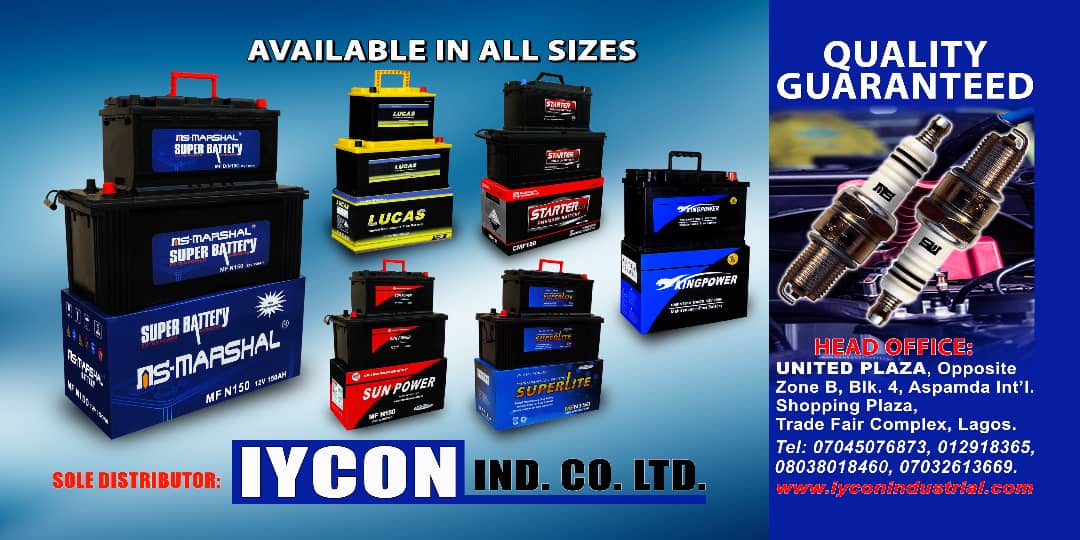 The Mobile Courts presided over by Magistrates Anthony Emekwue and Esther Chukwu in their rulings said the accused were found guilty of violating sections Twenty-two and Twenty-four of ASAWMA Law which stipulates that from 7am to 10am every last Saturday of the month is environmental sanitation exercise.
In their various reactions, a parent to one of the arrested offenders, Mr. Ken Okoye accepted the steps taken by the state government and suggested that the campaign should be taken down to communities to increase awareness while one of those found guilty of violating the law, Miss Chisom Mmadubike questioned the decision of the court to give two people caught at the same point for the same offence different fines.
Addressing Journalists shortly after this month exercise, Mrs. Theresa Nwafor from the Ministry of Environment said that the aim of the Mobile court is not to generate money for government but to serve as a reminder to offenders and other members of the public that the approved day for sanitation remains sacrosanct and appreciated the State Judiciary for the partnership.