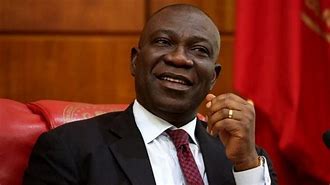 KINDLY SHARE THIS STORYIke Ekweremadu
Raphael Ede, Enugu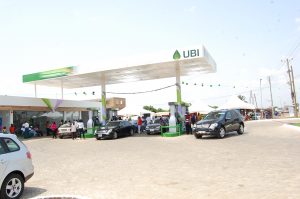 The Executive Committee and entire members of Ovoko Football Association, on Wednesday, dispelled the alleged attack on former Deputy Senate President, Chief Ike Ekweremadu, said to have occurred at the grand finale of the 2020 edition of the association's annual football competition.
The association expressed displeasure over the attempts to politicise its 2020 edition of the Ovoko Annual Football League, describing the alleged attack on Ekweremadu as an unfounded sponsored report to humiliate 'our guest'.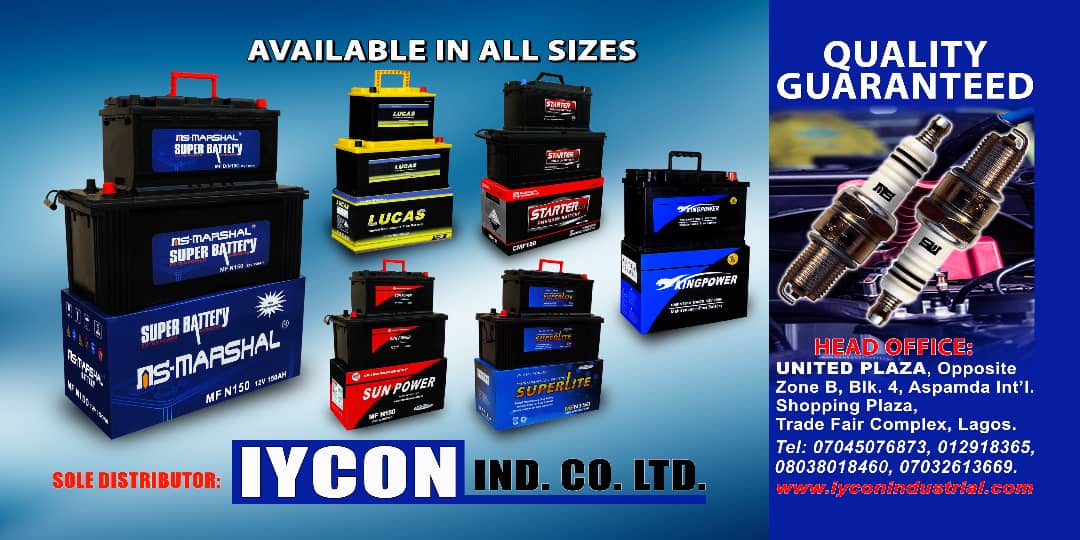 Some media platforms had reported that the Senator representing Enugu West at the National Assembly, Chief Ekweremadu, was attacked and chased away from the grand finale of the 2020 edition of Ovoko football competition by the youths.
But the Management of the football association in a statement issued on Wednesday, signed by Mr Nnaemeka Onaragu and Onyebuchi Ugwu, chairman and publicity secretary respectively, said that they were surprised by the fake news as the Chief Ekweremadu was never attacked.
According to the statement, "Senator Ekweremadu performed the official kick-off amid fanfare before proceeding to the venue of reception where our people turned out en masse, both young and old, to honour and appreciate him.
"Peddlers of the fake news are yet to provide any pictorial or video evidence to support their falsehood and we are disappointed. Even though some media platforms have pulled down the offensive story, we are disappointed at their failure to investigate such a serious allegation before going to press with it."
The group, however, swooped on a member representing Nsukka/Igbo-Eze South Federal Constituency, Dr Patrick Asadu, for his allegation that OFA politicised the 2020 edition of the tournament by seeking and accepting sponsorship from Chief Ekweremadu, and by also inviting him to kick-off the grand finale.
"We are equally disappointed at Asadu's allegation that we organised the grand finale despite a court injunction restraining us from doing so."
They said there was no truth to his allegations, adding "the fact remains that we first approached Hon. Asadu to sponsor the front of the jersey for N500,000, but he bluntly refused, insisting that we had gotten enough money. We, therefore, reached out to one Chief Celestine Okanya, who paid for it, but preferred that the name of his friend, Chief Ekweremadu, be written at the front of the jersey because he planned to invite him as the Chief Guest of honour to the kick-off of the grand finale.
Credit: Punch