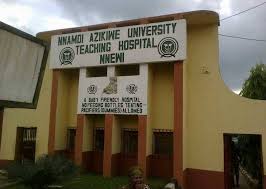 By Isaac Ojo
There is panic in the industrial town of Nnewi, Anambra State over an alleged death of Covid 19 patient at Nnamdi Azikiwe University Teaching Hospital (NAUTH) Nnewi.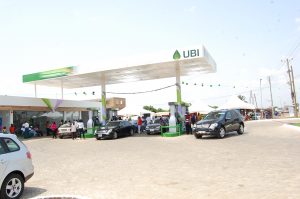 Sources said the patient was taken to the hospital on Friday by his relations for high malaria related sickness.
But by Saturday morning our source claimed that the patient started showing symptoms of covid 19.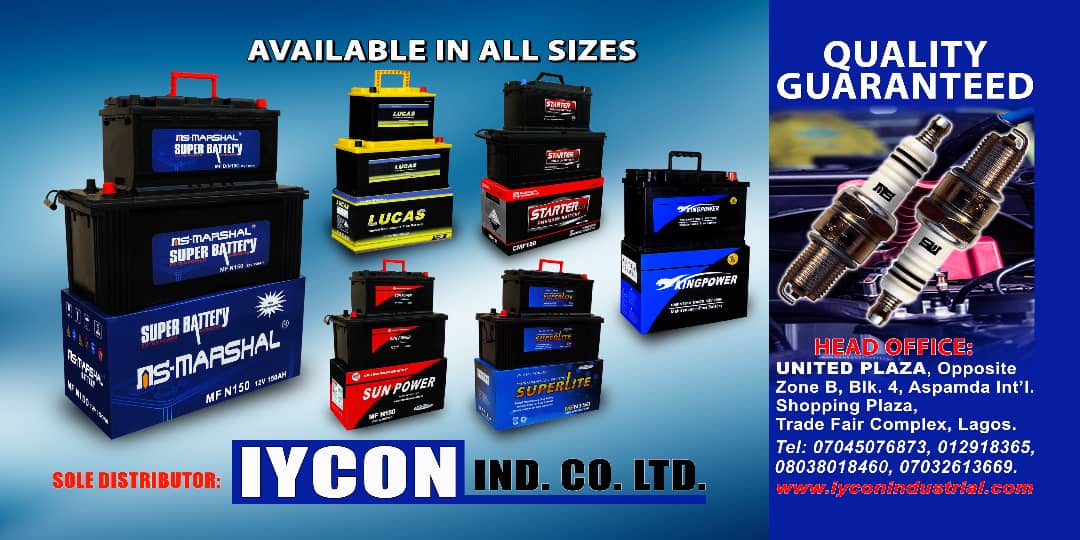 Specimen was said to have been taken by the medics in hospital which was immediately sent to NDDC for confirmation.
The patient according to our source died on Sunday and his family immediately took his dead body away from the hospital.
The result of the specimen taken to NDDC allegedly came positive on Monday throwing the staffers of the hospital into panic.
The panic quickly spread like wild bush fire forcing many people to close shop even before the commencement of the day's curvew imposed by the federal government.
The hospital management we were told also directed that all the doctors, nurses and other personnel who had contact with the dead patient should immediately embark on two weeks self quarantine.
The directive from the hospital management however did not go down well with some workers in the hospital who would have preferred the government to quarantine the affected staffers.
"Our lives are in constant danger by the virtue of the fact that we are working in NAUTH, firstly, how can the patient be admitted into the ward when his covid 19 status has not been established, again, how can the management direct the doctors, nurses and others who have contact with the dead patient to go on self quarantine instead of the government to take them to the quarantine centers. This is really unfortunate." A worker who will not want his name in print fumed.
All attempt to hear from the Chief Medical Director (CMD) of NAUTH, Prof Anthony Igwegbe did not yield any positive dividend as he neither pick his call nor reply the SMS message sent to him by our correspondent