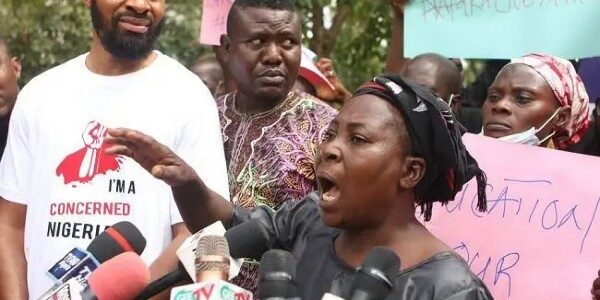 Hundreds of protesters including the parents of the abducted students of the College of Forestry Mechanization, Afaka in Kaduna State on Tuesday stormed the National Assembly demanding the immediate unconditional release of the remaining students.
The protesters who also included the members of the Students Union Government (SUG) of the institution, the Publisher of Sahara Reporters, Omoyele Sowore; Comrade Deji Adeyanju and members of the Civil Society Organizations (CSOs) lamented over what they described as the negligence of the Kaduna State and Federal Governments in securing the release of the children.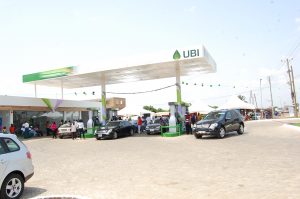 They chanted songs of solidarity and displayed placards demanding prompt rescue of the students.
Some of the placards read: "Education is our right!" "Safety is our right!" "Freedom is our right!", "Free Afaka 29!" while the protesters who took off from the "Unity Fountain" chanted as they marched to the National Assembly.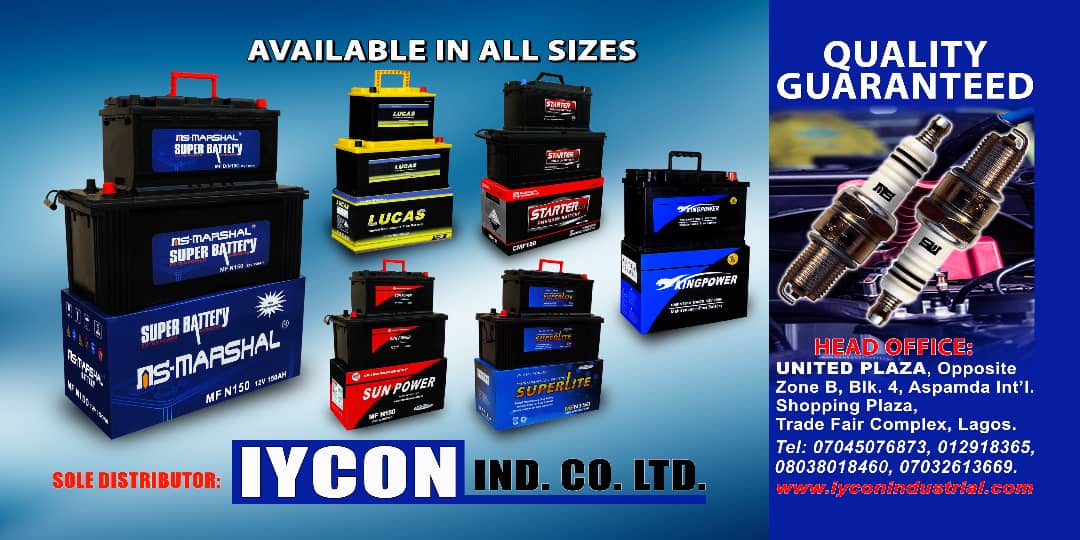 However, the main entrance of the National Assembly opposite the popular Eagle Square was shut down by security agents who denied the protesters entry.
Consequently, the protesters blocked the entrance to the Federal Secretariat axis of the complex which halted normal activities for a period of time.
Addressing the crowd, Comrade Abdullahi Usman, who led the parents said: "We are here to appeal to the members of the National Assembly to help us intervene to release our children from the kidnappers. Now they have spent 55 days in captivity and we are still counting.
"There is no hope. Kaduna State government said they cannot do anything. Even the Ministry of Environment which supervises the team is not doing anything. The Director-General of the school is not doing anything. Even the minister travelled to America to spend Sallah with his family."
Also speaking, one of the parents, Mrs Rabbi Zacharia Magajji, was in tears as she said in pidgin, "I no fit talk with my boy. Help us abeg just help us (sic)."
The Deputy Clerk of the National Assembly, Bala Yabani, who spoke with the parents said they were empathetic to the plight of the parents and that he would convey their demands to the Senate President and the Speaker of the House of Representatives respectively.
He promised the NASS would give the matter the attention it deserves.
Recall that on March 11, 39 students of the college were abducted from their hostels by bandits dressed in military uniforms.
However, 10 of the students were released in two batches of five each but 29 others have remained in captivity.
Credit: Nigerian Tribune