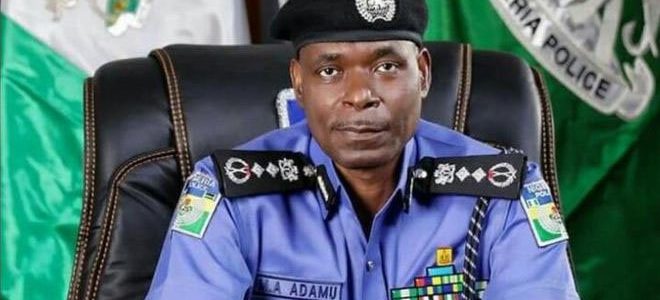 The Ebonyi State Police Command says it is expecting the leader of the Isi Oru Age Grade, Julius Nyerere, to report to the Command on Friday (today).
It, however, said it was not aware that Nyerere, who was arrested and 'quietly released' on bail over the torture of one Pastor Okochi Obeni had gone missing.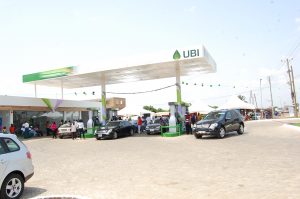 Obeni, a social media critic, had allegedly written some criticism on Facebook against the Chairman of Afikpo North LGA of the state, Ogbonnaya Enyim and was brutalised by a group of ten men including Nyerere.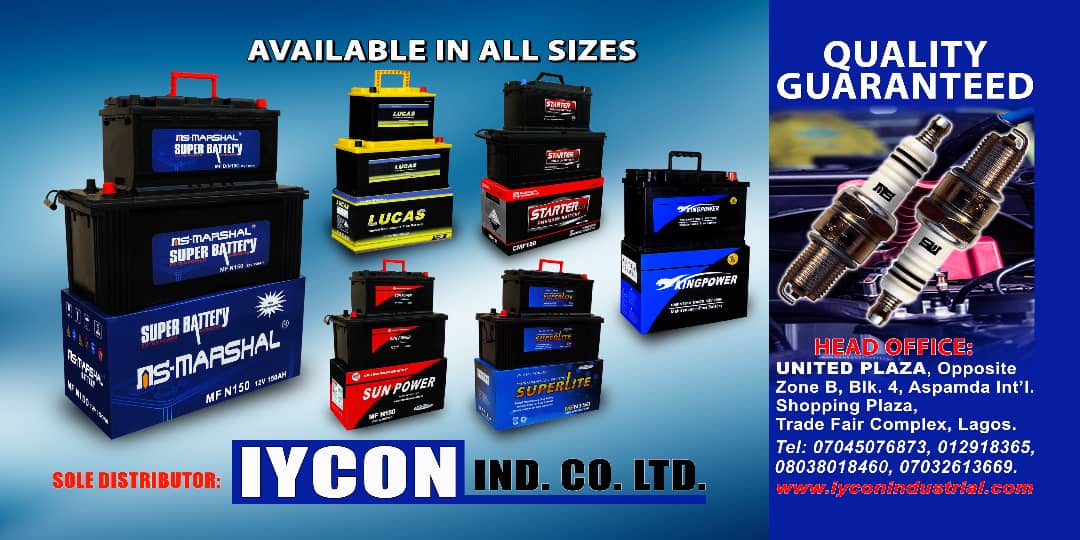 The incident, it was gathered, took place on Thursday, May 14, 2020, at one of the village squares, in the community.
The group, it was reported, had planned to give the victim, Obeni, 57 strokes of the cane but ended up flogging him 36 times, after allegedly coercing him to accept he committed a crime against the community, by criticising Enyim.
Speaking to The PUNCH in Abakaliki, the Ebonyi State capital, on Friday morning, the Police Public Relations Officer, Loveth Odah, said the report of the missing person had not been officially reported to the police.
Odah said, "We are not aware of Nyerere kidnapping. I called the DPO of the area, he said such matter was not reported to him. He said Nyerere was released on bail and asked to come back to the station on Friday (May, 22, 2020) with his vice. They were asked to go and bring others. He and his vice were the first to be arrested. 11 people came and took them on bail on surety.
"It was on the promise that he was going to get others who participated in the crime that they were released. He was first interviewed at the Commissioner for Internal Security's office, on Wednesday and before Thursday ended, rumours started flying everywhere that he was abducted. This is not a piece of official information because it was not reported to us.
"In fact, I was the one that called the DPO and said people are calling me that Nyerere was abducted. He said he is not aware. But I will get back to The PUNCH as soon as I meet with Officer in charge of Anti-Kidnapping Squad, Abakaliki.
"The Ministry of Internal Security in the state already condemned the act carried out by the Isi Oru and said those involved should all be arrested. This is because, in today's world, people shouldn't just be taking laws into their hands and be doing something silly."
Credit: Punch