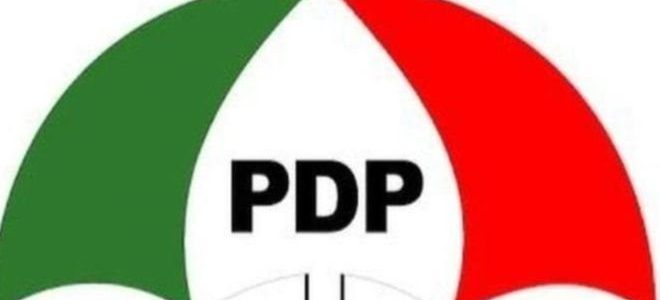 By Ifeoma Ejiofor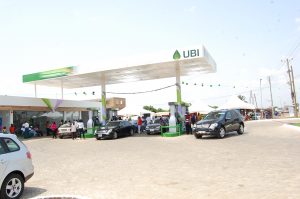 The Director General (DG) of Valentine Ozigbo Campaign Organization, Dr Alex Obiogbolu says the Peoples Democratic Party (PDP) candidate in the November 6 governorship election will positively transform Anambra State with his human capital development agenda.
Dr Obiogbolu pointed out that huge revenue have always been generated from the state without corresponding transformation and development.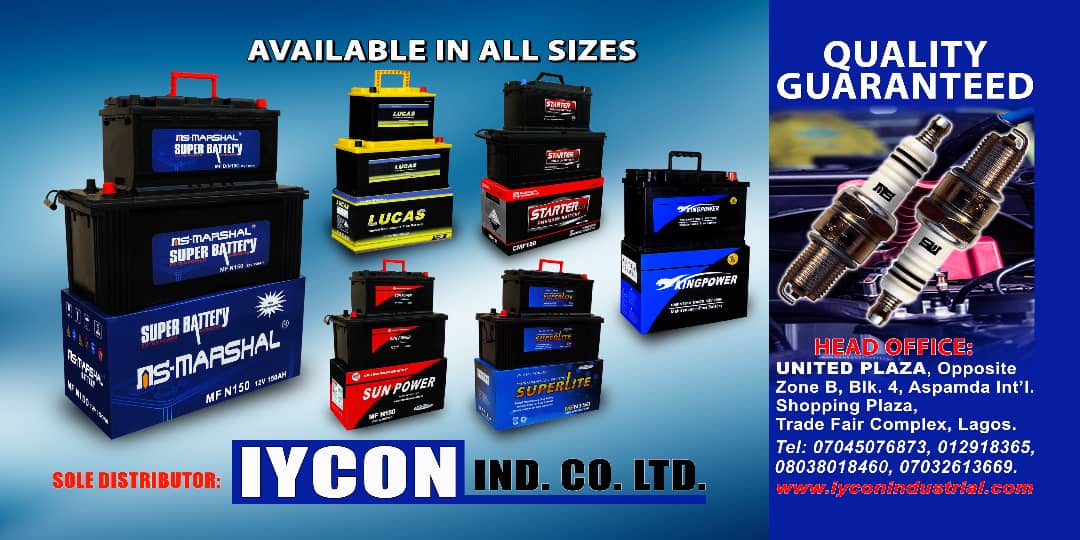 He noted that with Ozigbo's experience in the corporate world and non profit making organizations, the PDP candidate is better positioned to take Anambra State to a greater height.
"Mr Valentine Ozigbo will leverage on youths through his human capital development agenda to return Anambra state to her pride of place in the comity of states. He is a team player, he also has a listening ear, these are the qualities of a good leader which has placed him in an advantageous position over other candidates in the governorship race.
"The PDP's manifesto is heartwarming, it addresses the core issues negating the development of Anambra State, Ozigbo is endowed and I can say with all sense of responsibility that he would return the state to her lost path of glory." Dr Obiogbolu declared.
The DG VCO, Dr Obiogbolu, a former governorship candidate urged Ndi-Anambra to cast their votes for PDP candidate come November 6, so that the state can experience a new lease of life.