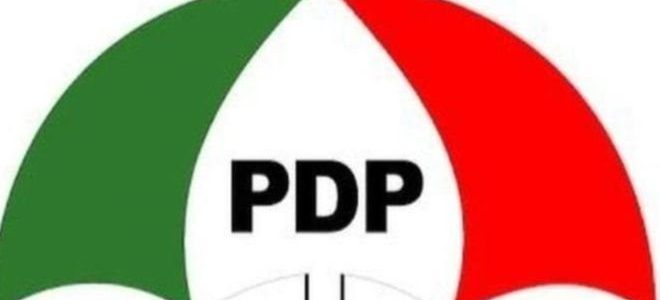 30th June, 2021
PRESS STATEMENT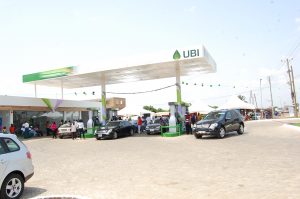 The PDP Governors' Forum hereby congratulates, Mr Valentine Chineto Ozigbo, for emerging victorious in the just concluded PDP Governorship Primaries in Anambra State.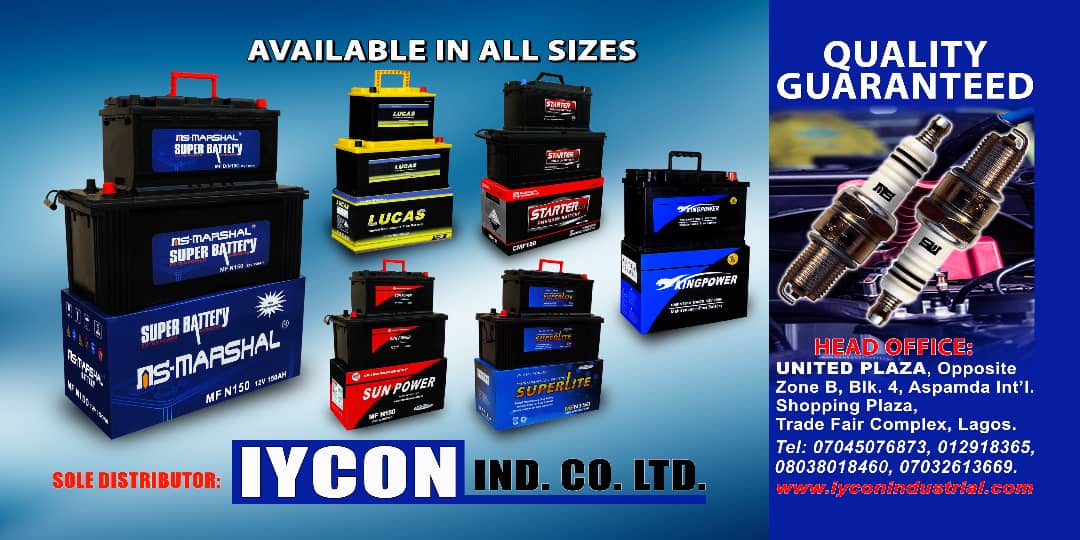 Your victory in such a keenly contested election signposts your victory in the November 6, 2021 general election. It has also demonstrated your ability and capacity to take on other political parties and emerge victorious in the general election.
As the choice of the PDP in Anambra State, it is your responsibility to unite the Party, and forge common bonds not only with your former colleagues who aspired to the same seat with you but also with all leaders and stakeholders of PDP in Anambra State.
PDP has been out of power in Anambra State for 16 years, and it is the desire of the party faithful in Anambra to win again. It is time therefore to close ranks.
The PDP Governors' Forum will support you in this struggle to reclaim Anambra State where the majority of people seem to incline toward PDP.
Congratulations once again.
Rt. Hon Aminu Waziri Tambuwal, CFR
Governor, Sokoto State and Chairman, PDP Governors' Forum