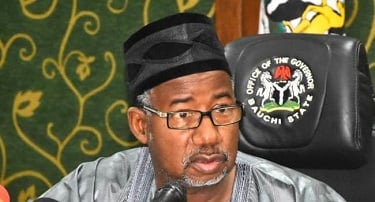 October 5, 2021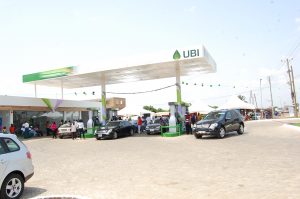 Describes him as team player and invaluable resource
The Peoples Democratic Party Governors' Forum (PDP-GF) under the Chairmanship of Rt. Hon. Aminu Waziri Tambuwal, CFR and the Governor of Sokoto State, felicitates with you as you turn 63 today.
We are grateful for your invaluable contributions as a team player, a resource material and for the leadership qualities you have so generously deployed both in the Party, the Forum, Bauchi State and Nigeria.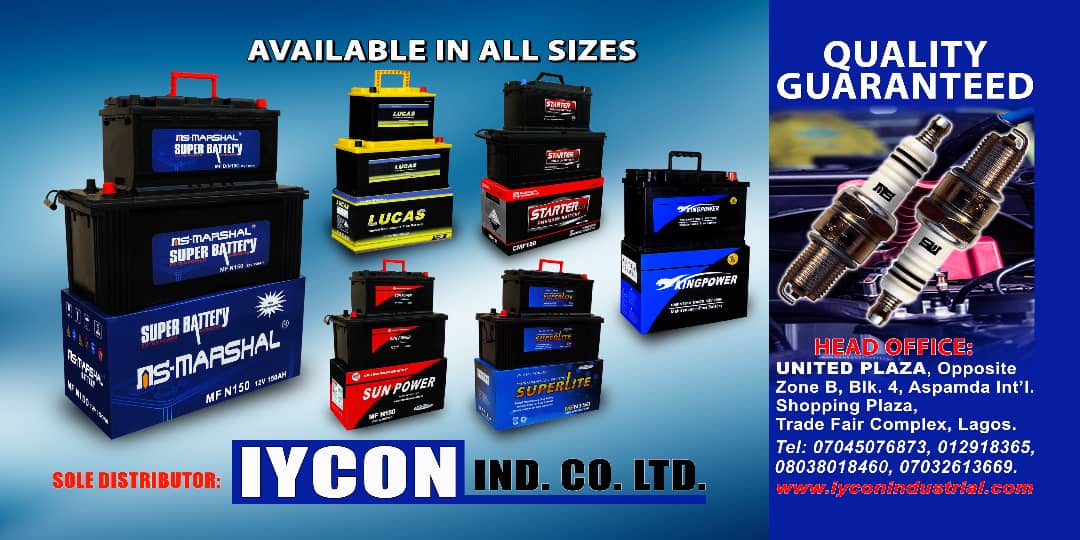 We note your spectacular achievements in the governance of Bauchi State since you came on Board as the helmsman. Indeed, you have redefined governance on Bauchi and brought dynamism and panache to governance.
Your attention to the needs of the less privileged are worthy of emulation. We note your revolutionary works in Infrastructure, Education, Health, Agriculture, Youth, Women Empowerment, Security for lives and property and general human capital development, among others.
We join your family and friends to celebrate you on this special day and ask God to continue to give you good health, wisdom and the drive to excel in all your endeavours.
We declare our unshakable support and brotherly cooperation always. And wish you more fruitful years ahead.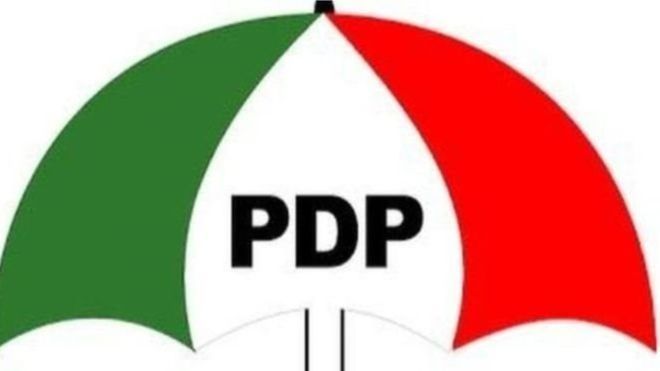 Happy birthday anniversary once again!
Hon. C.I.D. Maduabum, LLM
Director-General,
PDP Governors' Forum,
Abuja.