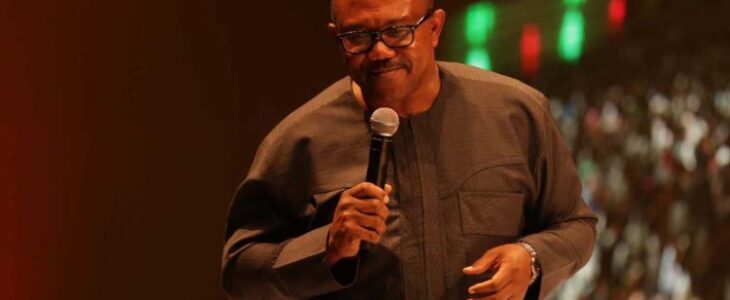 Supporters of Labour Party presidential candidate Peter Obi marched through major streets in Enugu on Saturday to sensitise residents on the need to get their Permanent Voters Cards (PVC).
Hundreds of the youths, otherwise known as Obidients marched from Okpara Square through Bisalla Road to Ogui Road, before branching off to Independence Layout from where they returned to Okpara Square.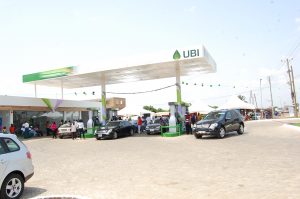 Speaking after the campaign, the Director General, Enugu East Dimma Youth Forum, Humphrey Udeh, said that there was a need to let the people know why they should register and vote during the 2023 general election.
Ude who organised the event insisted that Peter Obi has the backing of most Nigerians who are tired of the current situation of the country.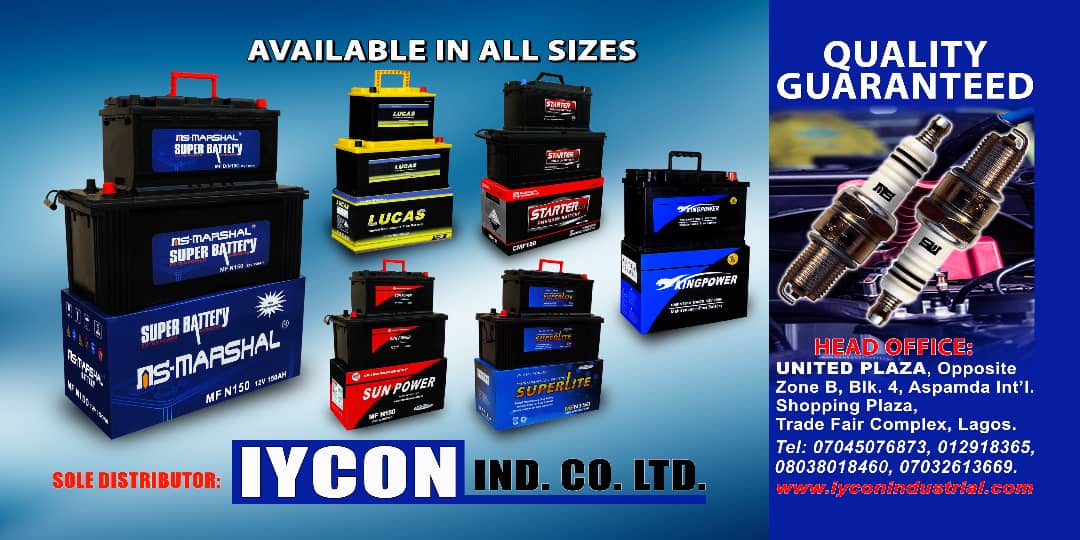 "We want our people to get their PVCs. Not only to get their PVC but to come out to vote. To vote for a competent man. Peter Obi is a man who is accountable. This is not about where he is from. Peter Obi is a Nigerian project. We have useful and obedient Nigerians all over Nigeria.
"We are happy with the response we got from the people. The people are very happy."
"Some may say that timing is late but no time is late. A good number of people could still register between today and tomorrow (Sunday). And it doesn't just end with registration, we also called on the people to go to the INEC office to get their cards.
One of the participants, Ifeanyi Ogbodo said he came out to join the rally because believes that Peter Obi is the right man to take Nigeria to the promised land.
Credit: Punch