•Senator Degi-Eremieyo says Dickson comment capable of regional unrest
The bickering over three per cent equity decided by the Senate for the host communities in the Niger Delta between Bayelsa Senators Seriake Dickson and Biobarakuma Wangagha Degi-Eremieyo came to the fore on Friday with the latter accusing the former of being capable to cause unrest in the region.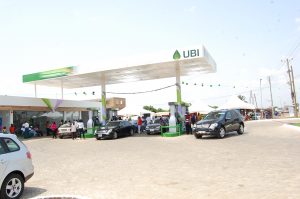 The immediate past Governor of Bayelsa state and Senator representing Bayelsa Central, Seriake Dickson had told the federal government that the decision of the national assembly to adopt the Senate position of 3% equity to host community could instigate violence in the region.
Senator representing Bayelsa East Senatorial District, Biobarakuma Wangagha Degi-Eremieyo said the comment was indeed inciting.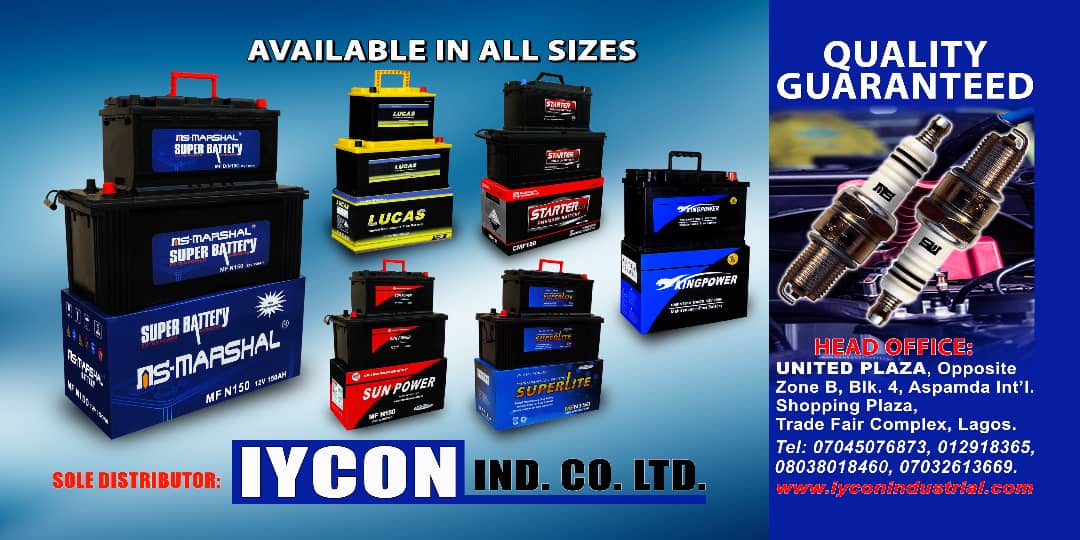 He said if Dickson was not cautioned such comments could lead to civil unrest in the Niger Delta region.
Dicskon had on Thursday accused the Minister of State (Petroleum resources), Chief Timipre Sylva of allegedly changing the development funds in the Petroleum Industry Bill for host communities from 5 per cent to 3 per cent.
The former governor said this at a press conference but in a counter statement, Senator Degi-Eremieyo said, it was a collective decision by the National Assembly.
Degi-Eremienyo accused Dickson of contributing nothing to the realization of the PIB and development of host communities as Governor, said he was only interested in his village with derivation funds.
He said the comments by Dickson smacked of envy, mischief and intimidation by the astronomical rising profile of Sylva.
The response may have deepened the political rift between Dickson and Degi-Eremienyo.
Dickson had on Thursday alleged that President General Muhammadu Buhari had proposed 5 per cent development funds in the PIB but was changed by Sylva.
But Degi-Eremienyo in a statement titled: "PIB and 3 per cent for host communities: Stop instigating violence in Niger Delta, Degi cautions Dickson", said such comments by Dickson was "highly regrettable considering the tireless efforts put in by the Minister in actualising this long-awaited law."
He said, "The true story was that the PIB as an Executive Bill was represented to the National Assembly proposing 2.5 per cent of the total operational cost as host communities development trust funds.
The lead debate was hot and protracted in both chambers. Lawmakers from the Niger Delta region including myself spoke, argued for an upward increase commensurate to our contributions and sacrifices.
"During the public hearing at various centres, host communities canvassed the same position. After a rigorous and painstaking process from plenary to conference committee, the National Assembly put the host communities funds at 3 per cent.
"This was the decision of the National Assembly and not that of the Minister of State for Petroleum Resources, Chief Timipre Sylva Degi-Eremieyo stated.
Credit: Nigeria Tribune