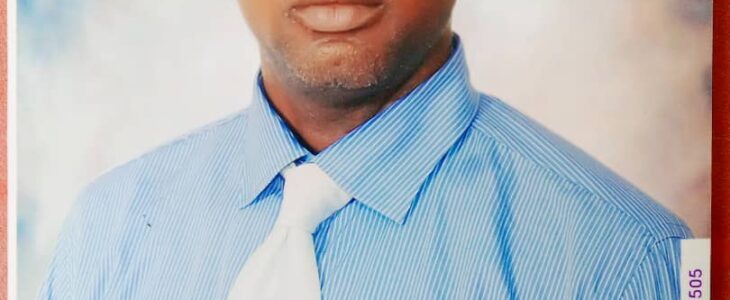 By Ifeoma Ejiofor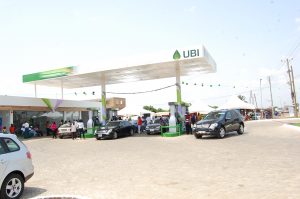 The Spiritual Head of Soul Revival Outreach Nnewi, Anambra State, Bro Iyke Uzukwu says President Muhamadu Buhari is not really ready to release the leader of the Indigineuos People of Biafra (IPOB) Mazi Nnamdi Kanu who is currently detained by DSS in Abuja.
Bro Uzukwu, a fiery Prophet stated this during an interaction with journalists in Nnewi.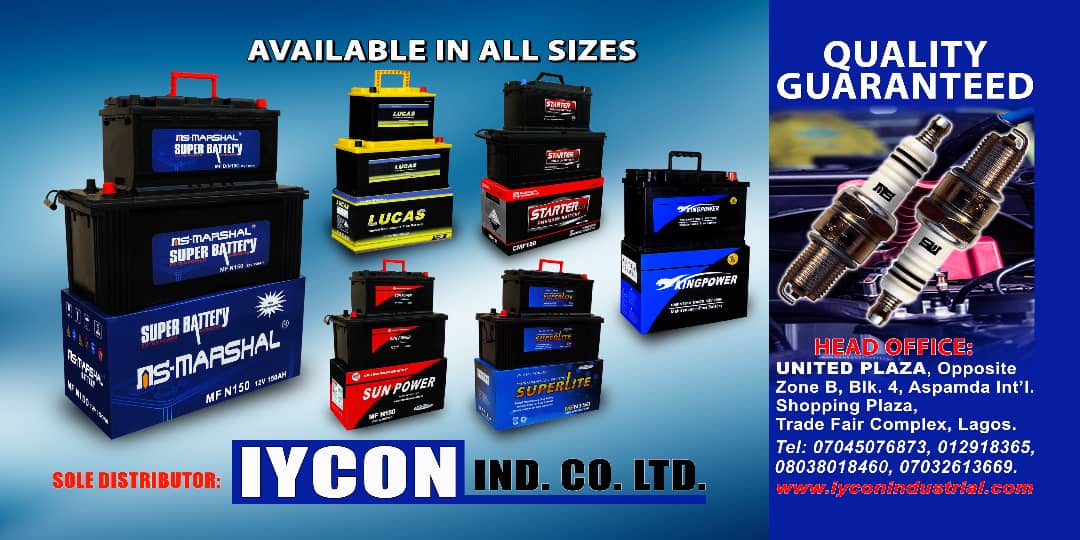 He said as a matter of fact that President Buhari will not free the leader of IPOB contrary to expectations of early release of the leader of secessionist group.
Bro Uzukwu declared emphatically that it is the next Nigerian president who will take over from the incumbent in 2023 that will actually free the IPOB leader.
"No amount of intimidation can stop Nnamdi Kanu, he is passionately committed to concluding the journey which Chief Emeka Ojukwu started in 1967. MNK has been consistently speaking about marginalization of the Ndigbo in the geographical expression called Nigeria.
"Nnamdi Kanu has assumed the leadership of Ndigbo because the political leaders rather than talk about the evils being perpetrated against their kith and kin decided to play the oastrich by keeping quiet in the face of the unprecedented injustices against Igbo nation. Whoever that underrates the leader of IPOB will be doing so at his own risk." He stressed.
Bro Uzukwu said that the smartest thing President Buhari would do is to tow the path of reason and allow Nnamdi Kanu go home in peace.
"A lot of criminal elements have taken advantage of the insecurity in South East, committing all manner of atrocities, killing, kidnapping and stealing. Nnamdi Kanu must be released so that he can address the people who are seeing him as the reining undisputable Igbo leader.
"We thank President Buhari for the second Niger bridge but Ndigbo deserve much more than that. We need international seaport in Onitsha, there is railways across the northern part of Nigeria even in some cases extended to other African nations, yet there is none in Igboland." The fiery Prophet pointed out.
He particularly called for compensation and apology to the Igbo youths who have been in detention for over fifteen years only to be discharged and acquitted recently by a federal high court sitting in Awka. "Terrorists are being compensated on the flimsy excuse that they have repented while Igbo youths are being marked for destruction." He declared.
The Prophet while speaking on the 2023 general elections said that any politician who is more than 60 years old should not aspire to contest for presidency.
He said that President Buhari's lack of control of his administration due to old age is enough reason for old people to allow younger persons with youthful energy come into the saddle of leadership.
"Many corrupt government officials fled the country when President Buhari came on board in 2015 but today, corruption has become the order of the day under his watch which I believe is caused by his inability to control the cabals due to his old age." He emphasized.
The Prophet who prophesied about the plans to set up the Apostle Johnson Suleiman of Omega Fire Ministries in 2019 said that the plan against the Auchi based pastor is still on.
He said that some people are actually playing games with the man of God but added quickly that people will start confessing their roles in the plot to set up Apostle Suleiman when they start reaping the fruits of their attack on an innocent man of God whose ministry is still experiencing great growth not minding the satanic schemes.
Bro Uzukwu however urged the president of Omega Fire Ministries Auchi, Edo State to remain prayerful especially against temptation.