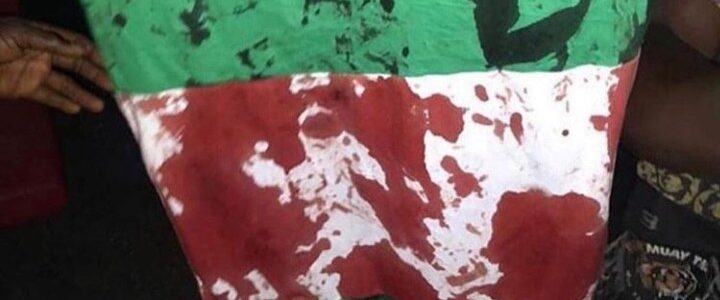 The Nigeria Police Force and Nigerian Army killed protesters at the Lekki Toll Gate in Lagos last Tuesday, Amnesty International has said.
The human rights group stated this in a new investigative timeline it released on its website on Tuesday, a week after the incident.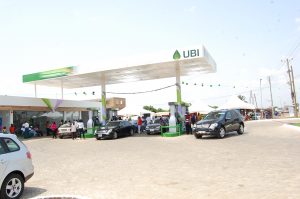 Shortly after the incident, Amnesty had said at least 10 people were killed in the October 20 shooting.It also warned the government against a cover-up.
It further announced it was collating and authenticating videos and other evidence to establish what transpired at the scene.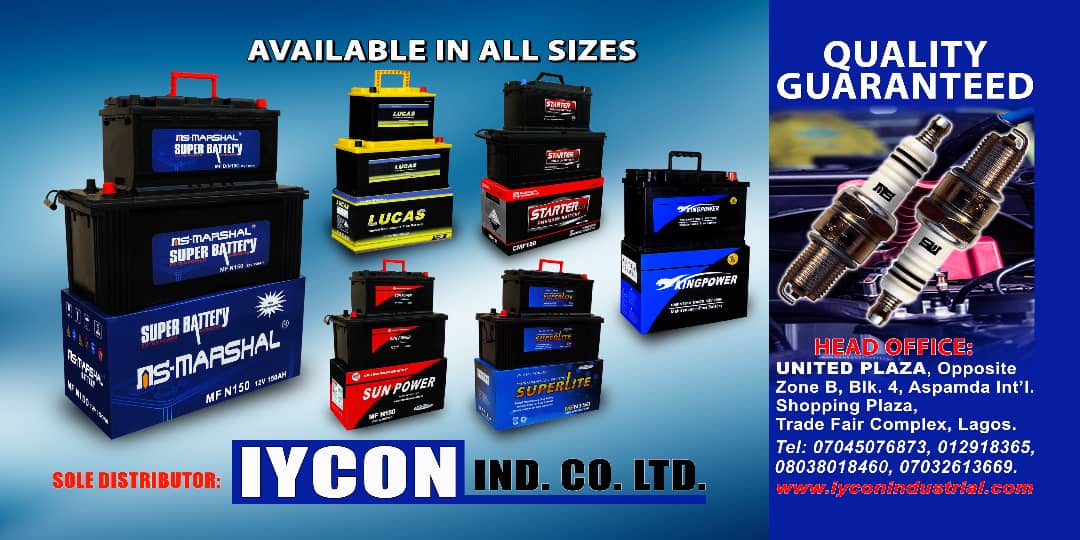 In the investigative timeline, the global rights group backed textual analysis with videos and maps.
"An on-the-ground investigation by Amnesty International has confirmed that the Nigerian army and police killed peaceful protesters.
This timeline collates video and photograph footage to confirm that army vehicles left the Bonny Camp – a military base approximately a seven-minute drive from the Lekki Toll Gate at 18:29 local time on 20 October.
"The vehicles are tracked to the Toll Gate. At around 18:45 the Nigerian military opened fire on the protesters," it read.
Peaceful protests at Lekki Toll Gate
"Throughout the day on the 20 October, peaceful protests took place at Lekki Toll Gate.
"People were seen dancing, having their hair styled, and speeches were made from a podium in front of the Lekki Toll Gate."
Vehicles leave military base
"At 18:29 vehicles leave Bonny Camp to head east along Ozumba Mbadiwe Avenue – which changes its name to the Lekki-Epe Expressway – in the direction of the Lekki Toll Gate.
"On this route, the vehicles pass several embassies and consulates – including the buildings of the Japanese Embassy and the Australian Consulate."
"A video shared on social media shows two vehicles leaving the Bonny Camp – a military base in Lagos.
"The first vehicle is a light coloured vehicle, the following two dark coloured (blue or black), and the final vehicle again a light colour. All four vehicles have lights atop, and are flashing lights.
"The vehicles appear to be vehicles used by the Nigerian military and police."
Amnesty international further said, "Further photographs and footage capture the vehicles arriving at the toll gate, before the peaceful protest is disrupted by men in military uniform and gunfire is heard. As night time descended, protesters continued to film and share videos of the shootings. Later in the evening, videos of the victims were also shared on social media."
The global rights groups said the military began firing on protesters at 6:45 pm.
It further said, "While the evidence collected by Amnesty International through on-the-ground interviews and open source research points to military involvement in the killings at Lekki Toll Gate on 20 October 2020, there are still many questions that need answered.
"Who ordered the killings?
"Why was the light at the toll gate switched off before the attacks on protesters?
"When will there be accountability for these killings?"
Amnesty added, "The authorities must answer these questions immediately, end the killing and excessive use of force against peaceful protesters across the country and commit to implementing their demands for police reform and accountability for police brutality."
Credit: The Herald