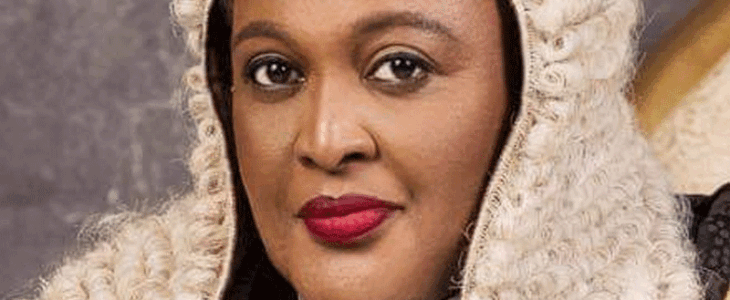 The police have confirmed the arrest of Abdullahi Usman, an assistant superintendent of Immigration, over the recent invasion of the home of Supreme Court judge, Justice Mary Odili.
The incident occurred October 29, 2021, at her house located at Imo River Crescent Maitama, Abuja.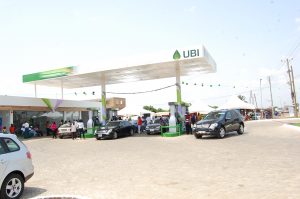 Recall that a group of men who claimed to be from a Joint Panel Recovery Unit of the Federal Ministry of Justice invaded the residence armed with a search warrant obtained from the court.
Fourteen persons, including a journalist, were previously arrested in connection with the incident.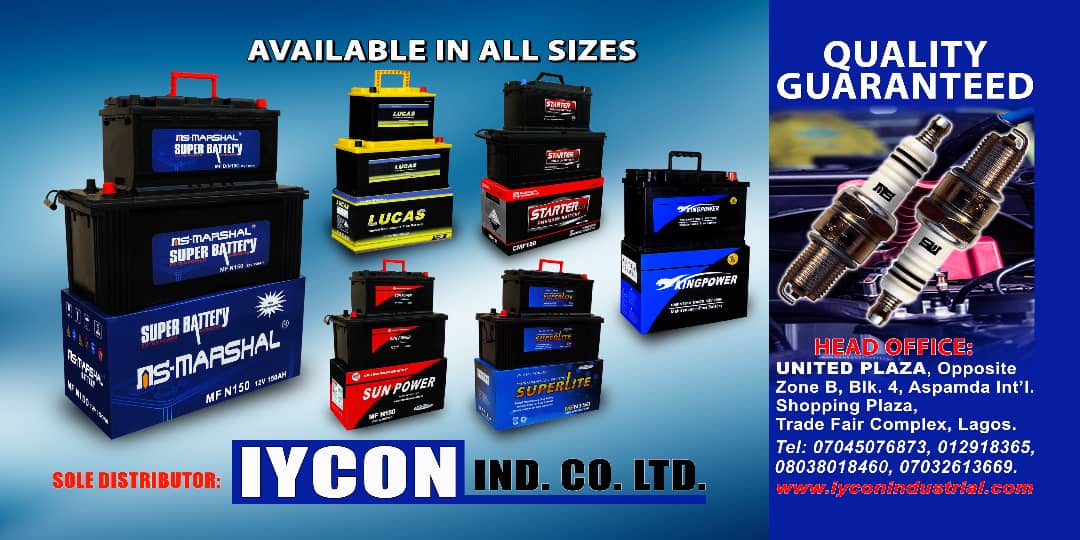 Seven others were said to be at large.
Force Public Relations Officer, Commissioner of Police, Frank Mba, who confirmed the latest arrest on Sunday said: "It is true. An Assistant Superintendent of Immigration was arrested."
He also confirmed that all the suspects will soon be arraigned in court.
The suspects that the police paraded on November 11 consisted of individuals drawn from police, military, journalism and the legal profession.
While noting that the leader of the illegal operation is a fake chief superintendent of police, Mba had said that they conspired to raid the residence following information that the Supreme Court Justice was keeping a large sum of money in foreign currencies.
Credit: Nigerian Tribune